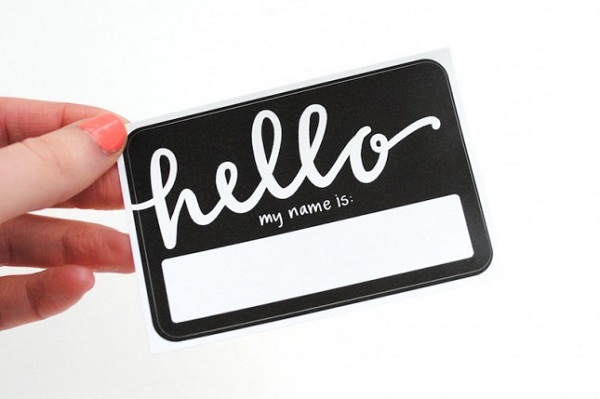 It can get frustrating whenever you are being introduced at a function and the introducer calls your name incorrectly, and that's not all, sometimes it even sounds embarrassingly corny. It can also become a struggle when trying to explain the correct pronunciation, and you have to tell them to stick to calling you whatever they said that was close enough. Well, those days are almost the past, thanks to a new app called Namez that was created to help the uninformed correctly pronounce names.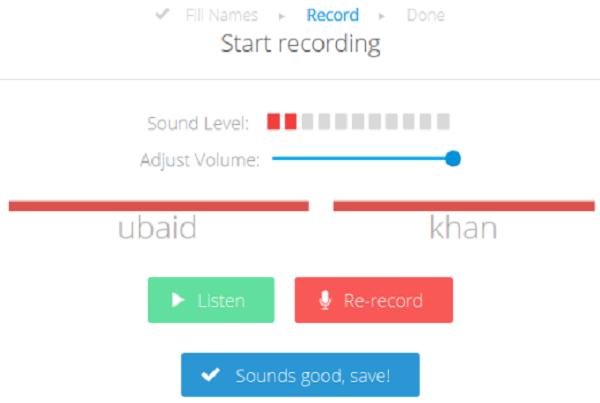 The software in which is currently available on the Web and for Android, has a database filled with names of people, places, products and companies that were already introduced and available for you to search through. If your name is not on the list, Namez will allow you to add it by simply typing your name in English and then record it.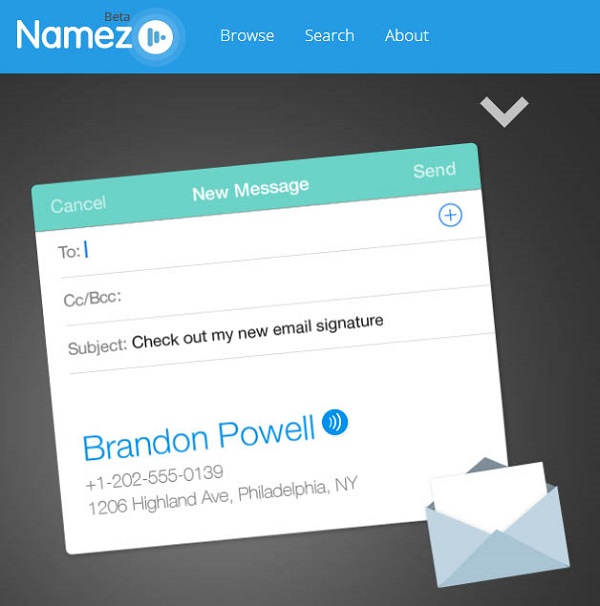 You are allowed to share the name you have recorded on your social profile, in emails or even embed it to your website. Namez also does not limit a name to one entry, as every name recorded has a unique pronunciation, just in case your name already exists on the app.
The app is currently unavailable for iOS but will however be in the near future. Your name is important to you and with the new app Namez, you will be able to publish the correct pronunciations and even find the proper pronunciation for celebrities,  politicians, historical figures, animals and even for the players in this year's FIFA World Cup.