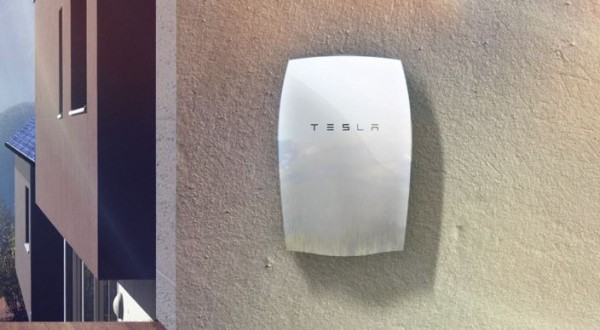 It's done, the world is now at the peak of technology advancement. Tesla's long awaited home battery is finally on the market and ready for us to pre-order. After promising to soon unveil the company's next product line, Tesla's CEO, Elon Musk leaked to the world that the announcement would indeed be regarding the home battery he had broke new ground with earlier this year.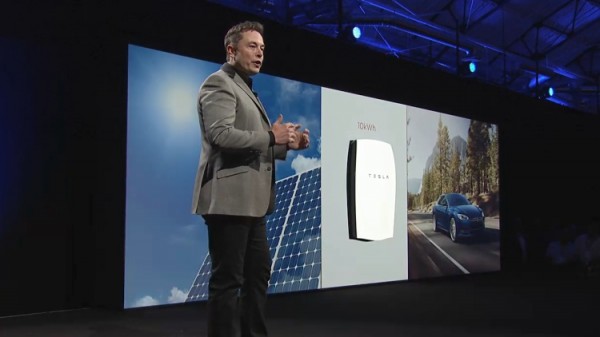 Now, the moment that many of us had been waiting for came when Musk took the stage to announce that the stationary battery is already available for pre-order and scheduled to ship within a few months.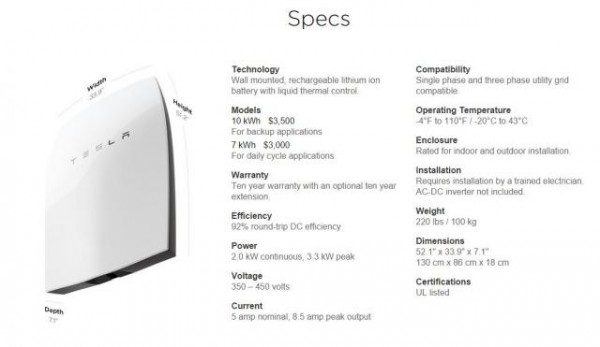 This announcement comes along with a conclusion that was posited by Wired last week, that they are no longer a car company. Their first priorities now lies in being a battery company and then a car company second.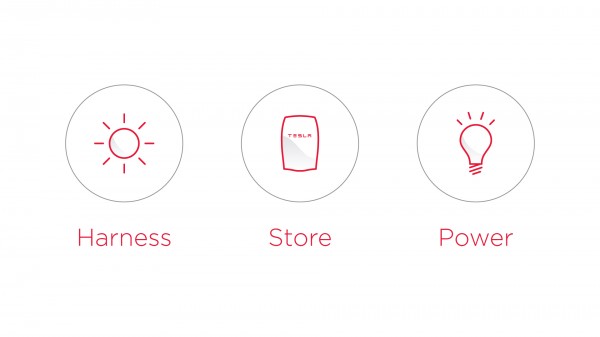 Although Tesla's Powerwall does not come as the first of its kind, the home battery functions by charging at night, when utility company's rates are the lowest, and can then be switched on in the morning to allow you to enjoy that cheap energy throughout the day. Homeowners with solar panels are also said to be able to charge the Tesla Powerwall, provided the correct wiring is available.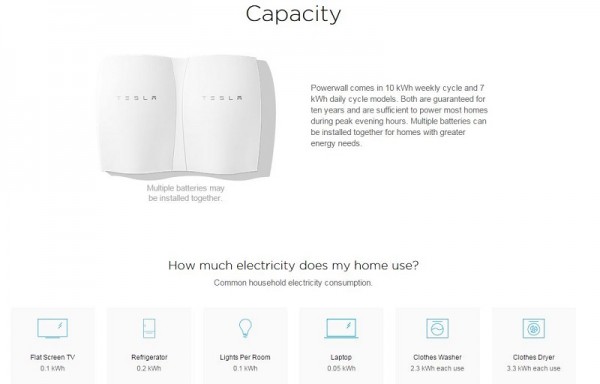 The big question however is, which would be better to get for your home: Tesla's Powerwall or a solar panel system? Musk says that the new product is designed to be powered by what he calls the "handy fusion reactor in the sky called the sun." He asks, "does your home have enough solar panels or wind turbined to collect all of the energy you'll need to power through another day? And not just one day, of course." The Tesla Powerwall comes in handy, allowing you to store enough energy to make it through the days when you can't generate enough new power, such as when the sun isn't shining bright. For homeowners, who are looking to go completely with using natural energy, Tesla's new Powerwall is therefore perfect for you.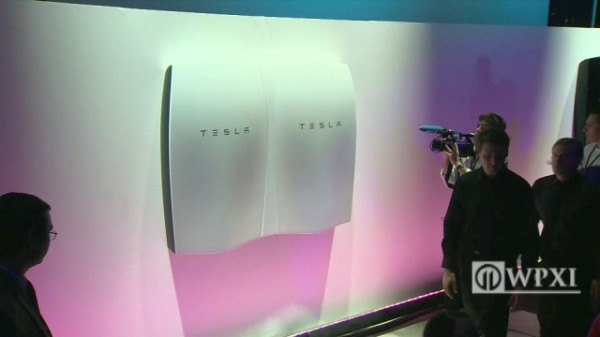 Check out the video of the unveiling below.
[youtube]https://www.youtube.com/watch?v=b_nnWAEiqns[/youtube]