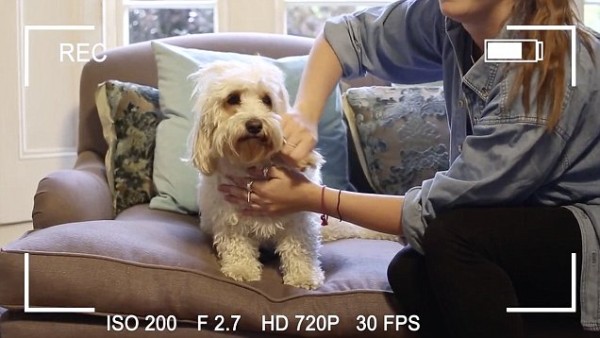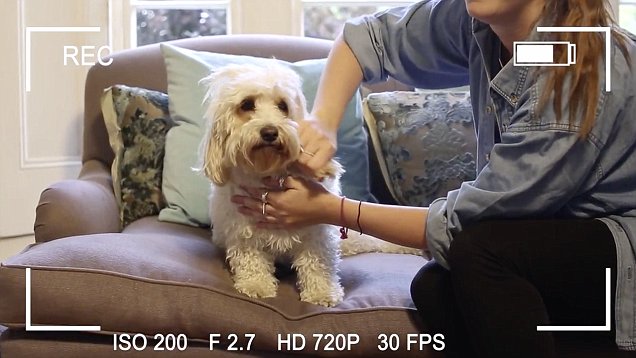 The hassle to take your pet to the vet where there will be other pets that might want to attack them, is something that many pet owners have to experience on their visit to the veterinary surgery. The trouble to always have to make the visits can now be spared as a new online service called PawSquad is now offering the first ever video consultation alternative for pet owners to still be able to get expert advice about their pets without having to leave their homes.
Chairman and co-founder of PawSquad, Diwaker Singh, said: "PawSquad offers pet owners on demand access to affordable professional advice and guidance without the hassle of travelling to a bricks and mortar vet centre. It's a better fit with our hectic lifestyle."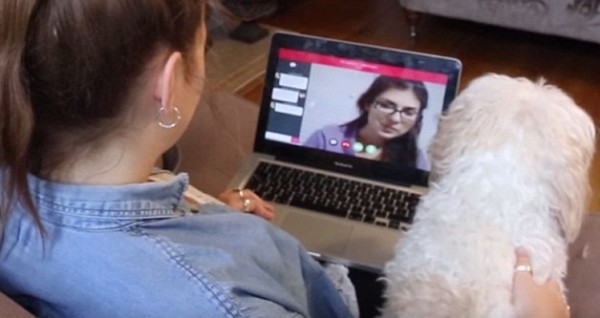 Not only will the PawSquad save us some time, but it will also be "cheaper on the wallet" as consultations via the online service will be offered for less than half the price of a traditional visit to the vet. Singh however insisted that it will not replace traditional veterinary practices but help free them up by taking on much of the triage and non-critical work that can clog surgeries.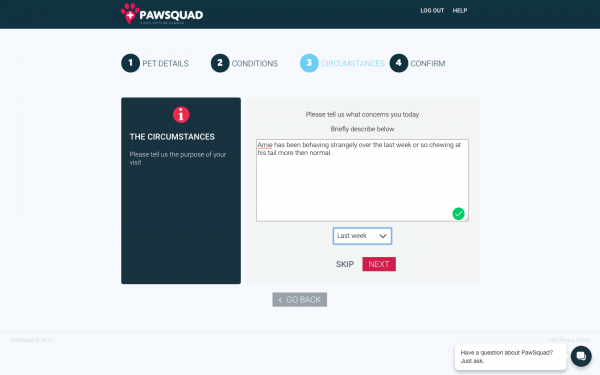 The PawSquad services will operate from 6am to midnight and will host registered vets that hold qualifications from the Royal Veterinary College. Before being able to have a video conference with a vet, who will take them through a basic diagnosis, pet owners will be required to submit basic information about their pet and their reason for the consultation. A summary with case notes will then be sent back to the owner after the consultation.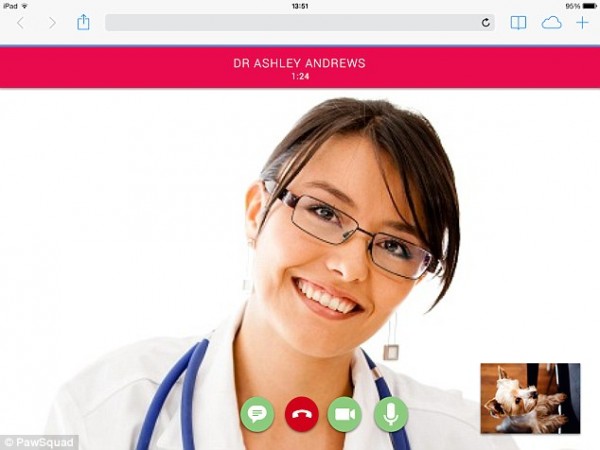 While a standard veterinary practice can cost up to £40 for 10 minutes, a 15-minute consultation will cost £15. Currently, the service is only available in the UK, however the company is hoping to expand the service internationally.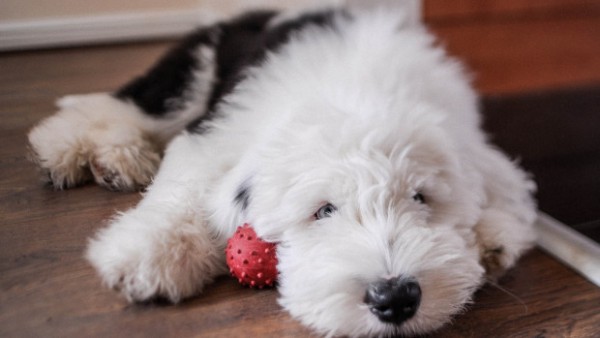 "Our mission is to improve the way our pets are cared for and we will pursue those opportunities that help us make pet care more affordable and convenient for pet owners," Mr. Singh said.