Legos definitely speak to the kid in all of us. Most of us can't help but be amazed to see what beautiful, unique large-scale creations these tiny, toy blocks can do. For the fact they don't require of us to use any tools or machines to create the very stuff that we need in our home, they're the ultimate tool for any DIY builder.
Check out 10 of the best home furnishings that were made entirely from Lego bricks below.
1. Lego Table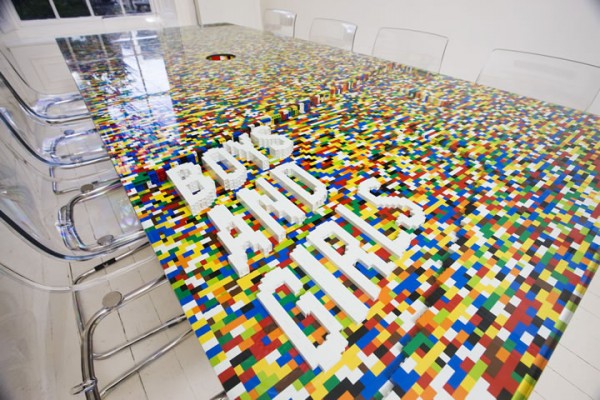 Using 22,742 Lego bricks, design company ABGC Architecture and Design was able to build this cool board room table for ad agency Boys and Girls. Check out the entire creation process in the video below.
[youtube]https://www.youtube.com/watch?v=kuUcVmJbQqI[/youtube]
2. Lego Chair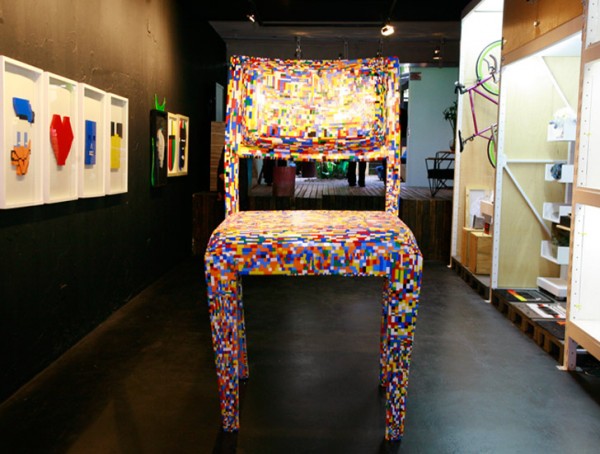 As part of a group show called during NY Design Week 2012, designer Alessandro Jordão constructed this 'larger-than-life lego chair'.
3. Lego Grandfather Clock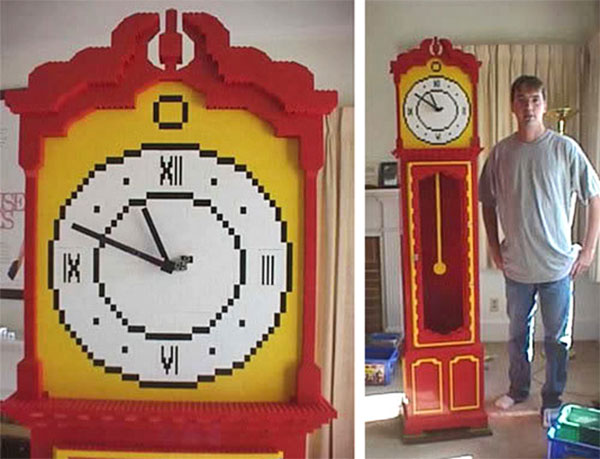 Built by former computer programmer turned professional lego model constructor Eric Harshbarger, this Lego grandfather clock is made of 35,000 bricks and weighs almost 120 pounds.
4. Munchausen Lego Kitchen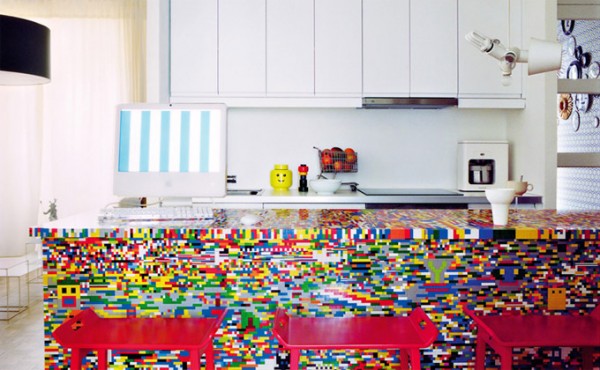 If there is ever a time when you find yourself thinking about redecorating your kitchen, this Lego cabinet base and counter may give you some inspiration to consider.
5. Lego CEO Desk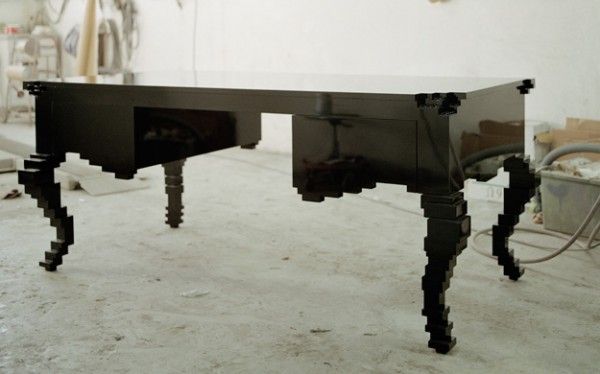 Created by Swedish designers Stefan Holms and Johannes Tjemberg, the Lego CEO desk features a Rococo style.
6. Lego DJ Table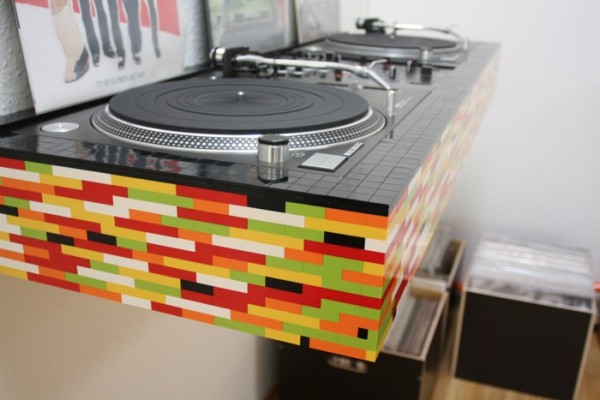 The Lego DJ Table was created by Kai Muller of Spy Style. You can created your own Lego DJ Table by following the instructions that was uploaded on German site StyleSpion.de.
7. Lego Bed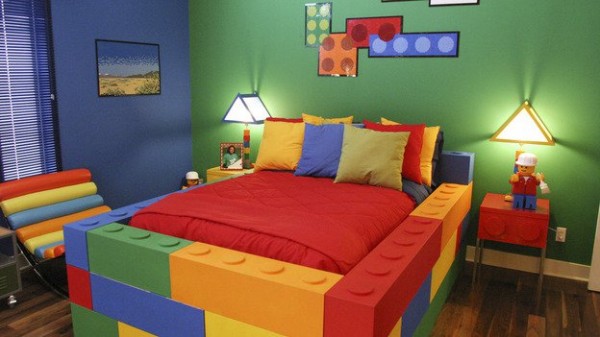 8. Lego Coffee Table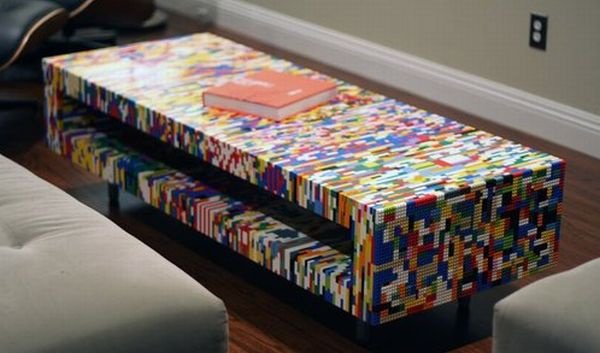 9. Lego Sofa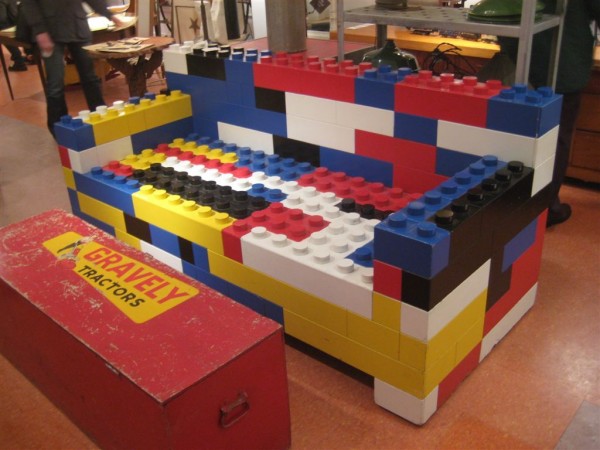 10. Complete Lego Room