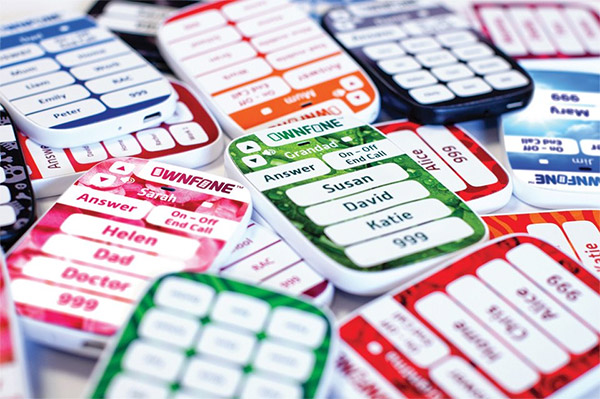 This phone is definitely the simplest phone that has ever been made. Designed by Tom Sutherland  based in London, the OwnFone is the world's first custom printed mobile phone that connects you instantly to the most important people in your life with just the click of a button. You are also given the choice to decide its design and nature. Unlike modern phones that feature screens, distracting texts, and internet connection, the OwnFone is a simple 2G, voice-only mobile phone.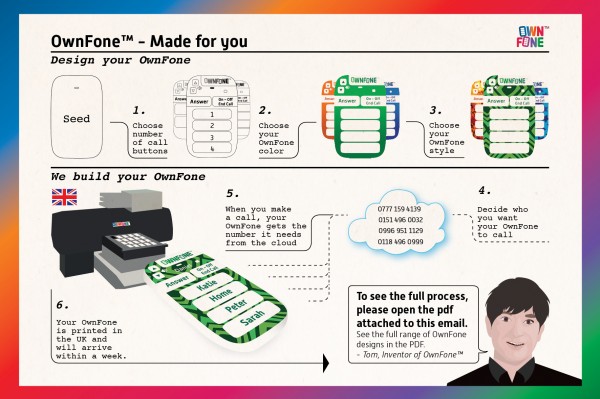 When you are ready to order an OwnFone you will be able to customize the materials it is made from, the shape, buttons, texture, and design. In addition to this, you are required to submit a selection of contacts to be included on the phone. This collection of contacts should most likely include the people closest to you, and the contact for emergency services.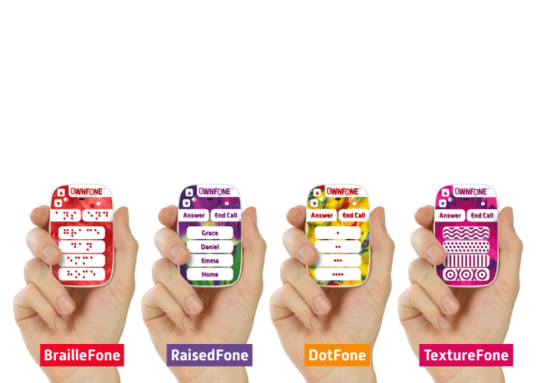 All the contacts that you have submitted is programmed and stored in the cloud and accessible on the click of a button that is assigned for each contact. For those who are blind, the company will provide the contacts in Braille. There is also an option to choose the contact names on each button to be represented with patterns, textures, and dots.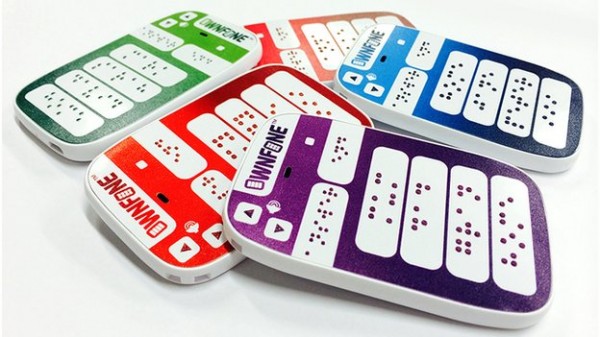 The OwnFone serves particularly well-suited for kids, runners, and elders as it is lightweighted, and can be placed almost anywhere for easy access because it is small. In addition, it will always be ready for an unforeseen event as a single charge of the battery can last for an entire year.
You can order your own OwnFone for around £55. Check out the firm's website at OwnFone.com