AT&T has finally announced that users of all models of iPhone will be eligible for its standard Mobile Insurance Program from the 17th of July this year.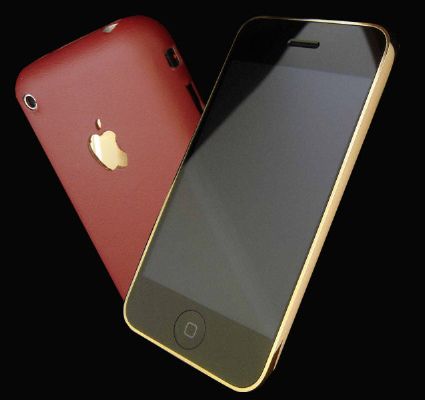 The insurance program provides cover for all sorts of damages ranging from theft, loss and accidents to electrical and mechanical failures.
It has been a long time coming since the original iPhone has received special treatment from Apple when it comes to insurance but nonetheless the package is far cheaper then the earlier one offered by AT & T( $11.99/ month, $199 deductible).
This time around the monthly premium is only $4.99 a month, the deductible is upto $125 starting from a minimum of $50, depending on the exclusive model.
The package also comes with enrollment restrictions, users with activations and updates before 30 days are not eligible.