According to industry sources, Apple is planning to adopt for its next generation iPhone a "curved cover glass."
Sources have also stated that cover glass makers are hesitant to commit investment to the purchase of glass cutting equipment. To cope with this situation, Apple has acquired 200-300 glass cutting machines to be used by glass makers.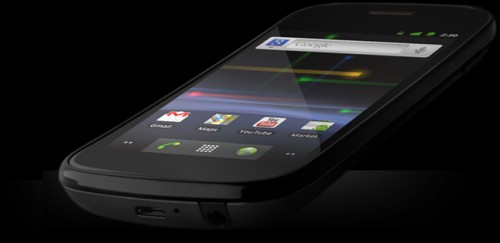 To this point, there is no timetable for the volume production of iPhone 5 as Apple is working with related suppliers currently including those engaged in glass cutting, cover glass, lamination and touch sensors to enhance yield rates, the sources said.
The design that a "curved cover glass" iPhone would adopt is hard to say. However, it would surely defy recent claims that only minor modifications will be made in iPhone 5 with respect to iPhone 4.