Unconfirmed reports from a number of sources have revealed that Apple might leave the fans open-mouthed with an early release of the Mac OS X Lion. Earlier, Apple had officially announced that they would launch the eighth main release of the Mac OS X, the upgrade was, however; set to be publicized in summer 2011 but our sources have indicated that June 14, 2011 might be the long-awaited day for the next revelation of the Macintosh computers.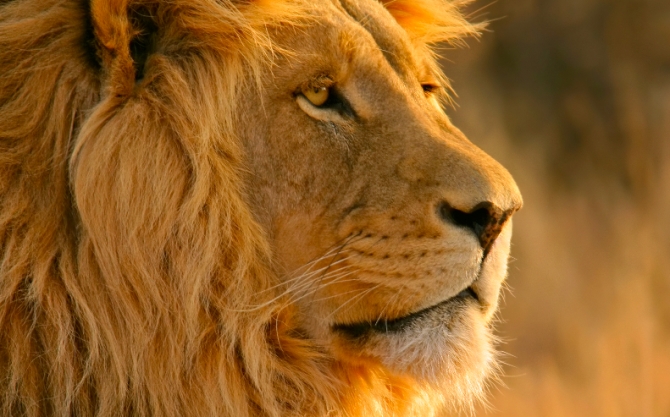 The release set for WWDC on the 7th of June differs in features as it is being speculated that Apple is planning a number of visual updates to showcase on the June 14 event.
Based on past trends it is affirmative that Apple might minimize its presence in retail stores on the day of the release which could lead to a shortage of Snow Leopard form its retail stores and it has also been confirmed that supplies of the said software are already diminishing in the market. No official statement has yet been made by Apple but an early launch seems like a strong possibility.