In the middle of news, updates and product releases, the US$999 white plastic MacBook has officially been axed by Apple, which has held down the low-cost end of Apple's laptop line for years.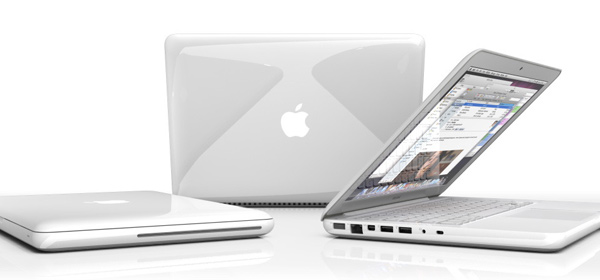 According to reports, the notebook was bumped off by the brand new US$999 MacBook Air, which supports a Thunderbolt port and Intel Core i5 processors over the MacBook. As of now, if you want to purchase the lowest-price Mac laptop available, it will still cost US$999—but now it'll have an 11.6-inch display and a 1.6GHz Intel Core i5 processor.
Users who demand a 13-inch laptop now will have to pay US$200 more—the base-level 13-inch MacBook Pro retails for US$1199.