Summer is an exciting time of the year for many. It's a time when people across the globe visit Caribbean islands, make multiple trips to the beach, go shopping or simply take a trip to another destination outside of their regular location. It's quite easy to get overwhelmed by all the activities, however, wherever you are, the Summer is expected to be particular warm, especially in the Western Hemisphere. Here are 15 cocktails that not only taste exquisite but will surely keep you cool:
1. Peach Julep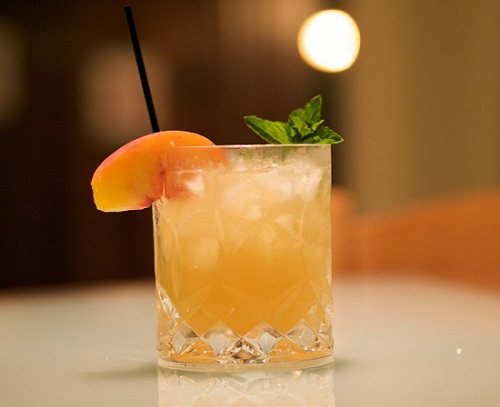 A sweet alternative for the traditional mint julep cocktail. It is made of over-ripped peaches.
2. The Sweet Escape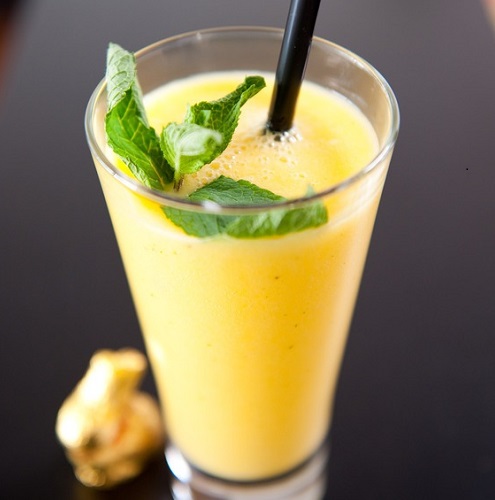 A vodka-based cocktail made of mango puree, lemon juice, simple syrup and carbonated water.
3. Berry Rose Sangria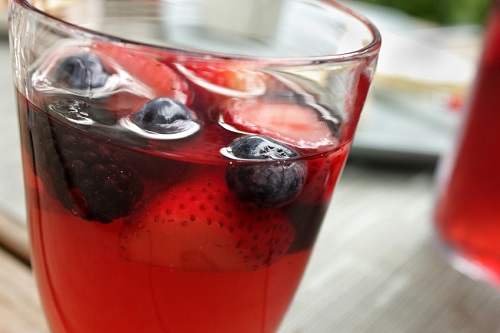 A rose wine-based cocktail with an addition of strawberries, raspberries and sugar.
4. Mayer Lemon Margarita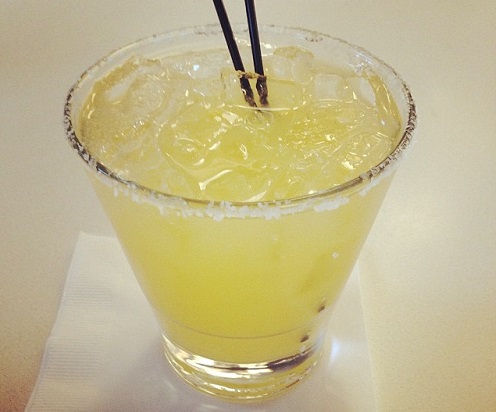 An easy cocktail drink made of Meyer lemons, tequila and triple sec.
5. Tropical Ginger Punch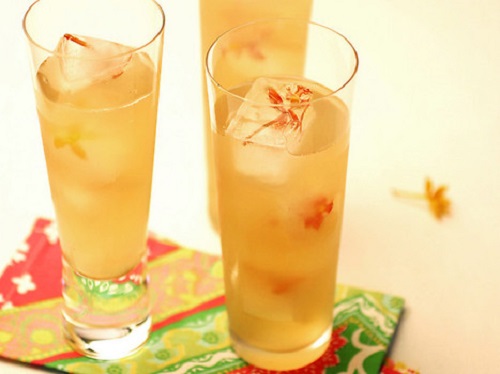 Another vodka-based drink inclusive of peeled ginger, pineapple juice, orange juice and ginger ale.
6. Watermelon Punch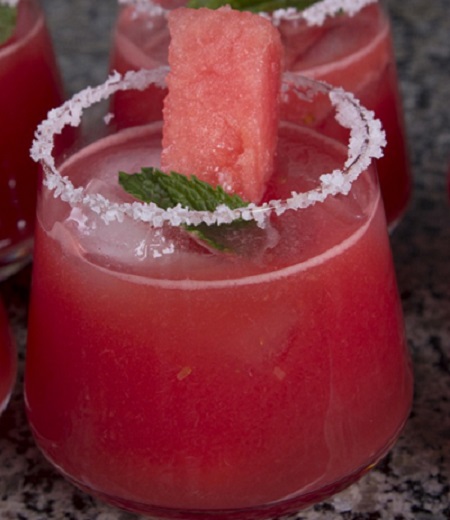 A simple cocktail with blended watermelon, vermouth, sugar and ice.
7. Boozy Horchata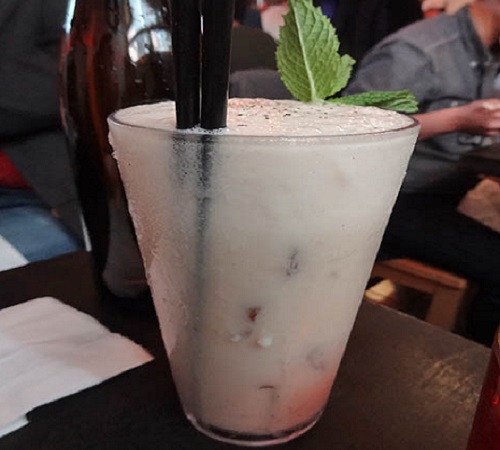 Traditional Mexican beverage made of finely ground rice and flavored with cinnamon and a touch of dark rum or Kahlua.
8. Iced Mexican Latte
An ice latte made of brewed coffee, cinnamon, reduced-fat milk and orange liqueur – Grand Marnier, with some ice cubes.
9. Cucumber Cooler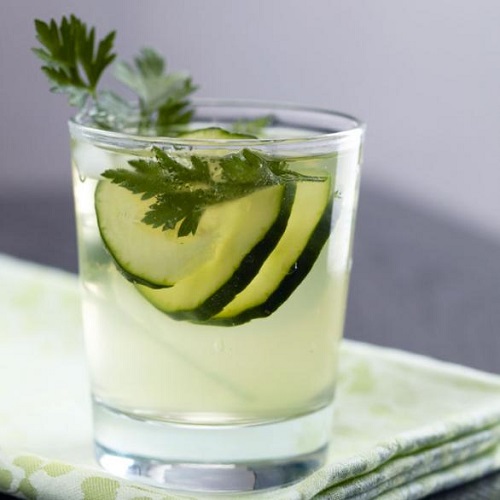 Blend cucumbers, thyme and ice in vodka and a simple syrup to make this refreshing cocktail.
10. Ginger-Mint Julep with Pineapple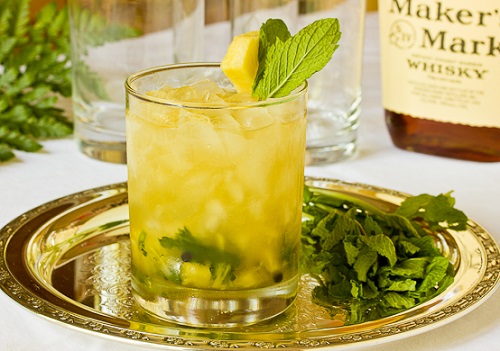 This cocktail includes Mint Juleps, pineapple chunks, spicy ginger syrup and a sprinkle of black pepper corns.
11. Frozen Strawberry Daiquiri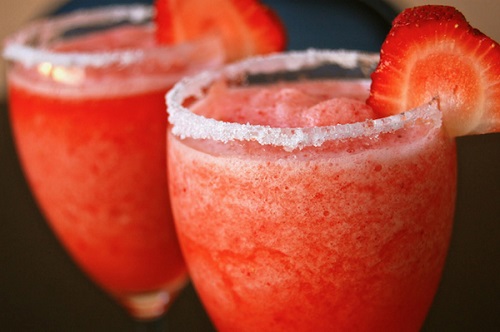 This simple frozen cocktail summons strawberries and white rum.
12. Michelada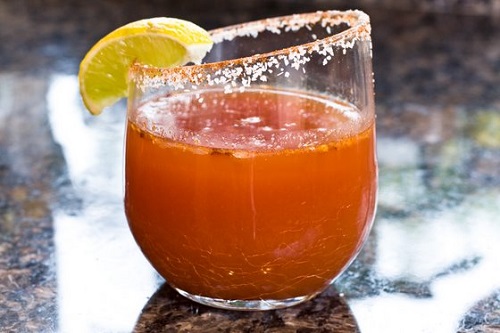 A Mexican cocktail prepared with hot pepper sauce, tomato juice, lime juice and pale ale.
13. Lemon Lavender Fizz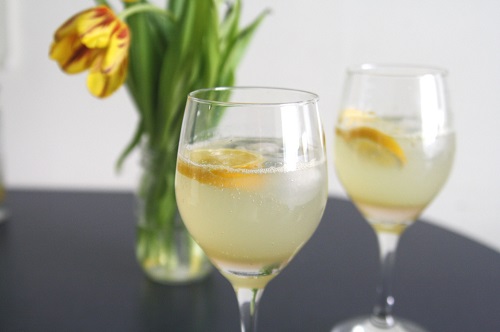 A gin-based cocktail inclusive of lavender simple-syrup, lemon juice and carbonated water.
14. Frozen Margaritas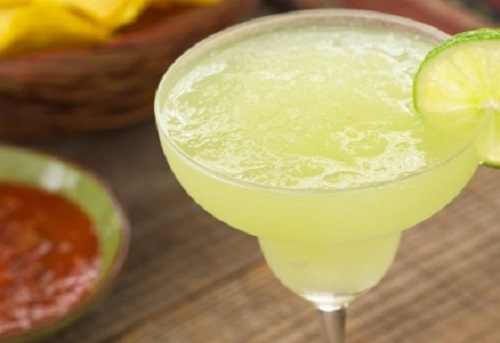 This savory drink features tequila, triple sec, lime juice and crushed iced all blended together.
15. Classic Mojito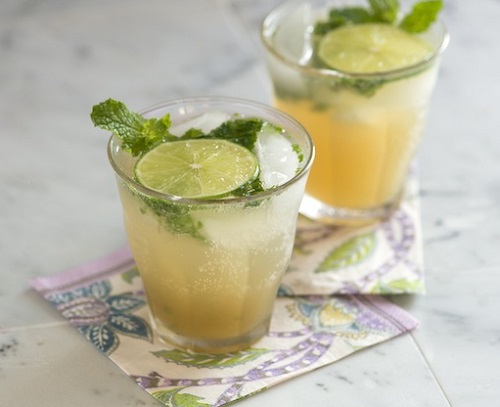 This classic rum-based cocktail features mint, lime, and sugar.