5. Gimmicky Ammunition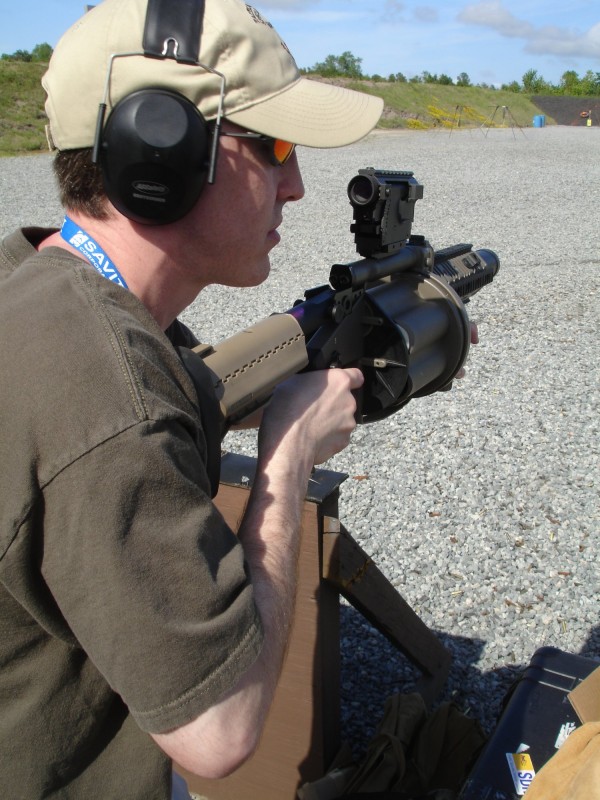 At number 5, we have M32 multiple-grenade launcher. It has a firing rate of 6 rounds in less than six seconds. There are various options one can select from; HUNTIR rounds which are high-tech miniature video cameras that are used to provide better surveillance and HELLHOUND rounds which are highly powerful projectiles capable of catastrophic damages. Whichever team has this upgraded weapon they is bound to win the match!
[youtube]http://www.youtube.com/watch?v=OVfhTqL95jY[/youtube]
4. Vehicle Armor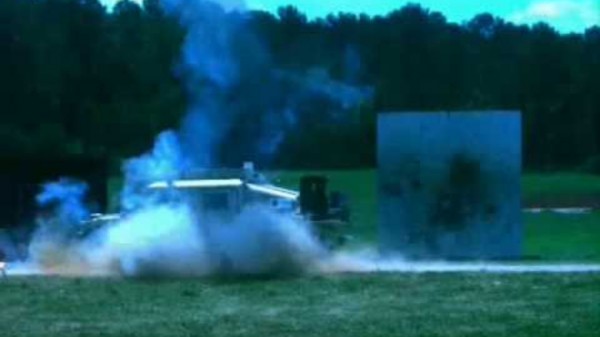 Although tanks in Battlefield can take some direct hits from a rocket launcher and still survive, you'd be surprised to know that in real life this is impossible. DARPA decided to change that and came up with their defense system for vehicles known as iron curtain. The armor makes use of a number of metal plates and sensors. The plates are used to create an electric field and the sensors are used to detect approaching potential threats and then these two work in collaboration to detonate the threat before it makes contact with the vehicle.
[youtube]http://www.youtube.com/watch?v=n_yz_ONZltA[/youtube]
3. Power-Ups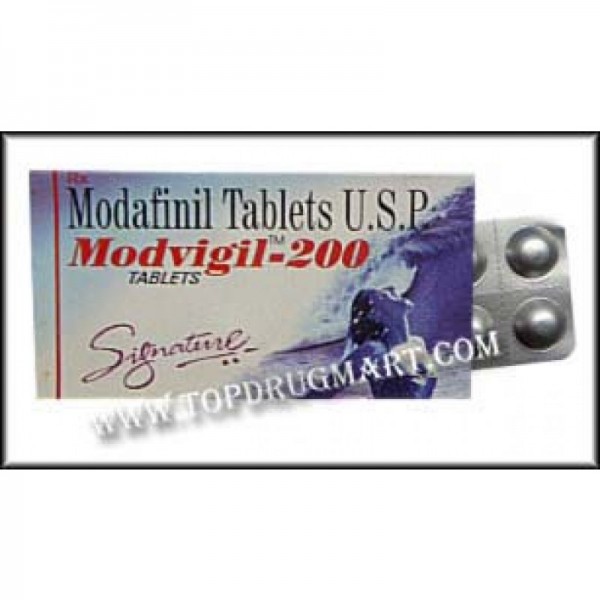 Power-ups are the crucial tool of any video game and now it seems they are a crucial part of real life too. These power-ups are meant to boost mental capabilities. Yes, we are talking about certain drugs which have had their fair share of side effects too. We remember Adderall and Ritalin were used to enhance concentration, however the talk of the day is the new drug known as Modafinil. This drug, which is being studied by US Air Force for sanctioning it for their pilots who have to stay airborne for longer periods of time, will basically keep you awake for 40 hours without any reduction in your mental capability.
[youtube]http://www.youtube.com/watch?v=p5tVLm1dKZI[/youtube]