With Halloween just around the corner, most of us are planning out how we will spend our day, what we will wear, where we will go, etc. You might have already created a shortlist for your plans, and determined what your costume and even your pet's will look like, but we can't forget to cover our gadgets.
Check out these 10 (ten) spooky phone cases that will definitely complete your Halloween look.
1. Apple Halloween Case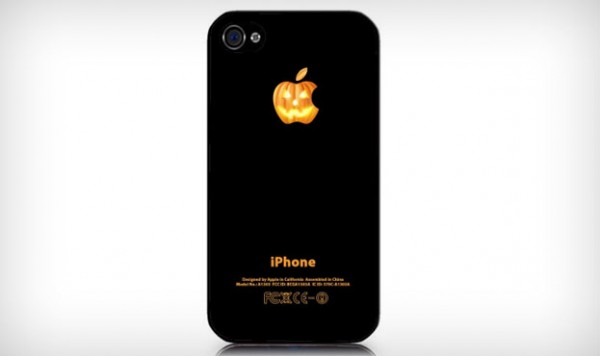 The bitten apple of the Apple logo is transformed into a pumpkin.
2. Case-Mate Monster Case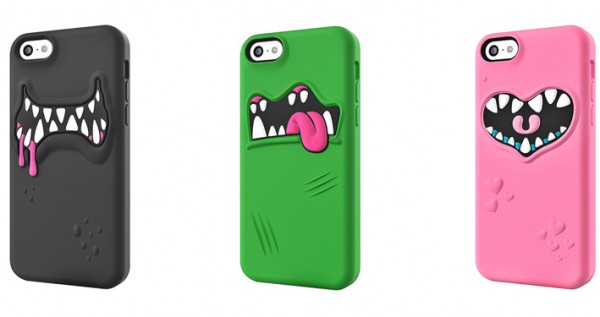 These monster iPhone 5s cases by Case-Mate are covered with rich-coated silicone which means that the case has some amount of grip to go along with it.
3. Halloween Pumpkin Case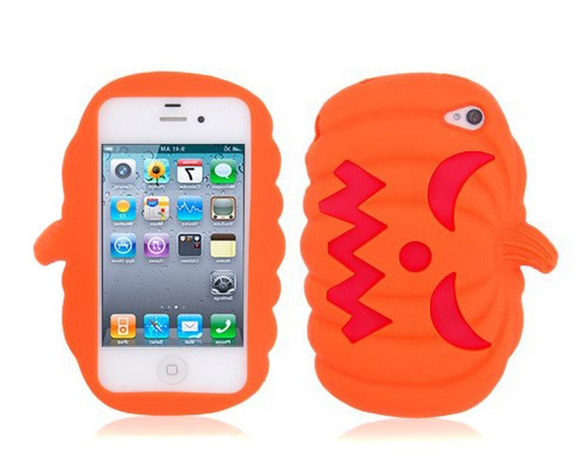 This case is able to protect your phone from scratches and dust. It was designed for the iPhone 4/4s.
4. Creepy Horror Cases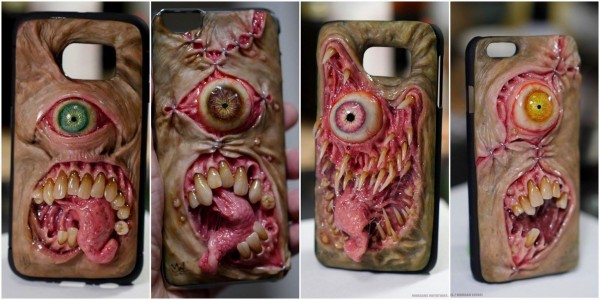 Designed by a craftsman named Morgan Lebel, this case is available for different types of phones and is available for purchase on his Etsy page.
5. Back Door Case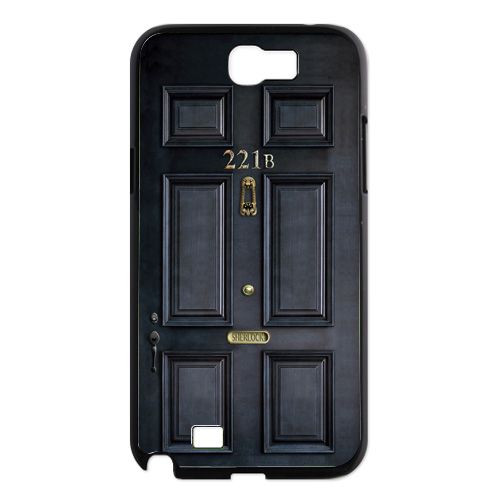 This phone case is extremely durable and shatterproof. It is available for Samsung Galaxy phones.
6. Skull with Tongue Stand Case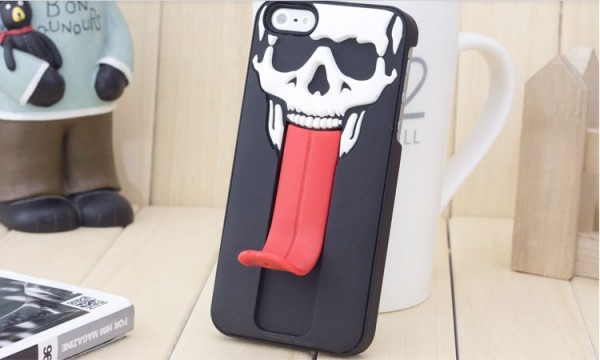 With this unique case that is made for the iPhone 5, you can keep your phone in an upright position by bending the tongue to a curve.
7. Bat Halloween Case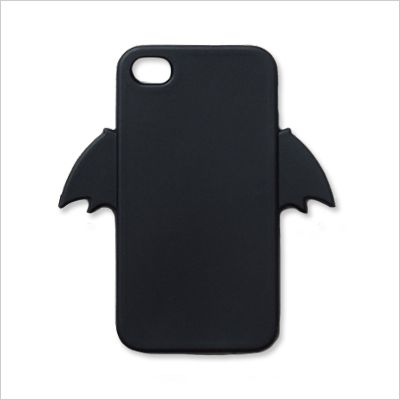 What is Halloween without bats? The Bat Halloween case was made for iPhones.
8. Spider Halloween Case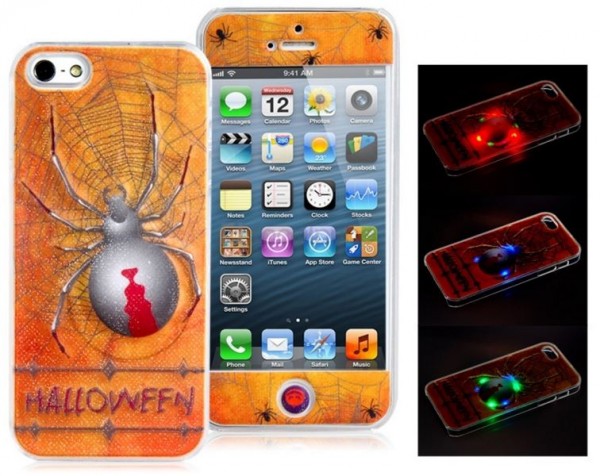 We can't forget the spiders, one of Halloweens 's most favoured decorations. The case is designed for the iPhones 5.
9. Witch Halloween Case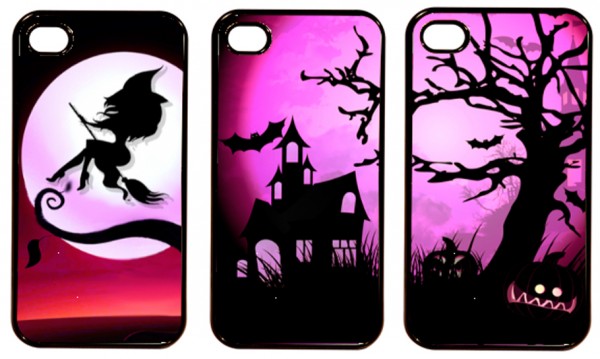 This case comes as a set to allow you and your two friends to share the same phone spook.
10. Freak Show Halloween Cases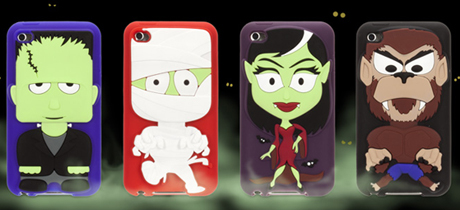 These iPhone cases feature Frankenstein, a mummy, a vampire woman and a werewolf.