Chocolates! The product of the cacao tree. Everybody loves to eat some, chocolate is one of the most edible and ancient desert. Its sometimes a message of love and greetings as well. Biologically it has some positive effects on human body. Moreover its tasty, its yummy, (until you dump in the pure black chocolate)
History of chocolates shows that it started from a very long time ago and  now many companies tend to produce the finest of  chocolates. Checking a big list of what and where it is produced we find it worthy to share some of the most expensive chocolates of the world. Now there rises a question that what more could be precious in chocolates than good coca and fine taste, but there lies a whole story behind every chocolate. Check out these top 10 most expensive chocolates of the world.
Chocolate Truffle Box Cakeand its the box which is edible, the price of this chocolate is $180.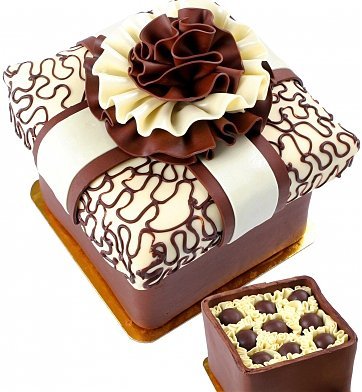 Aficionado's Collection chocolates a pure representation of famous cigars, the total price is about $275.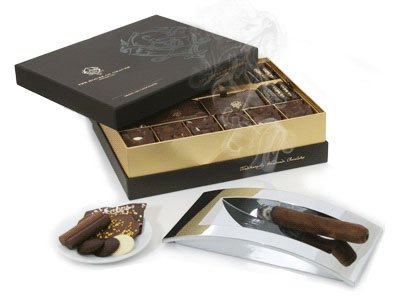 Swarovski studded Chocolate which has a price tag of  $294.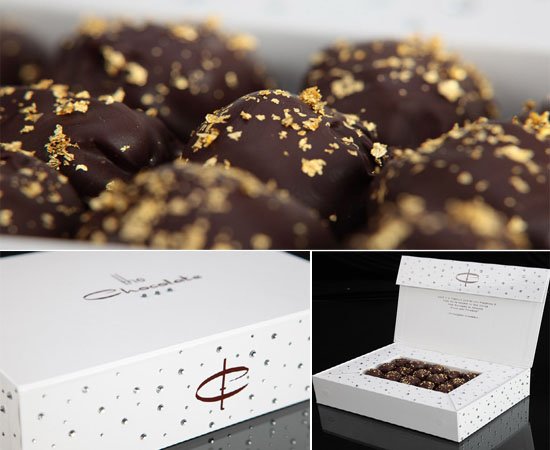 Delafee, made from the sprinkles of 24 carat gold. The chocolate is priced to be $508 per pound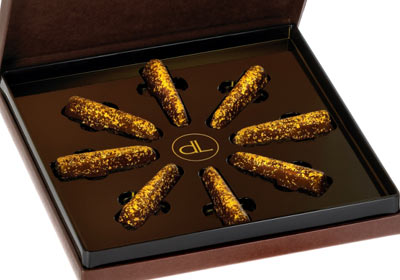 Michel Cluizel Chocolate. The chocolate cover is purely like a gift bag and it contains 400 pieces, the net worth counts out to be $895.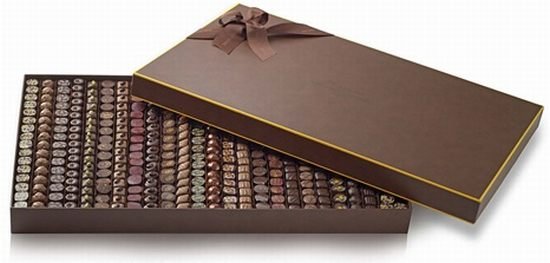 Gold and Diamond chocolates, these chocolates comes from the Royal Collection of Cocoa Gourmet, by the way the metals are edible! The net worth of this chocolate sets to be $1,250.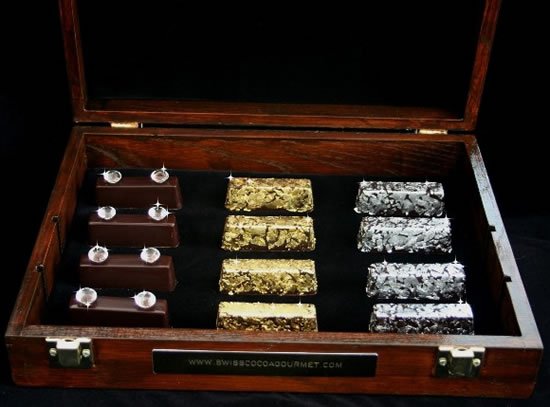 Wispa Gold chocolate which is wrapped in an edible golden wrapper and has a net worth of $1,628.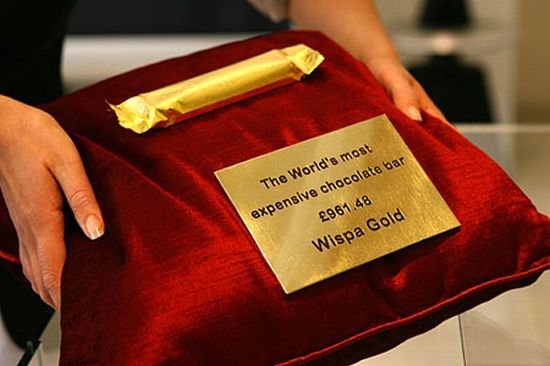 Noka Vintages Collection it is 75% pure chocolate, without any additions and has a net worth of $854 per pound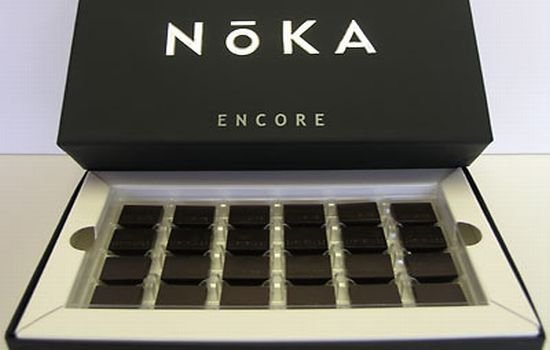 Fritz Knipschildt's Chocopolagie. It has a dark truffle mixed with 70% dark chocolate and it is worth $2,600 per 450 grams.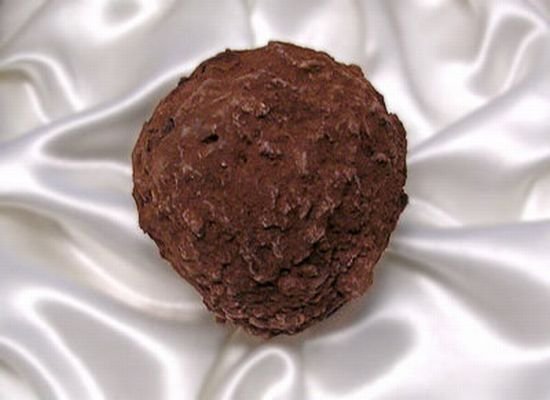 Swarovski-studded chocolates all comes up in a silk wrapped over and has worth of $10,000 for a box which contains 49 pieces of chocolates.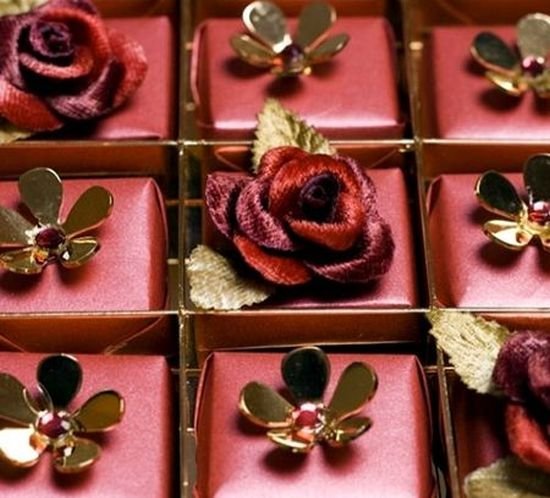 Le Chocolate Box is actually a combination of  chocolates and jewelry with diamonds, sapphires and emeralds, probably this one sets to be the most expensive chocolate ever with net worth of $1.5 million.