7. White City, La Ciudad Blanca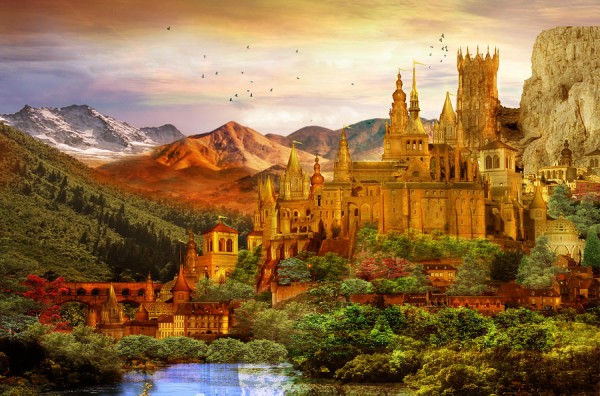 Ah, finally, we are here; the city of Gold, a source of fascination for so many. There are some very interesting stories related to it. It is said that the nobles of this city ate from plates made of gold. Imagine the value if this treasure could be unearthed. Herman Cortes, in 1526, found it and later in 1544 Cristobol de Pedraza stumbled upon it. William Strong, an Archeologist, in 1933 found 'archeological mounds' near Rio Patuca and Rio Conquirre. The legend has found most of the fame because of these findings which validate its existence as compared to other legends of treasures. The National Science Foundation and the University of Houston have recently used advance technology to map the ancient ruins. Fingers crossed!
6. Genghis Khan Issyk-Kul's Treasure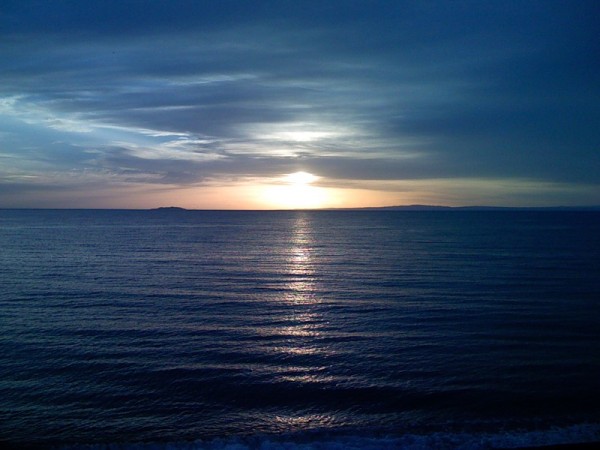 Lake Issyk-Kul is famous for a variety of reasons; like Templar Knights and Christians burying their treasures in the lake. Out of many legends, the most famous one is about Commander Genghis Khan who is assumed to be buried in the lake along with his treasure which he gathered by capturing most of Asia and China. The value of treasure is considered to be immense; however, the location of the tomb and treasure is unknown. It is said that all those who had any knowledge about the tomb were killed by soldiers and after the funeral these soldiers were killed too once they returned back.  There were attempts to expedite the tomb and treasure in 20's but they stopped due to political instability. However, recently Japanese and American researches are working to find tomb and treasure both.
5. Santissima Concepcion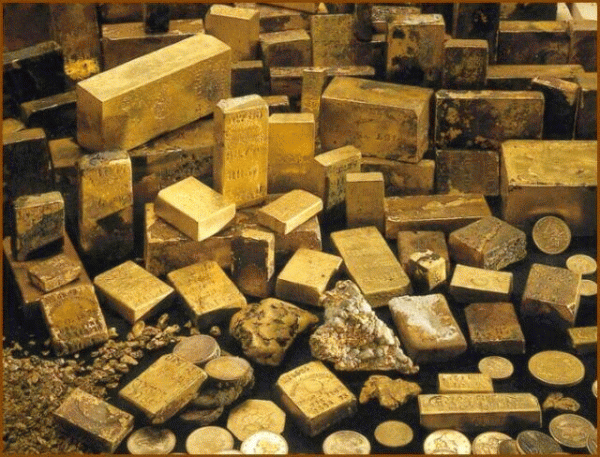 This one seems as if it comes right from a Hollywood movie script. Santissima Concepcion or better known as 'El Grande' was a ship which was a victim of hurricane in Florida. Apart from survivors, 4-190 out of the total 500 people on board, there are records that the ship carried 1,800,000 pesos worth treasure. According to the records; '77 chests of pearls and 49 chests of emeralds' were on deck. Numerous attempts, failed attempts, have been made in search for this treasure. Sir William Phipp is assumed to have found about a quarter of the treasure back in 1687 during his expedition.
4. SS Islander's Evasive Gold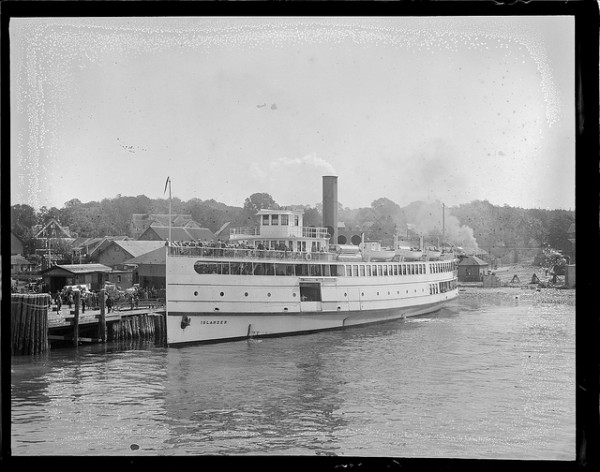 How would you feel if you were to recover the SS Islander which sank in 1901 and is assumed to have gold on board, quite happy we presume? So, imagine the shock Mars Company must have felt when they found out that, after recovering the ship in 2012, there was no gold on board. However, the company strongly believes that the gold must be lying on the sea bed for they have found gold dust and pieces of gold on the ship. The treasure is valued over $250 million. The company is planning for another expedition for obvious reasons.