Here is an unusual fact; hedgehog's spikes are actually hair stiffened by keratin. I guess keratin shampoo is not so excellent for smooth hair after all. While this sort of stiffening effect would not work perfect for us as human, it sure does make hedgehogs adorably cute.
Today is "Hedgehog Appreciation Day" and we have gathered some of the most adorable pictures of hedgehogs to embrace the day. Check out these 10 photos of adorable hedgehogs.
1. This Hedgehog Was Definitely Prepared For The Winter Season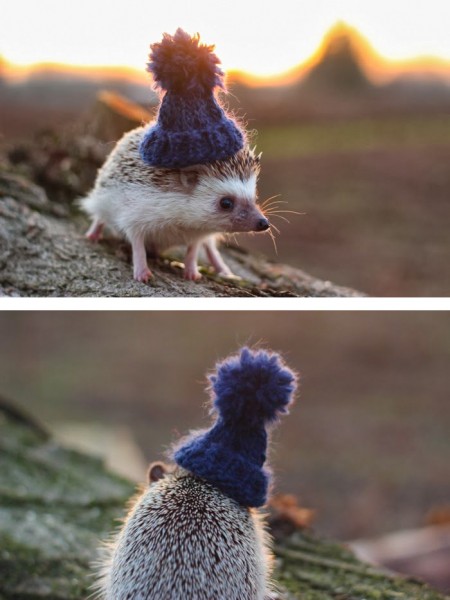 2. A Hedgehog Practicing Camouflaging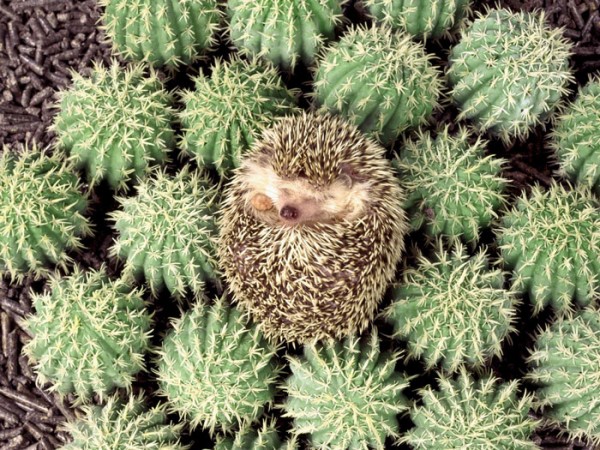 3. Super Hedgehog To The Rescue!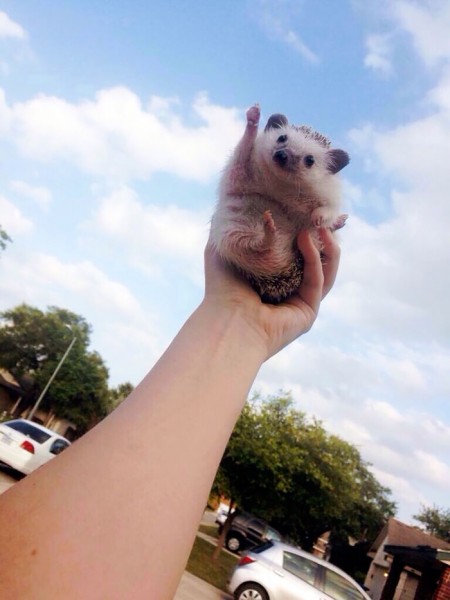 4. Hedgehog Has A Blast Floating In A Bath Tub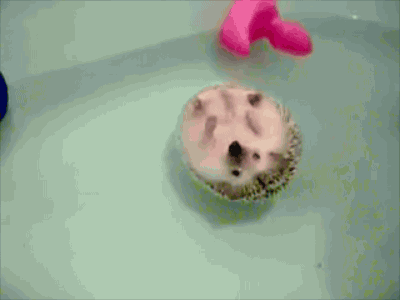 5. Who Knew Hedgehogs With Rubber Duckies Would Look So Cute!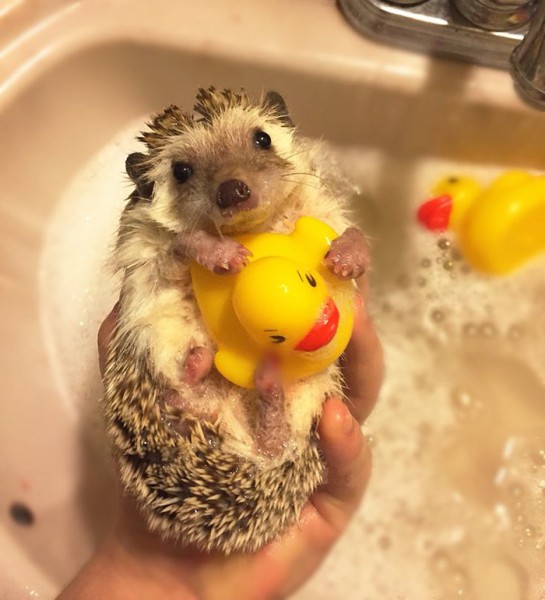 6. Hedgehog Takes The Wheel Because His Owner Is Tired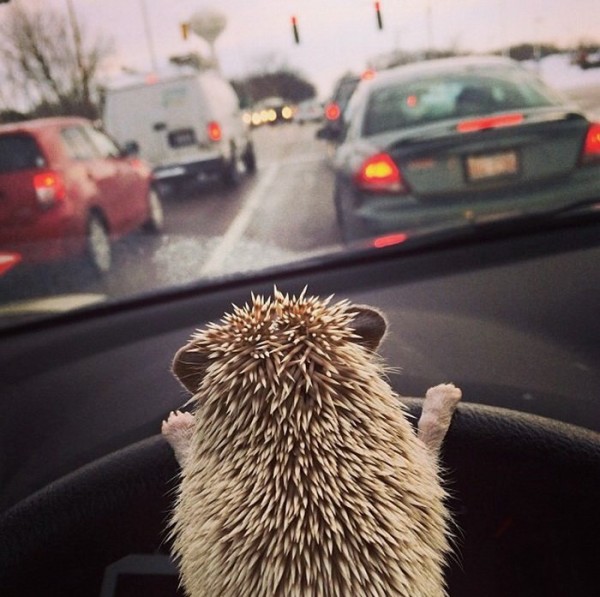 7. Hedgehog Celebrates His Birthday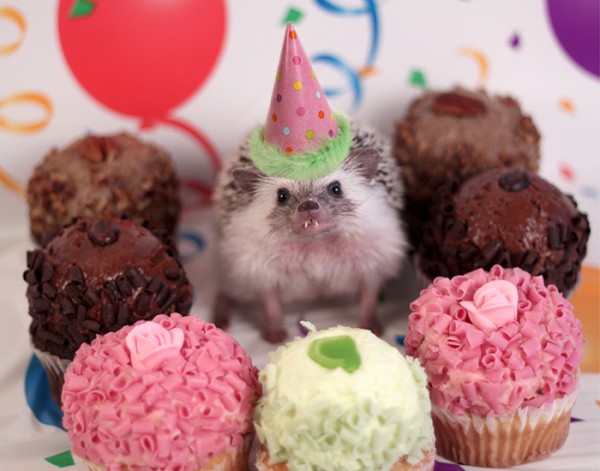 8. Mommy Hedgehog and Baby Hedgehog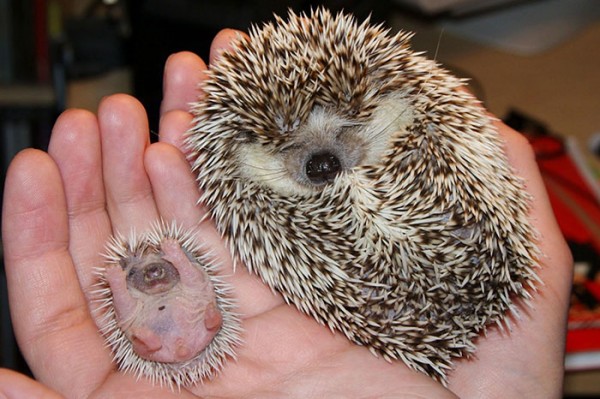 9. Can You Spot The Real Hedgehog?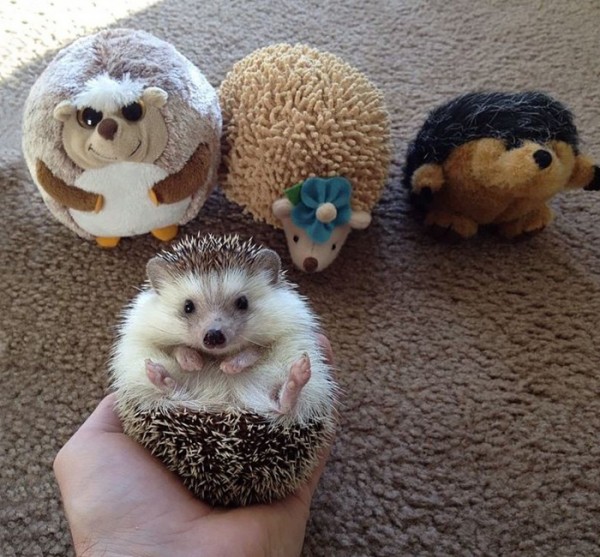 10. Peek-A-Boo!