Believe it or not, there are some great tasting juices out there that does actually help with shedding some weight. Of course and by no surprise, these juices will not include store-bought and processed juice as these are high in sugar but low in nutrients, but juices that you will make from freshly picked fruits.
Check out this list of 10 great tasting juices that you can definitely make at home to help you with weight loss and staying hydrated this Summer.
1. Green Grape & Apple Juice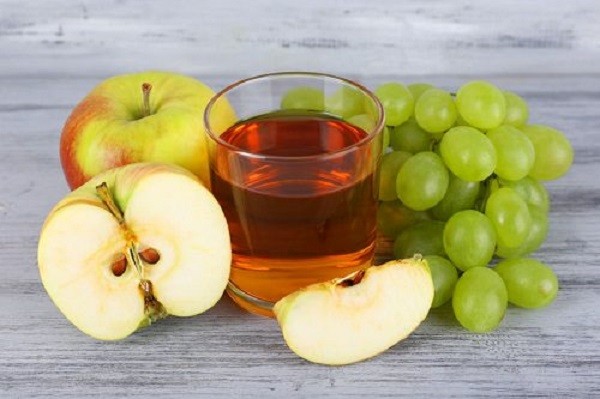 Along with being able to prevent overeating, a glass of this juice is low in calories and high in nutrients which makes it both beneficial to health and weight loss.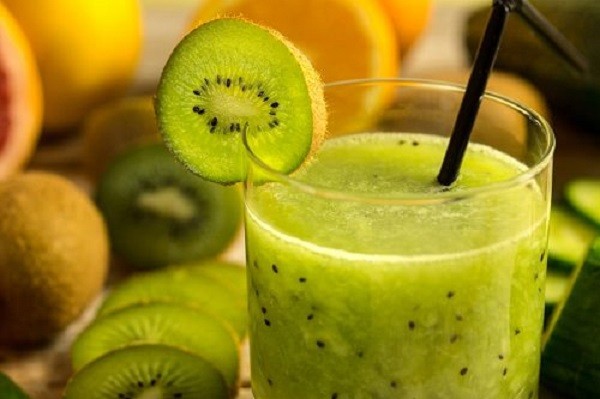 Another drink that prevent you from overeating, a glass of Kiwi juice is rich in dietary fibre and is fortified with numerous essential nutrients and boasts a great number of health benefits.
3. Orange, Apple & Pear Juice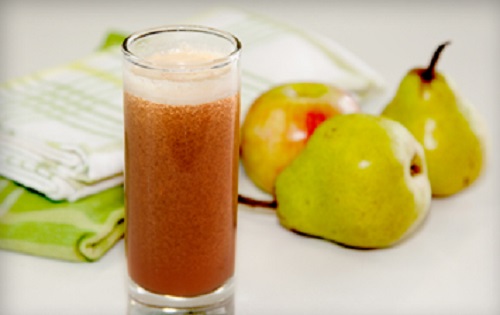 A real nutritional powerhouse, the orange, pear and apple juice helps cleanse your body, shed pounds, improve immune system and protect against heart disease. It will also boost your energy, help to fight bad mood and prevent fatigue. By adding a few fresh cherries it will also help you to burn fat faster.
4. Grapefruit Juice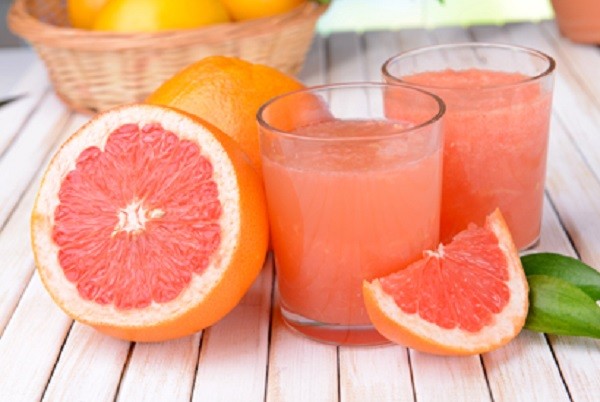 Grapefruit juice is an excellent source of vitamin C and potassium. Along with helping you to drop some weight, this juice is sure to keep you hydrated in the Summer.
5. Watermelon Juice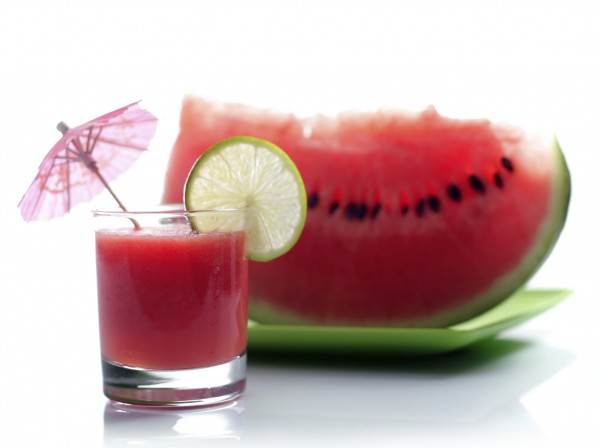 With watermelons being know for having high water content, it comes as no surprise that a glass of this drink is a perfect choice to refresh yourself.
6. Blackberry Juice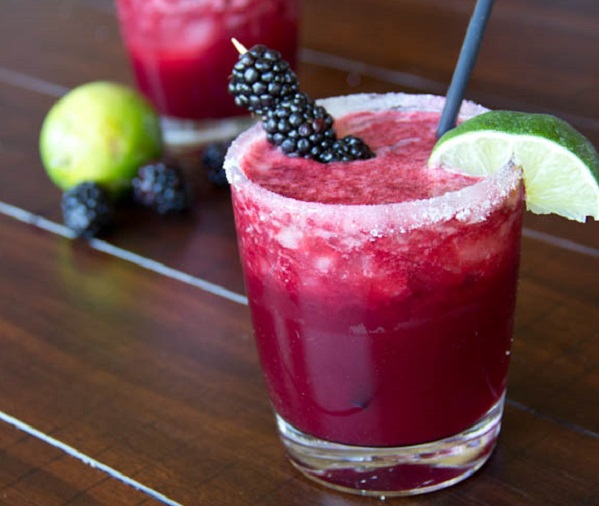 This heart-healthy drink includes essential nutrients such as vitamins A, C, E, K, copper, and manganese. It is also a great energy drink as it has a high content of natural sugar to offer an energy boost without spiking blood sugar.
7. Apple, Pomegranate & Cherry juice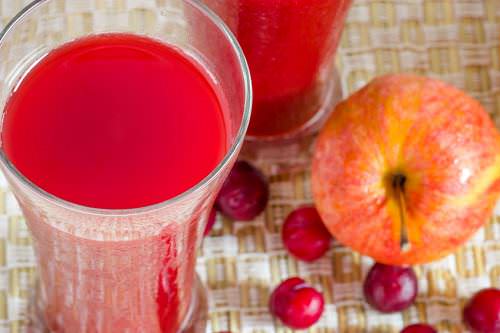 The key ingredient in this drink is the pomegranate. While the taste may be unusual, it is high in vitamins and antioxidants that will help to ward off many diseases and help you reach any fitness goal with its weight loss benefits.
8. Carrot & Apple Juice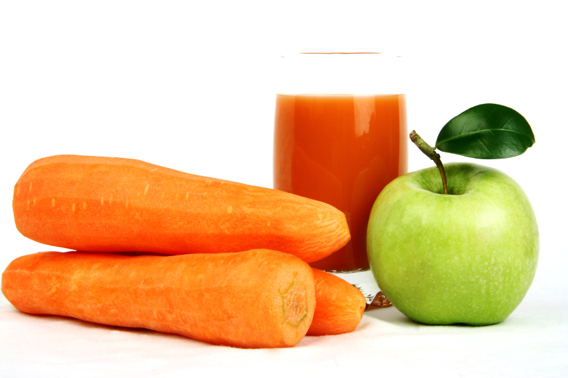 A wonderful source of powerful antioxidants and vitamins, this drink will keep you healthy and slim without consuming too much calories. It is also a healthy drink for breakfast.
9. Berry Juice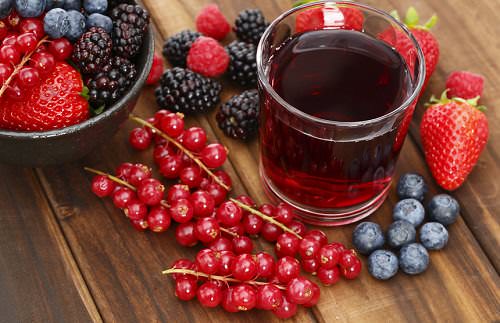 To make one of the best weight loss juices ever, combine all the berries. That includes strawberries, blueberries, raspberries, grapes and blackberries. It is also an energy booster as it gives you energy you will need to work out and accomplish any difficult tasks during the day.
10. Kale, Green Apple & Cucumber Juice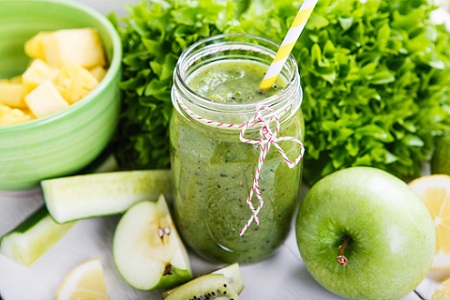 This green juice helps speed up metabolism, burn belly fat, boost your immune system, and keep your energy levels high. You can even enjoy this drink as a smoothie by just throwing your ingredients in the blender.