Based on some of the things that we have seen our children do and heard them say, we are never being too slight when we say that they are just innocent beings. As a result of this, when their curiosity is paired with innocence, some of the things that they say and do will come across as funny.
God is a god that we believe in not by sight but by faith. Children who grow up in a Christian family are informed of this man and his miraculous works, and some of them ofcourse have questions that they themselves want to ask the man himself. To talk to God, some children have turned to writing letters other than the customary praying.
Here are 10 letters that children have written to God that are just hilarious (no offense to the children who are just trying to have a good conversation with their God).
1. From Nan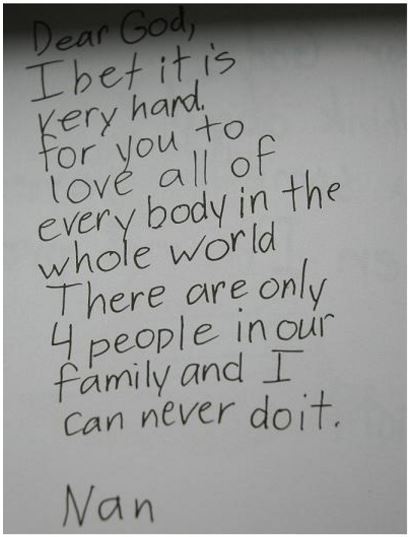 2. From Jonathan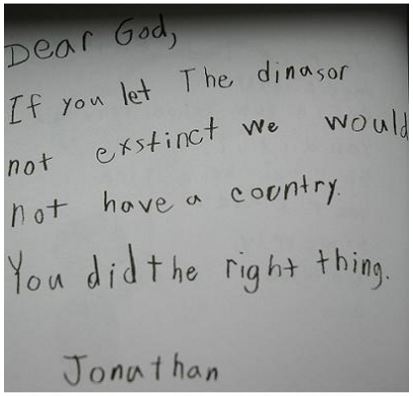 3. From Ginny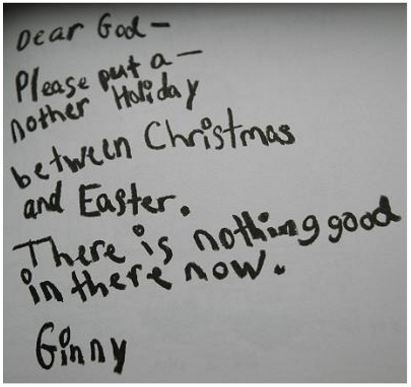 4. From Norma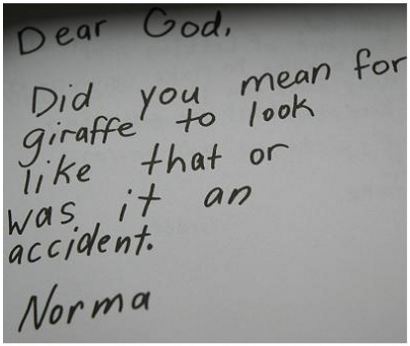 5. From Lucy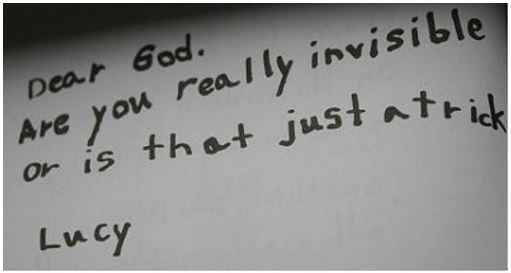 6. From Joyce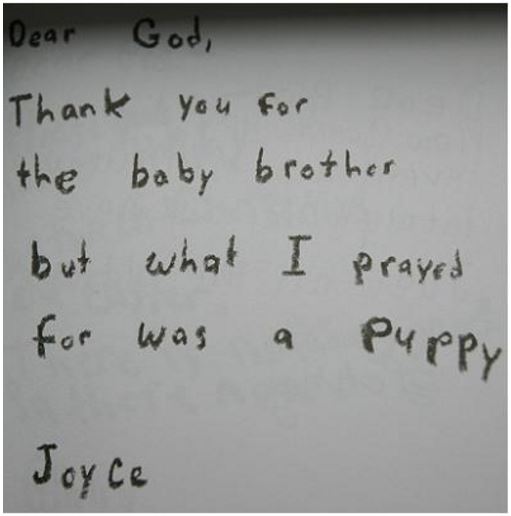 7. From Sam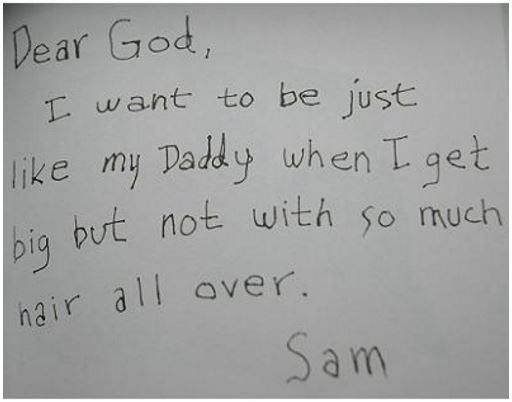 8. From Neil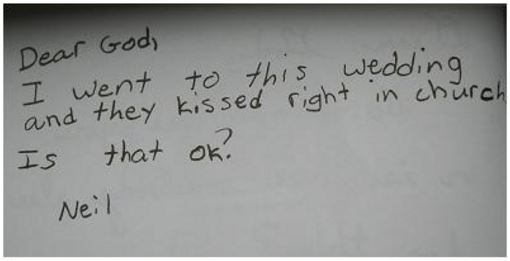 9. From Donna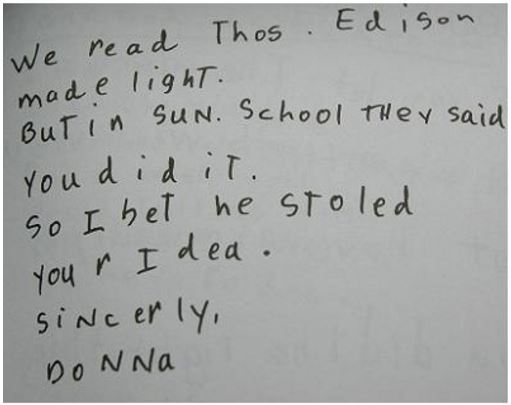 10. From Susie