No 2. Pedro Alonso López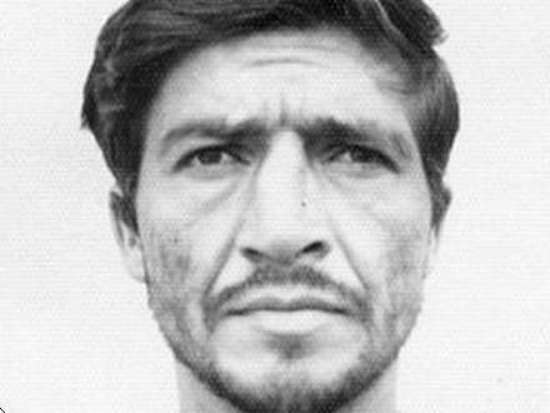 This Columbian-born guy is a child-murderer and rapist, also known as "The Monster of the Andes". He targeted young girls, between the ages of 8 and 12. Arrested in 1980 he led police to the graves of 53 of his victims in Ecuador alone. Later on he was found guilty of murdering 110 young girls in Ecuador alone and admitted to murdering a further 240 girls in neighboring Peru and Colombia.
His mother was a prostitute with thirteen children. She evicted him from the family home when she caught him fondling his younger sister in 1957. He was eight years old then. He was then picked up by a man, taken to a deserted house and repeatedly sodomized. Adopted by an American family, he was later sent to a school for orphans where he ran away because he was allegedly molested by a male teacher. He further claims he was gang-raped in prison and that he killed the two rapists while still incarcerated.
He was sentenced to 16 years in prison in Ecuador but was freed after 14 years.
A 45-minute biography:
[youtube]http://www.youtube.com/watch?v=2xsJMc2w9xM[/youtube]
No 1. Luis Alfredo Garavito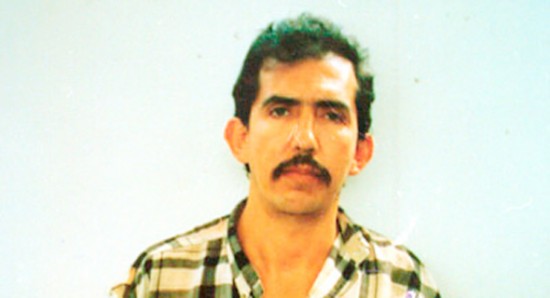 Also known as "La Bestia" ("The Beast") or "Tribilín", Luis Alfredo Garavito is Colombian rapist and serial killer.  He admitted to the rape and murder of 140 young boys but some estimates put his victim count in the excess of 300. He was awarded the maximum penalty available in Colombia; 30 years, but Colombian law allowed him to apply for special benefits, including a reduction of his sentence to 22 years due to his confession and helping the authorities locate the bodies.
The motivation behind such humane acts seems to have arisen from abuse his abuse during childhood, as he described in one of his testimonies.
Originally, he was sentenced to 1,853 years and 9 days in prison on account of being found guilty in 138 of the 172 cases.
For those who can understand:
[youtube]http://www.youtube.com/watch?v=66WYXTeDB0U[/youtube]