The transition from Summer to Autumn is one if the most beautiful things about nature. Besides noticing changes such as seeing people begin to wear trendy scarves, the nip in the air and delicious fruits and vegetables such as pumpkin and grapes grow packed with nutrients, the changing of the color of leaves is probably the most outstanding thing about Autumn. As the green pigment in leaves called Chlorophyll produces energy for the tree, the leaves gradually fall revealing warm colors including a rich brown, orange, yellow and red. Just in case you won't get to realize how amazing this transition is, check out these 10 photos that show heavily foliaged locations before and after they change into their Autumn colors.
1. Poet's Walk, Central Park  (New York, USA)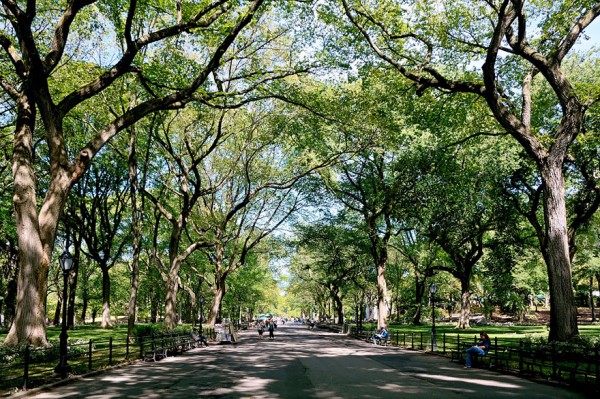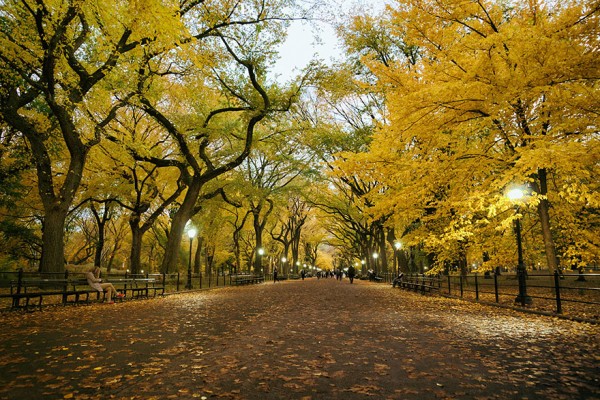 2. Grand Island East Channel Light House (Michigan, USA)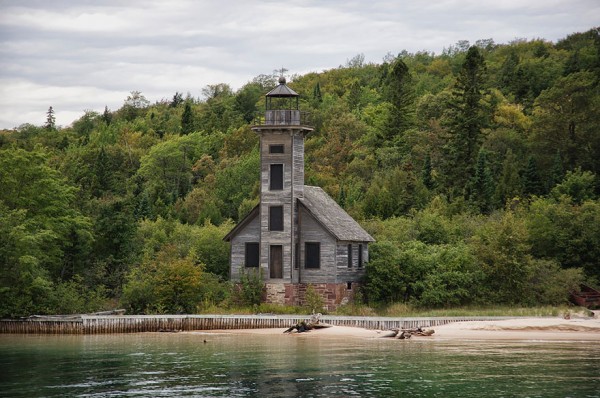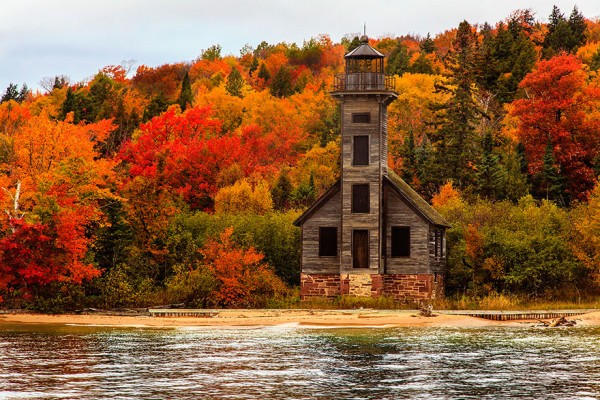 3. Gapstow Bridge (New York, USA)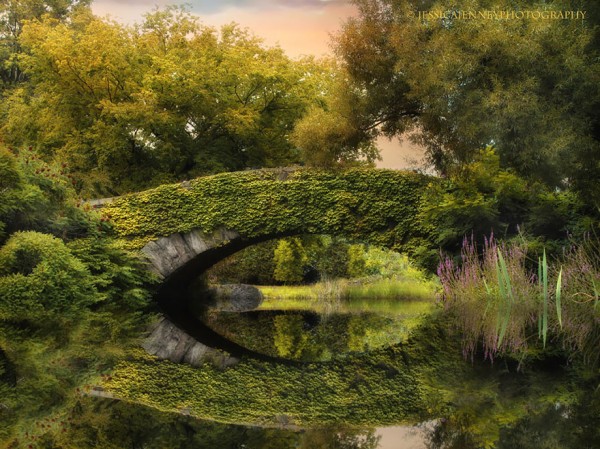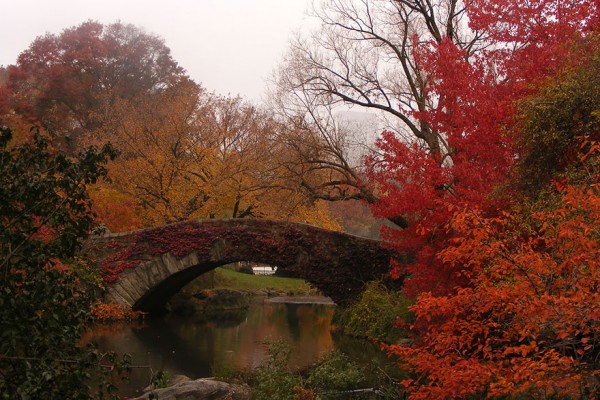 4. Hitachi Seaside Park (Japan)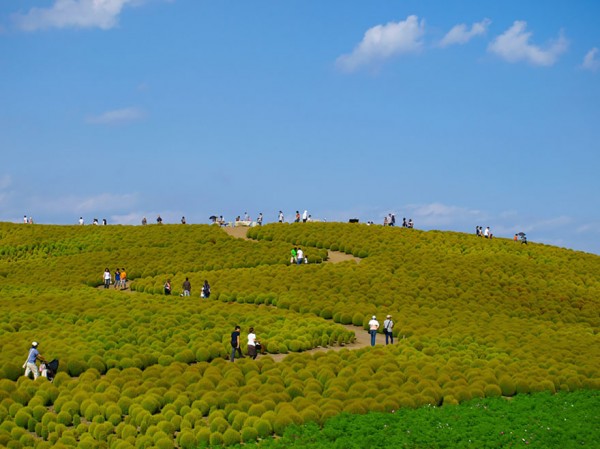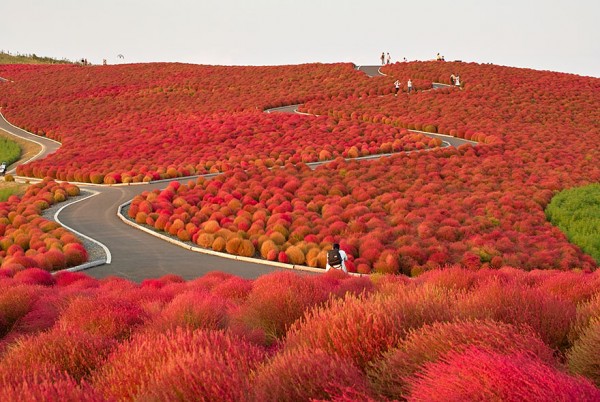 5. Kilchurn Castle (Scotland)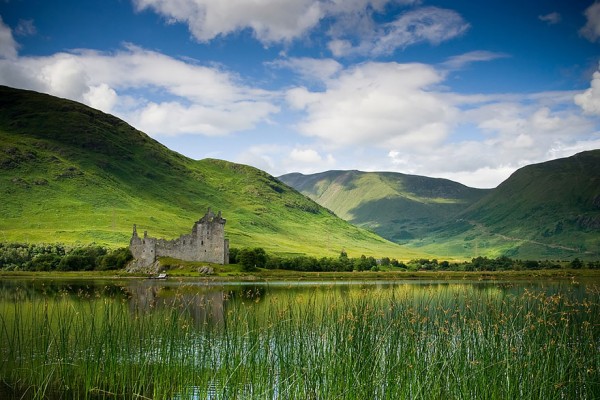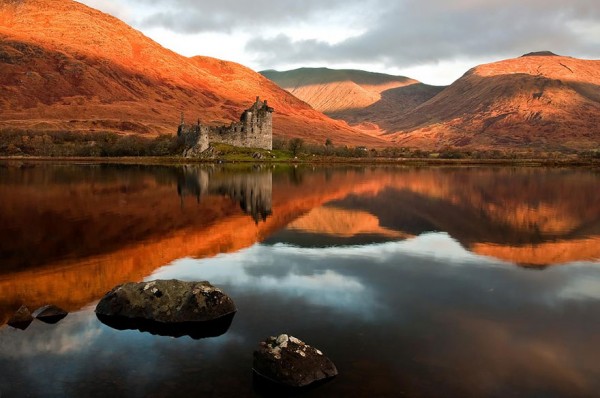 6. Tu Hwnt I'r Bont Tearoom (Llanrwst, North Wales)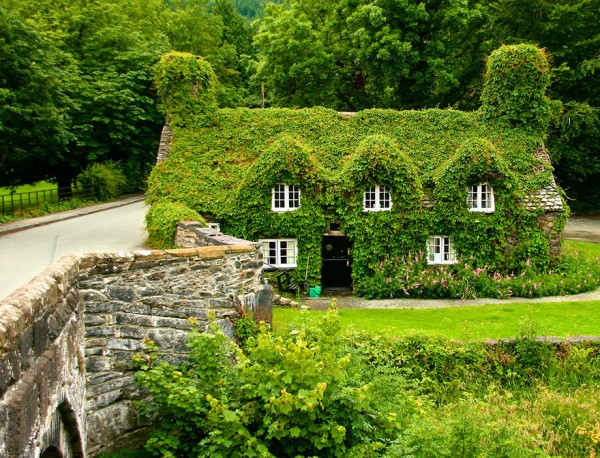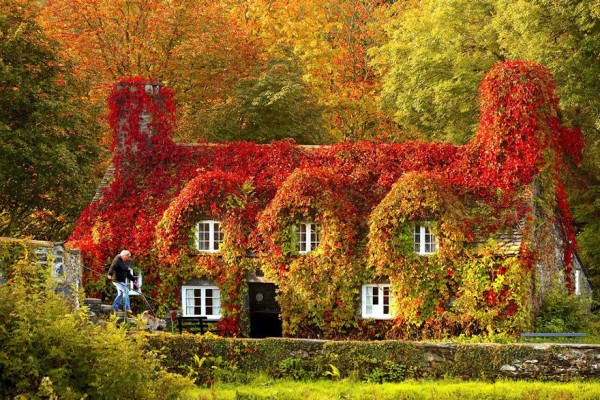 7. Forest Lake (Poland)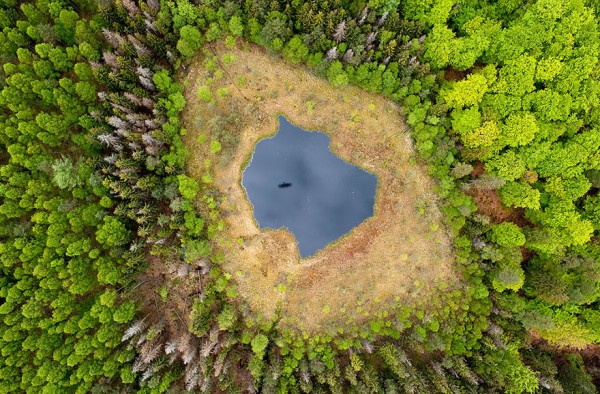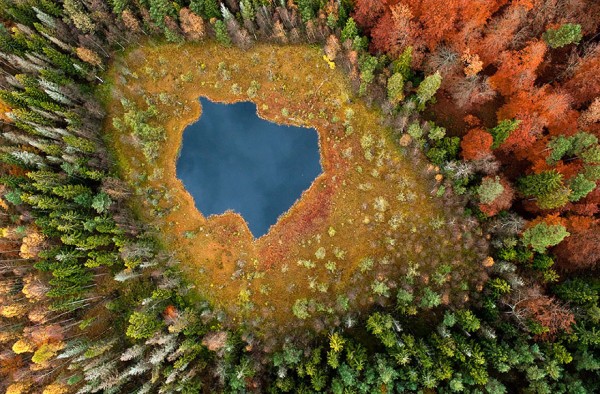 8. Glenfinnan Viaduct (Scotland)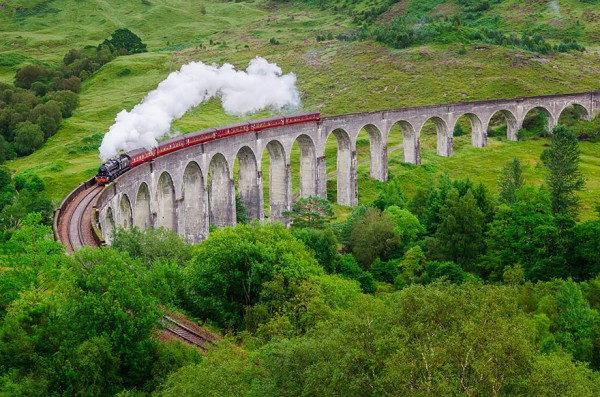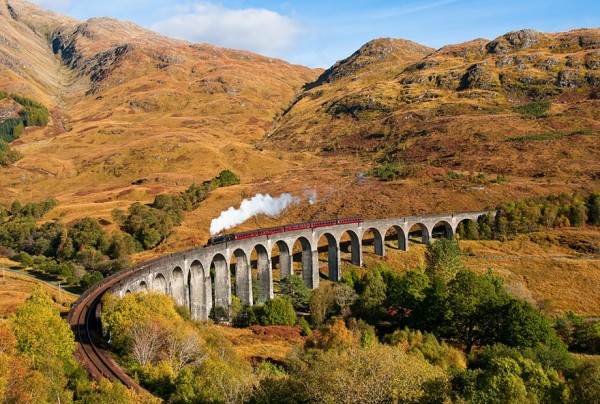 9. Capitol Creek Valley (Colorado, USA)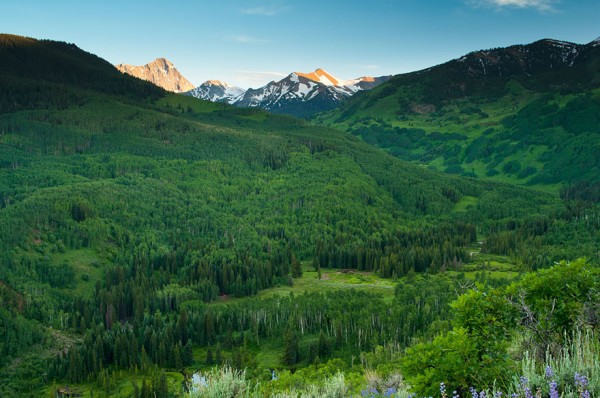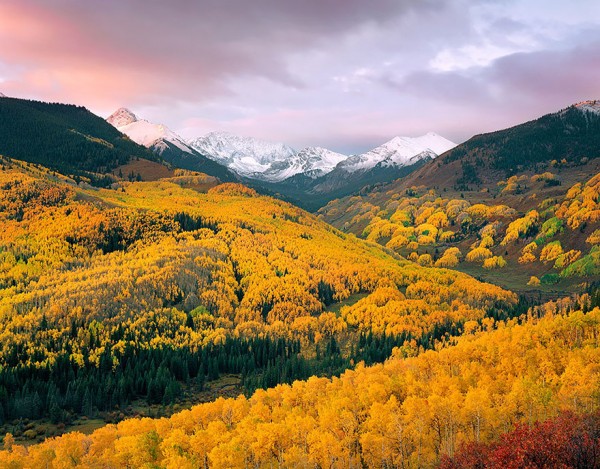 10. Japanese Maple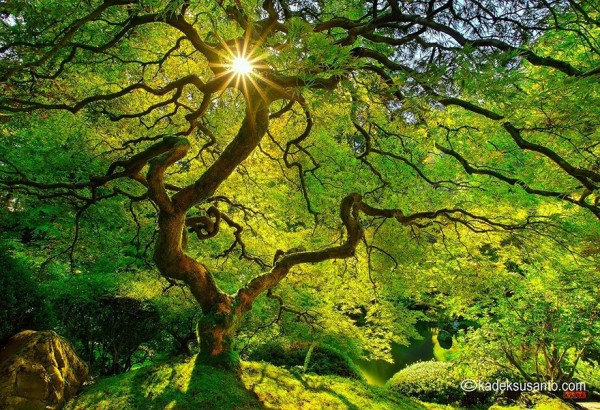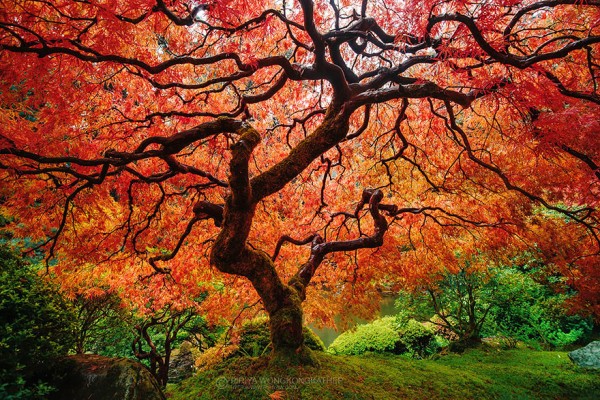 As the landscape across much of the Northern Hemisphere takes on a  much colorful appearance, lets take the time to stop and take a look around at the breathing-taking scenery that the season brings.