Small dogs make great indoor pets for your family, and even as a fashion accessories for celebrities. Most of these small dogs have ideal personalities for your children to be around them without careful supervision as they are playful yet not too rough for them. When choosing a small breed dog for your family, you will have to consider your lifestyle, your children's age, and the size of your home, as every dog has its pros and cons. Check out these 10 small indoor dog breeds below.
1. Chihuahua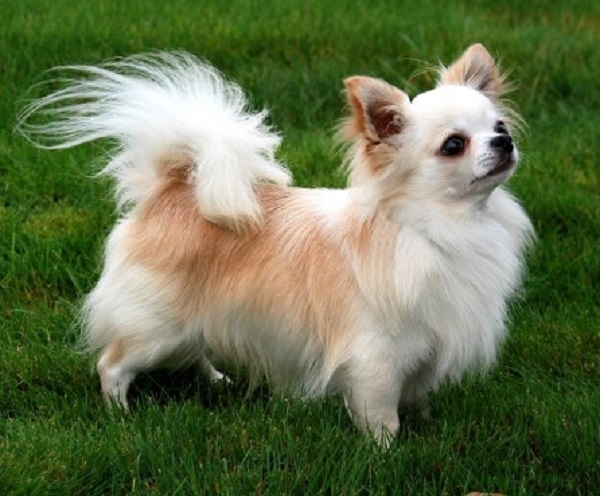 Although these dogs have a fierce loyalty to their owners, they are easily annoyed and will nip at kids when they are disturbed. They demand a lot of attention and will also bark non-stop if they sense new dogs.
2. Maltese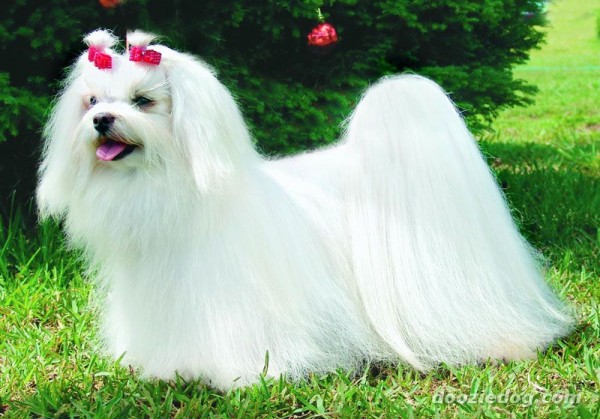 This breed is an excellent choice if you have issues with pet hair and allergies as they do not shed much. They are known to be very friendly and get along well with other dogs and even cats.
3. Shih Tzu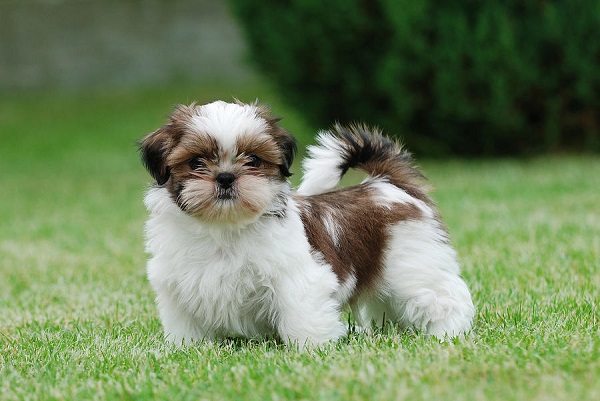 If you're looking for a lovable and loyal furry friend for your kids, the Shih Tzu breed is a perfect choice. They don't shed much, but their dense coat however needs regular grooming to prevent matting.
4. Pug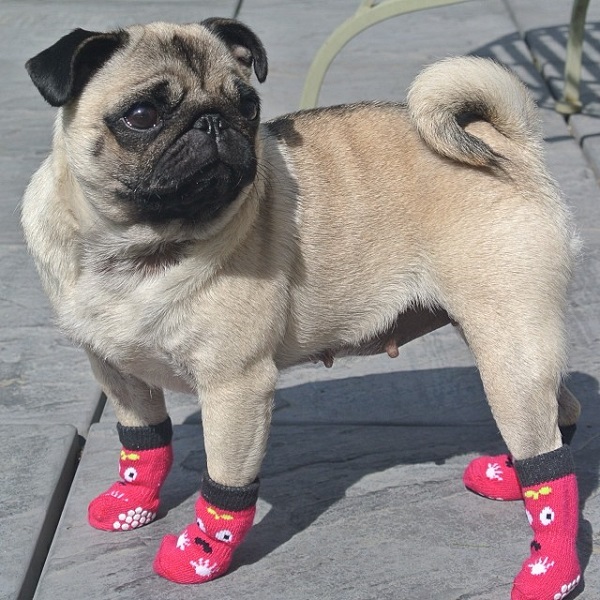 These adorable dogs have short legs, wrinkled faces and a lovable personality. Be prepared for some wheezing and snoring at nights though!
5. Pomeranian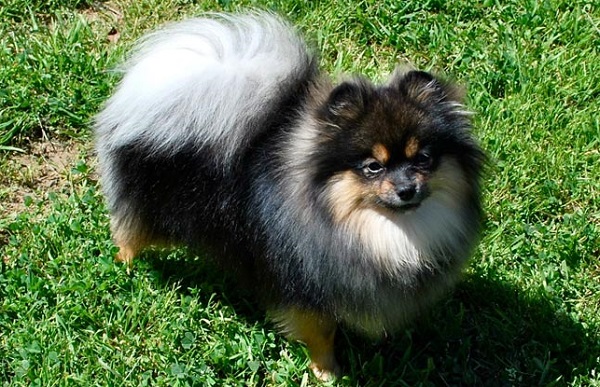 These mellow and gentle friends make a fantastic addition to a household with kids. They can get noisey especially when playing and unfortunately shed a lot.
6. Boston Terrier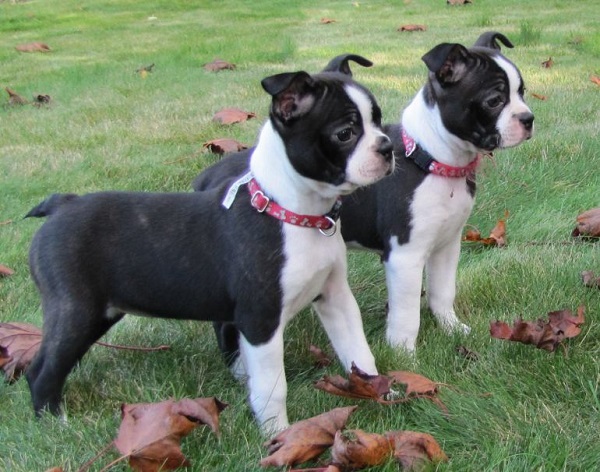 The Boston Terrier is the ideal cost saving choice as they don't need to be regularly groomed. Training these dogs may be your best option as they do tend to chew on furnitures and shoes.
7. Pekingese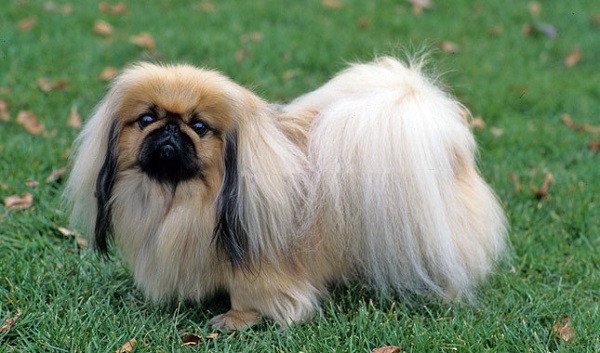 These incredibly loving canines make great lap dogs. They tend to be very protective and does not shed too much. They may however take a longer time than usual to be trained.
8. Miniature Poodle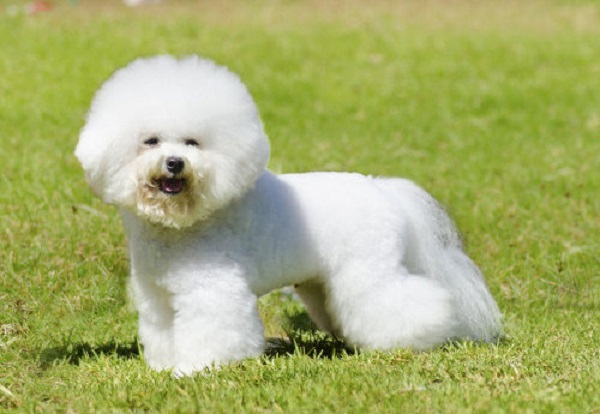 Although they are extremely senstitive and shy, this breed gets along well with other dogs and children.
9. Miniature Schnauzer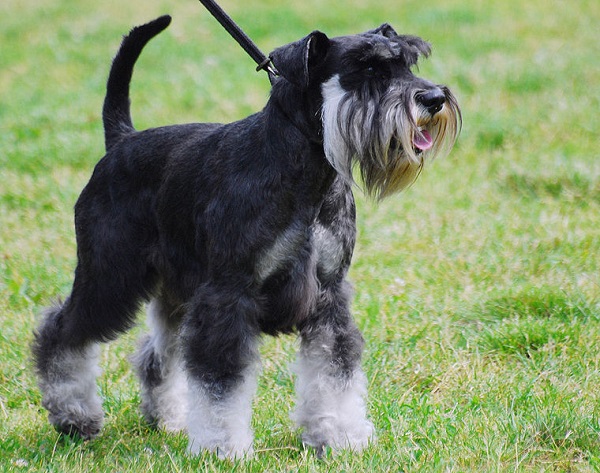 This breed is known to be playful and curious. They are however noisey and may bark at every passersby.
10. Papillion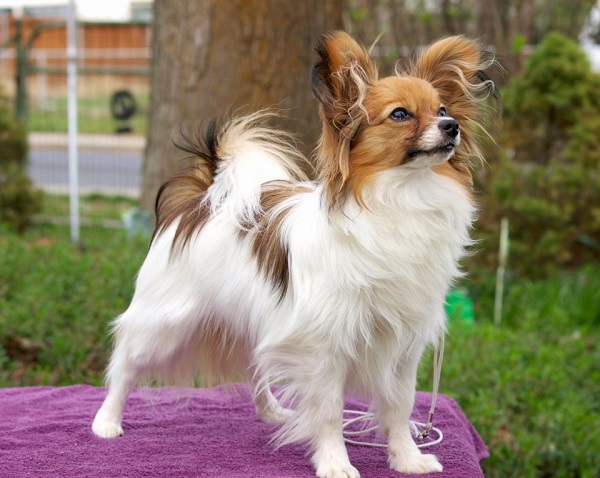 Papillions are highly intelligent and compassionate dogs. They are often used as therapy dogs and thankfully don't shed too often or suffer from skin allergies.