Castles were the pride of every king and every nation in medieval ages. Today we show you the top 10 most beautiful castles of prehistoric ages.
10. Versailles Palace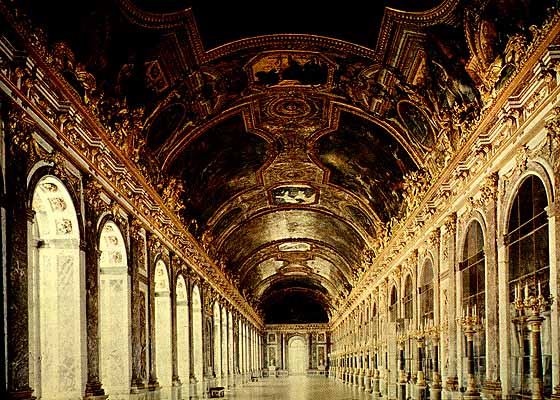 The Versailles Palace is an architectural gemstone of Europe. This folk tale fortress is certainly one of the most impressive art displays in the world. In the 16th century, the Gondi family became the throne bearers of Versailles and the city began to thrive. The prominent places inside the Versailles Palace include The Hall of Mirrors, Chapel of Versailles, The Grand Apartment and Royal Opera.
History of the Palace of Versailles
9. Schloss Neuschwanstein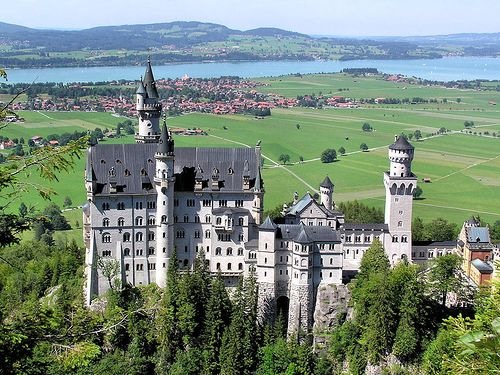 This is King Ludwig's most renowned fortress. With its battlements and ridicule-medievalism, its internal styles ranging from Byzantine through Romanesque to Gothic, it's a genuine fantasy that has come true. It was constructed between 1869 and 1886. Only about a third of the building was completed in reality .
8. Hohensalzburg Castle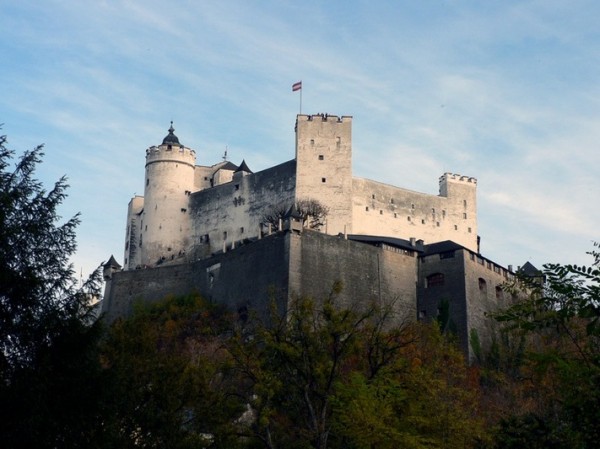 One of the oldest conserved castles of Europe; Hohensalzburg was constructed in the beginning of 11th century and extended in the 14th century, becoming one of the largest portions of inspiring jewels of Austrian historic legacy.