3. Pepsi Points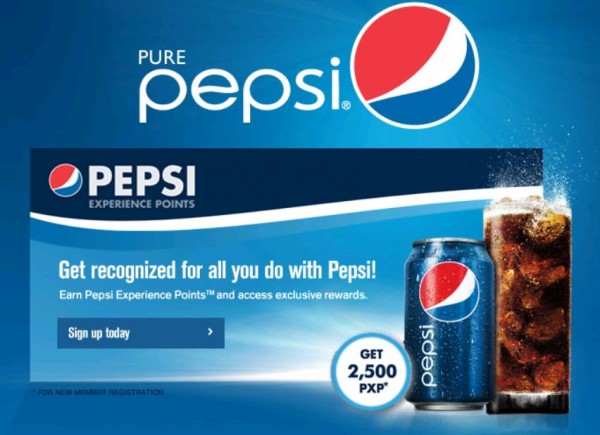 It would seem that it wasn't only Coca Cola which was making mistakes in the 90s. Pepsi introduced its points program which was simple; you buy Pepsi and earn points. These points in turn could be used to get stuff such as shirts and hats. Why was it a mistake? Well, they showed a Harrier military jump jet which was available for seven million points. Although that meant drinking more Pepsi than you could drink in 50 lifetimes, but, a business student found a loophole. The jump jet itself was a $38.8 million item and it could be bought for $700,000. The whole fiasco ended when Pepsi refused to give away Harrier military jump jet and the court ruled in Pepsi's favor saying that 'no reasonable' person could have expected the prize.
[youtube]http://www.youtube.com/watch?v=ZdackF2H7Qc?[/youtube]

2. Diet Soda Cocktails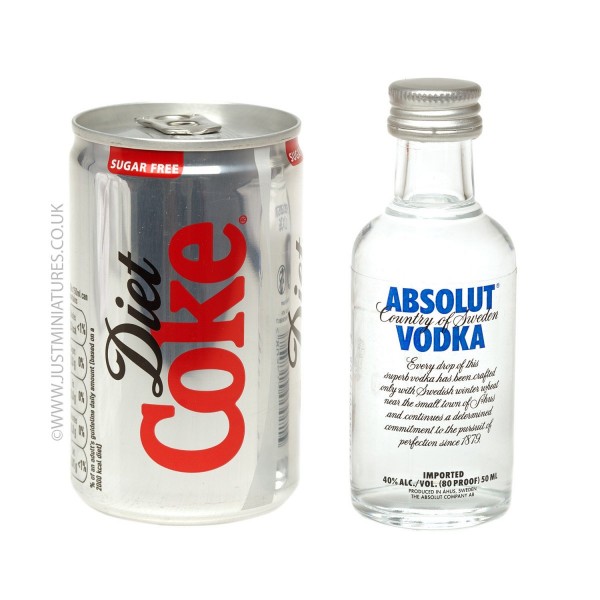 Are you a fan of cocktails? Well, the next time you want it; just make sure you are using the regular soda and not the diet soda. A recent research study carried out by Northern Kentucky University has shown that cocktails made of diet soda are most likely to get you 18% more drunk when compared to cocktails made of regular soda. The science behind is very simple; human body treats the sugar in regular soda as food and delays alcohol absorption into bloodstream. This fact is more important for women since they generally prefer diet sodas and react to alcohol much more than an average guy.
[youtube]http://www.youtube.com/watch?v=VU_BXsNd7GA?[/youtube]

1. Nazi Fanta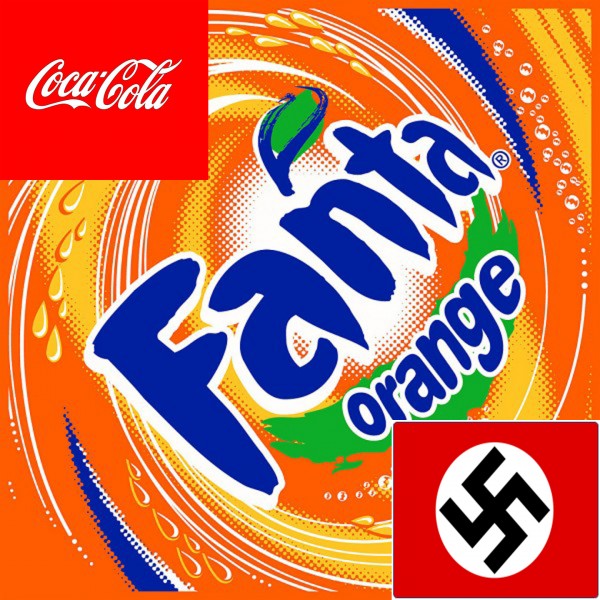 The popular soda, Fanta was more of an accident, created when the ingredients to make coke diminished and they had to make with what they had. This happened when Nazi Germany separated Coca Cola Deutschland from HQ in Atlanta. Max Keith, a German in charge of operations, came up with a soda recipe having limited ingredients they had at their disposal. The recipe has been updated over time of course and nowadays, Fanta is considered to be one of the most successful and tasty sodas Coca Cola has to offer.
[youtube]http://www.youtube.com/watch?v=FNDofXZBxTk[/youtube]