7. Grossest Soda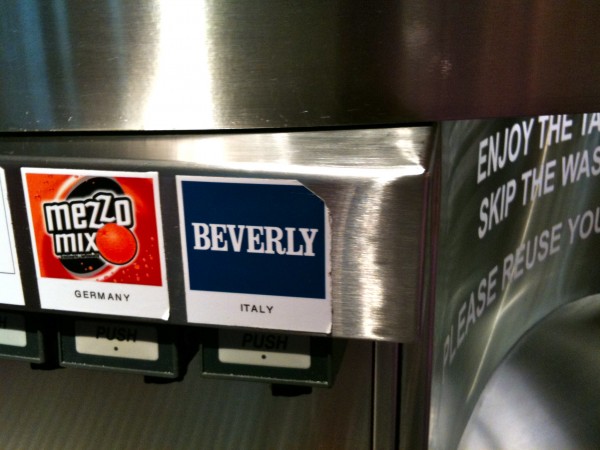 Tastiest food, sweetest candy and grossest soda, wait, what? Sodas are meant to be refreshing and pleasing, no? Although taste is subjective but we'd all concur to the fact that there is one soda which definitely could use some improvement. It was manufactured for the Italian Market by none other than the famous Coca Cola Company and is non-alcoholic. Coca Cola museums in Atlanta and Las Vegas have this drink available and all those who have tasted it have been quite shocked by its bitter taste.
[youtube]http://www.youtube.com/watch?v=drfp_bsUeHE[/youtube]

6. Passover Coke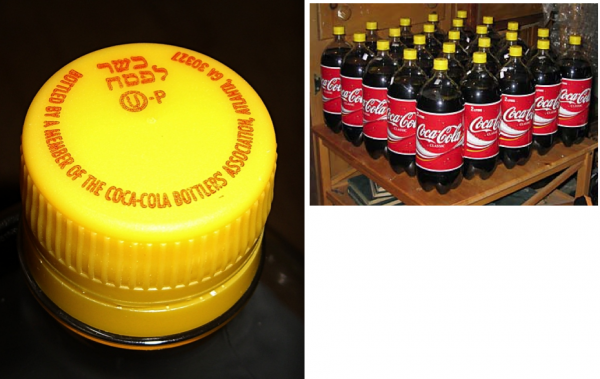 During the Jewish festival of Passover, one will find Coke with yellow caps available in the market. Why is that so? Let us explain why. The festival of Passover implies that during the festival, consuming leavened bread is forbidden for Jews; also a sect of Jews is not allowed to eat corn, beans and rice during the festival. Since Coca Cola is sweetened with high fructose corn syrup, it falls under the category of forbidden items. Therefore, during the festival Coke is sweetened with pure cane sugar and the yellow cap is used to identify such bottles.
[youtube]http://www.youtube.com/watch?v=qo5yV_Icwew?[/youtube]

5. Variable-Price Coke Machines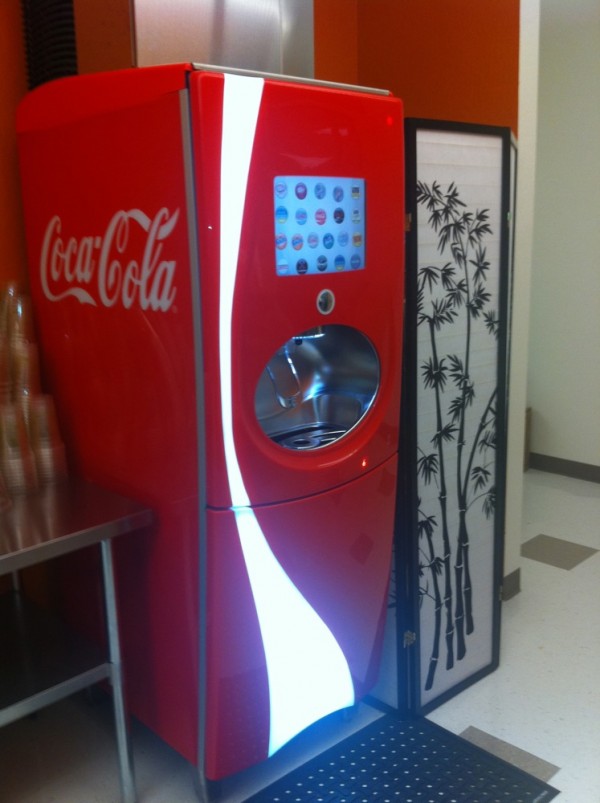 There was an idea which was implemented by Coca Cola but they soon had to call it off. The idea was to install vending machines which could be used to get coke but there was a twist. The price of the coke was temperature dependent. That is to say, the level of mercury was directly proportional to the price. This resulted in public relations nightmare as people called it corporate greed and Coca Cola soon had to call it off.
[youtube]http://www.youtube.com/watch?v=T5u2XsuGn0U?[/youtube]

4. Magican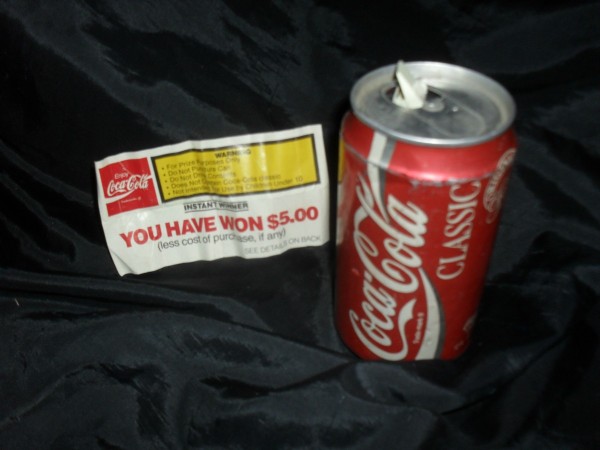 Coca Cola, apparently made a lot of mistakes as far as implementing new ideas is concerned Apart from its vender machine idea, in 1990, as a component of its 'Magic Summer' promotion, Coca Cola introduced their Magican program. A chamber was attached with a spring loaded mechanism which contained prizes such as cash and concert tickets. However, to impart fair play they added chlorinated water to keep its customers from guessing the prize-winning cans. The mechanism turned out to be a disaster when people started drinking chlorinated water instead, although it wasn't anything hazardous, the intake sure guaranteed a visit to the hospital. The campaign was stopped after three weeks.
[youtube]http://www.youtube.com/watch?v=8Ay_qvS_0zc[/youtube]