Tourism around the world is on the rise and will continue to do so year after year. Even though there are thousands of cities that receive hundreds of thousands and even several million visitors annually, here is a list of the ten cities around the world that welcomed the most in recent years.
10. Kuala Lumpur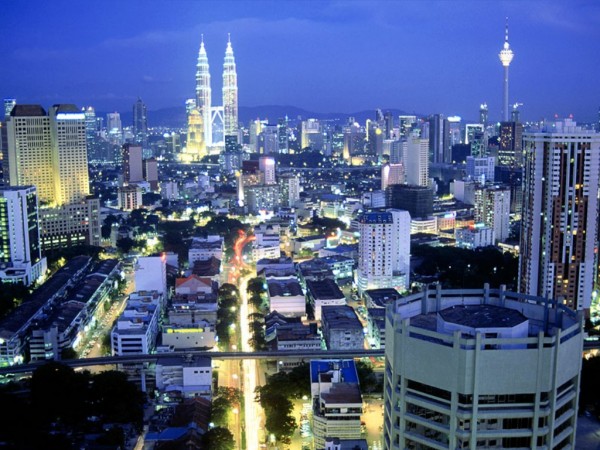 This capital city of Malaysia has received an average of 8.1 million visitors annually in recent years and ranks #4 on the list of the top destination cities within the Asia/Pacific region.
[youtube]http://www.youtube.com/watch?v=wiWwqNyGj5U[/youtube]
9. Frankfurt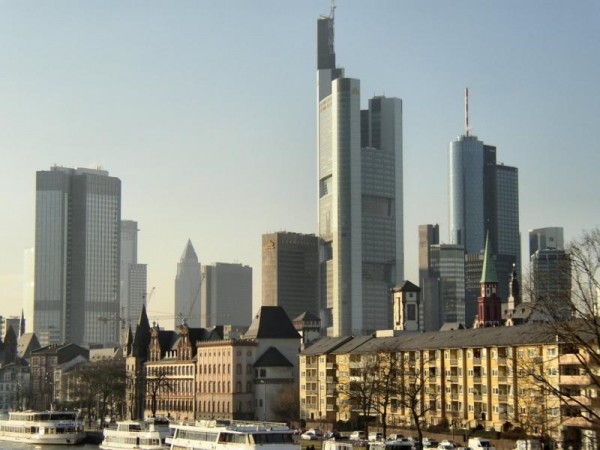 If you plan on visiting Germany this year, then you are more than likely going to want to stop by Frankfurt and see what all the fuss is about. This city also receives a little over 8.1 million tourists on average each year and ranks #5 on the list of top destination cities throughout Europe.
[youtube]http://www.youtube.com/watch?v=1id-ukPMF80[/youtube]
8. Dubai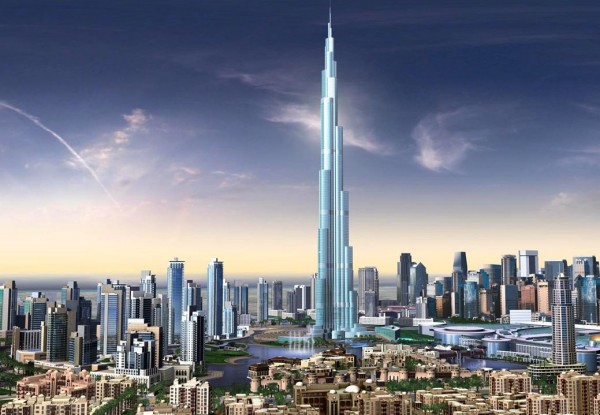 This city, which is widely known throughout the Middle east as "the shopping capital", has also made a significant impact on international travel as well. It is the #1 top destination city in the Middle East and Africa and is even featured as the #8 most visited city worldwide.
[youtube]http://www.youtube.com/watch?v=7eUcRjo9Yv4[/youtube]
7. Madrid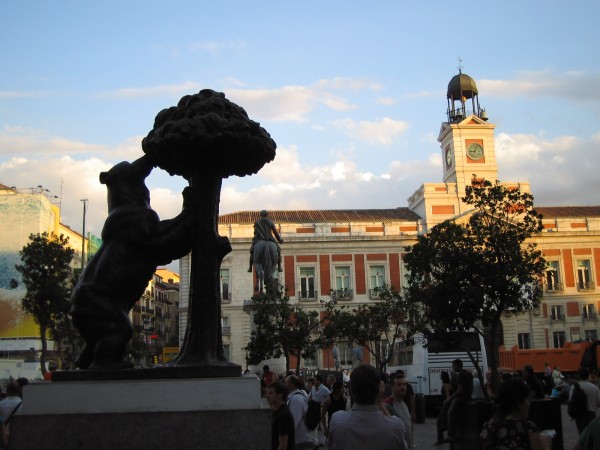 You probably have seen pictures or video footage of the Cibeles Foundation and been completely amazed by its structure and beauty. Well, if you want to see it firsthand for yourself then you should join the millions of people that have made its home city, Madrid, the 4th top destination city throughout Europe and places it at #7 on the worldwide list.
[youtube]http://www.youtube.com/watch?v=E3jpXvI-8v4[/youtube]