These offices really give their employees a legit reason to say "I love my job!".
Unless you yourself work in any of these offices, prepare to feel a tad bit jealous because of these 12 super cool office environments that make us all want to jump in on the chance to work there as well. Clearly, these companies prioritize boosting the morale and the motivation of their employees as well as a chance to reduce their stress and unwind in order for them to give their optimum performance.
It just reflects how these companies are keen on investing in their employees, which also reflects in the performance of their brand. Take Google as an example. They're all about cutting edge innovation and genuine creativity, and the way they hone their workers' skills through their stimulating interiors manifests in how successful Google is today.
Offices like these define the perfect examples of work-life balance, wouldn't you agree?
Selgas Cano Architecture Office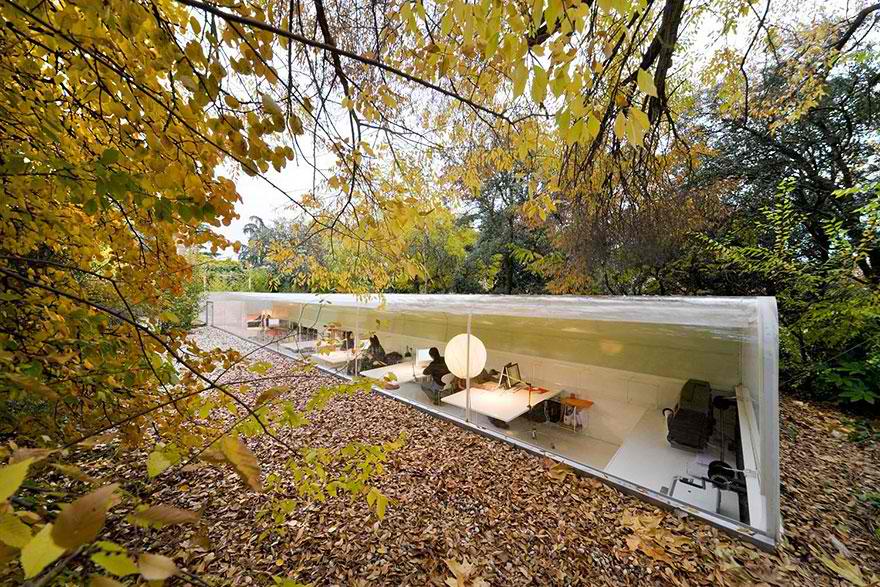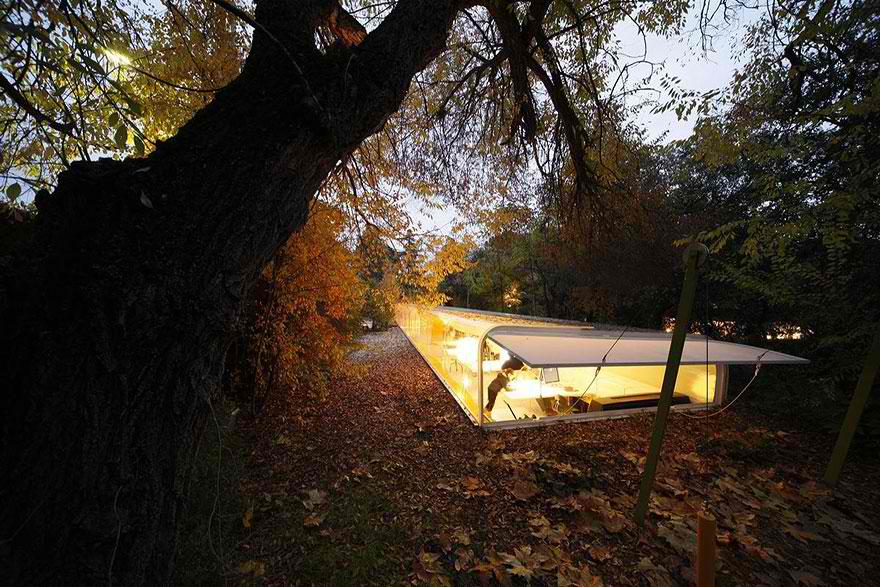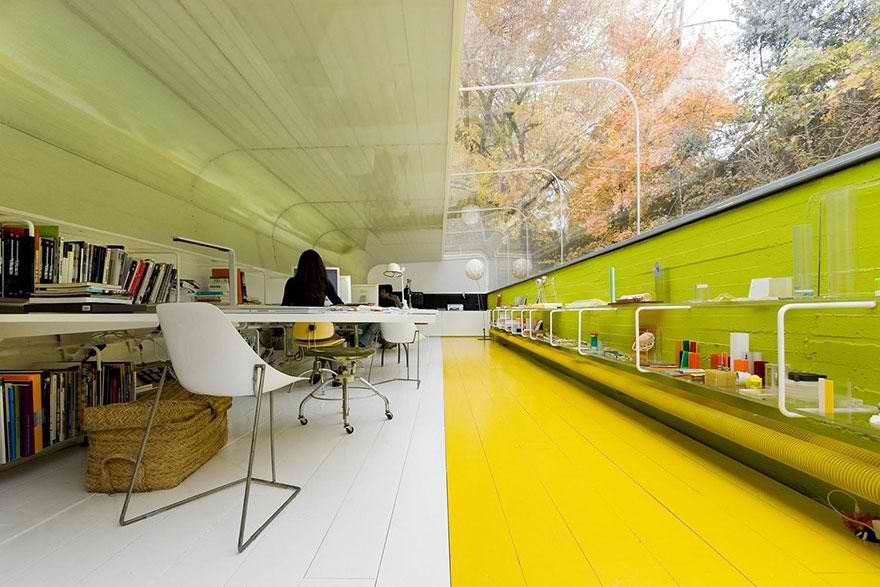 Image credits: iwan.com
Google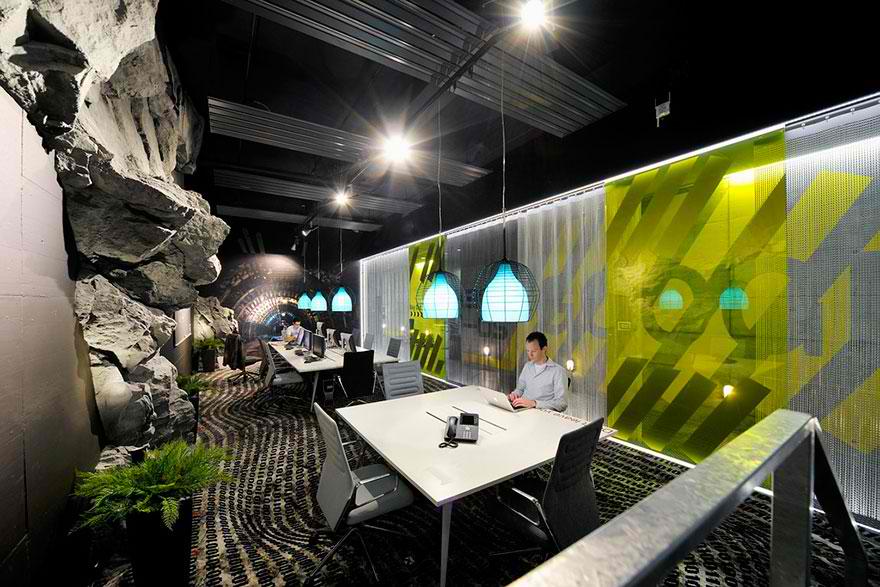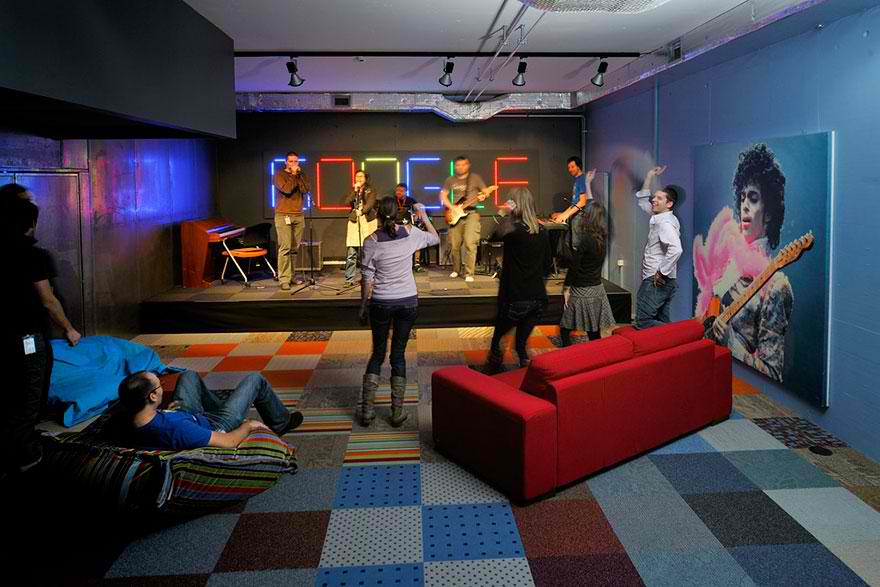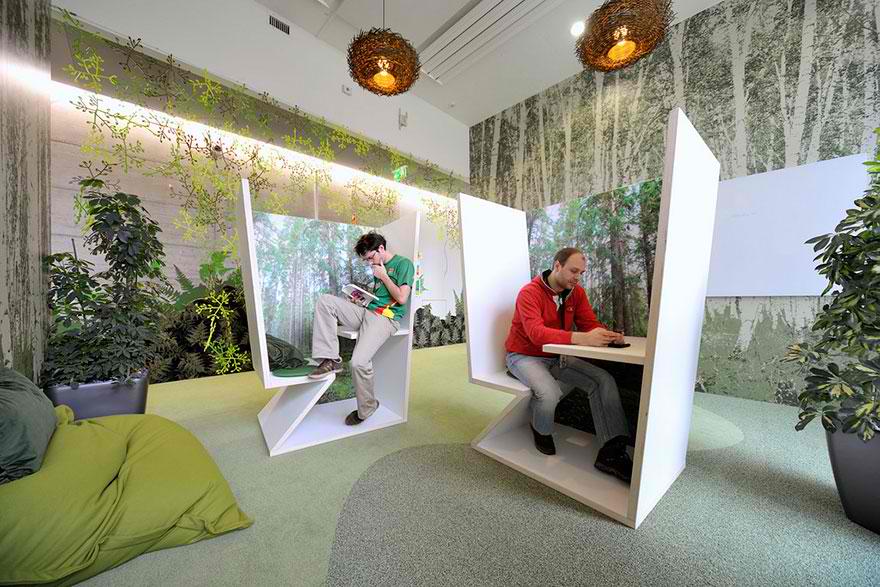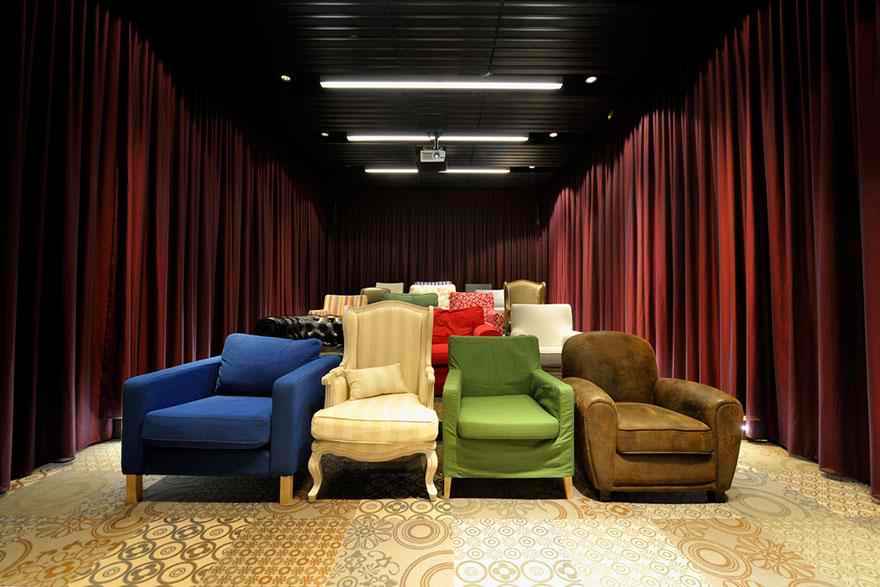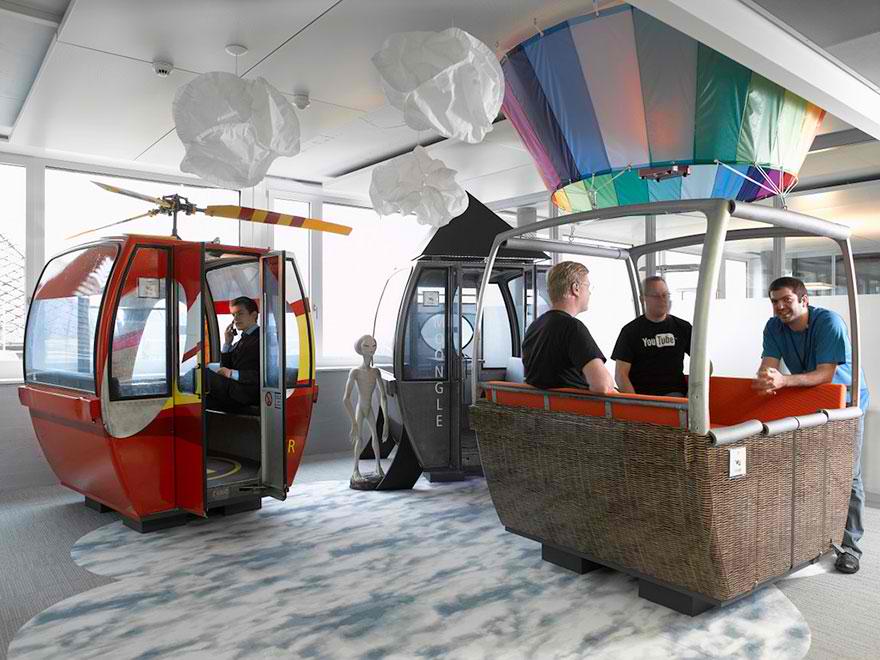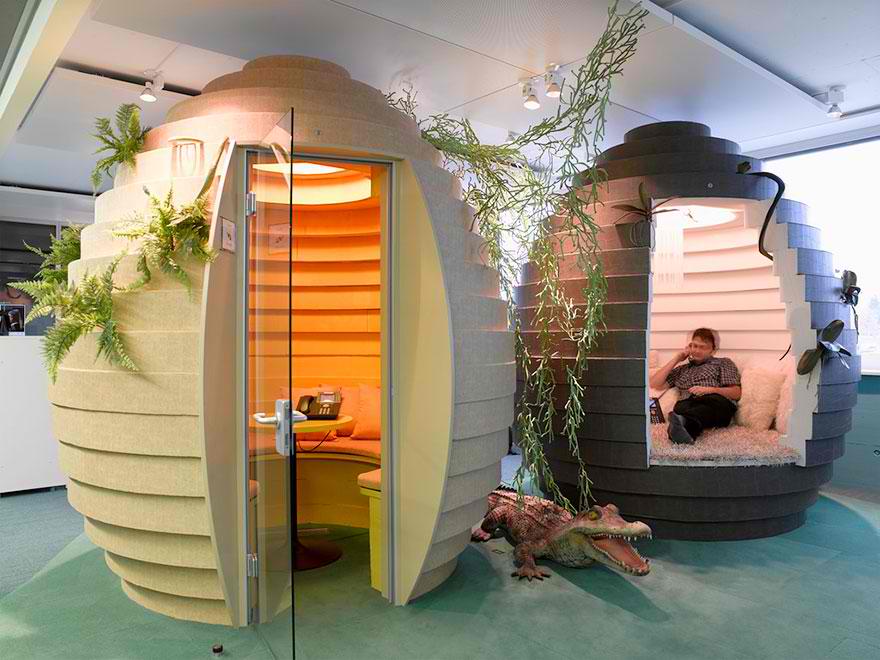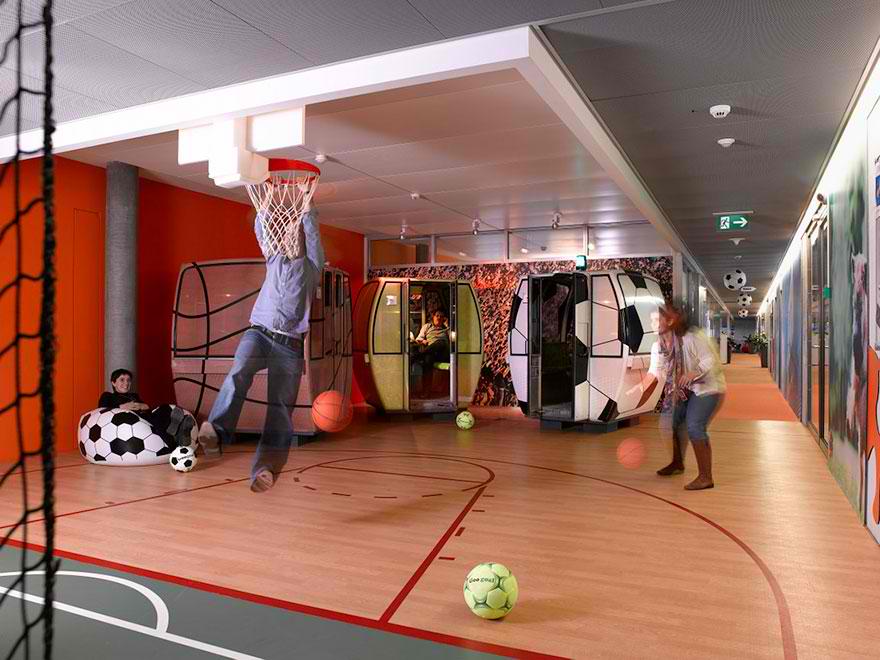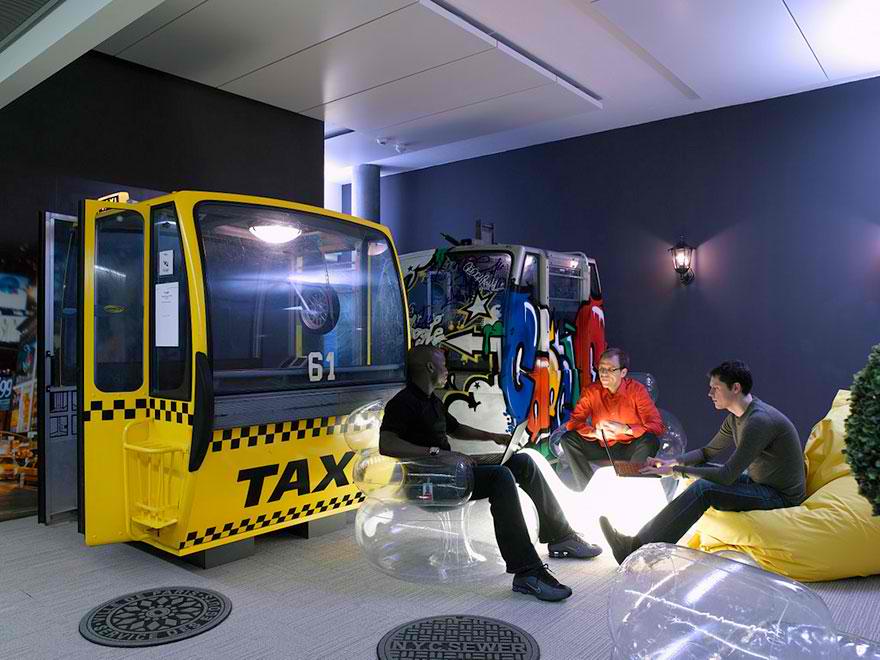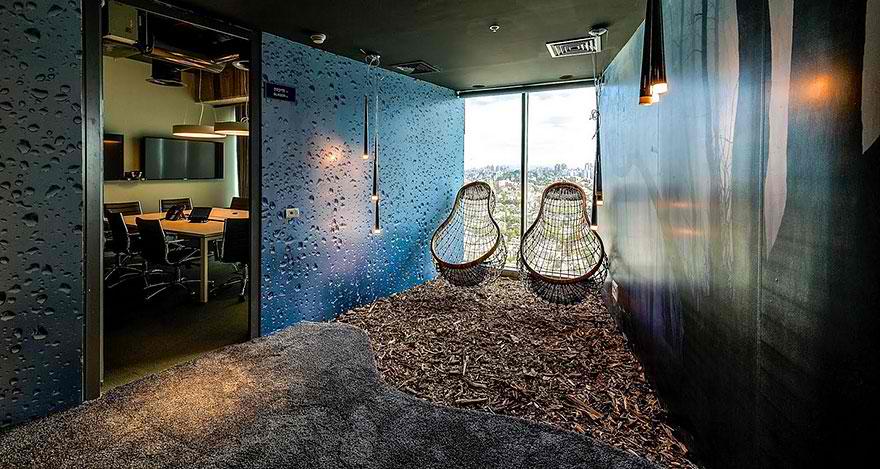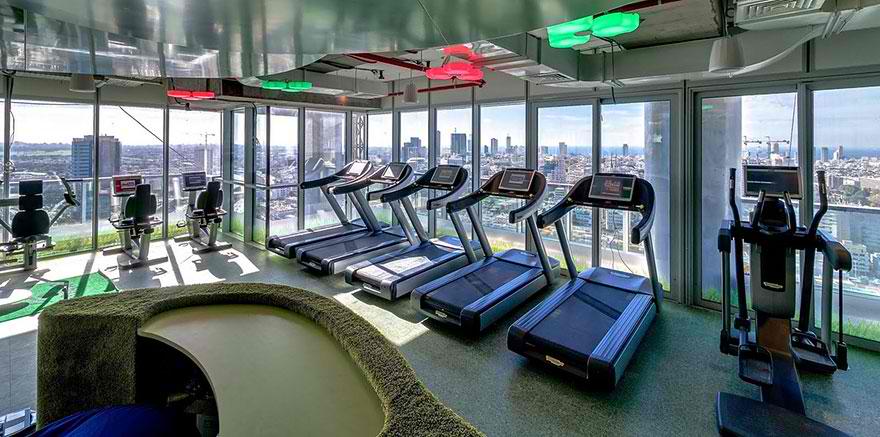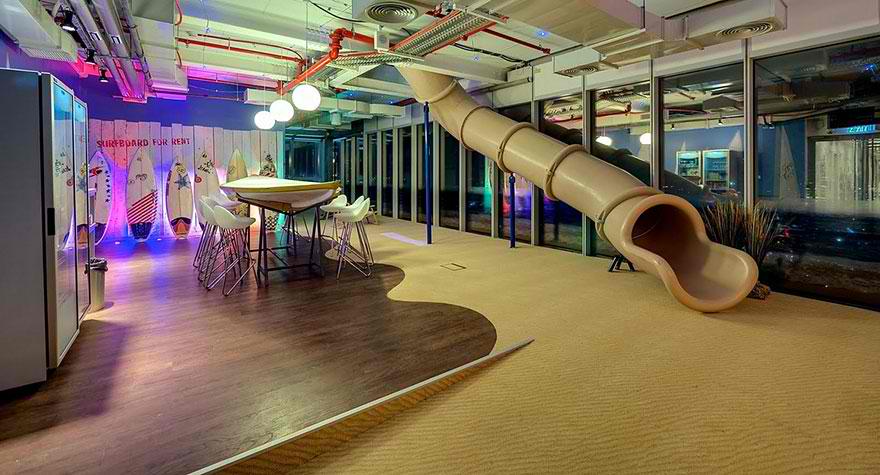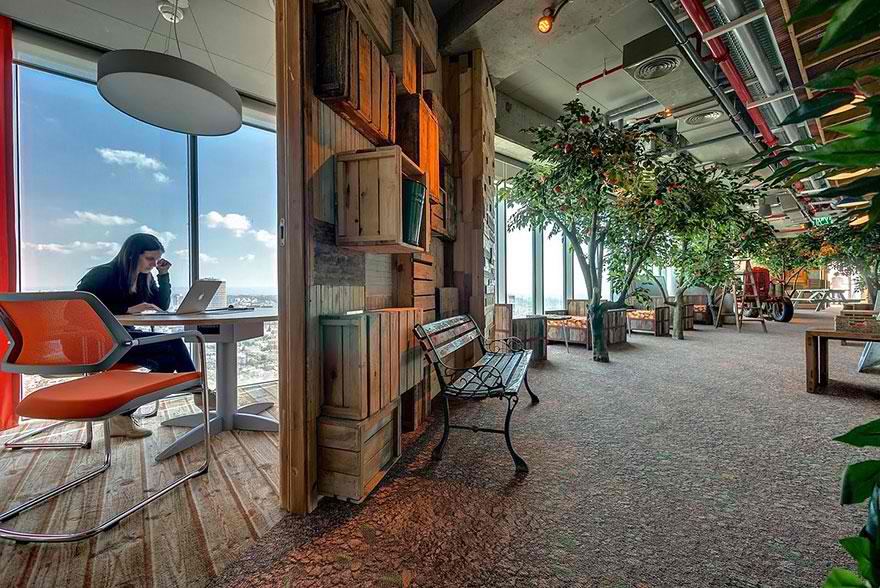 Image credits: officesnapshots.com
Inventionland Design Factory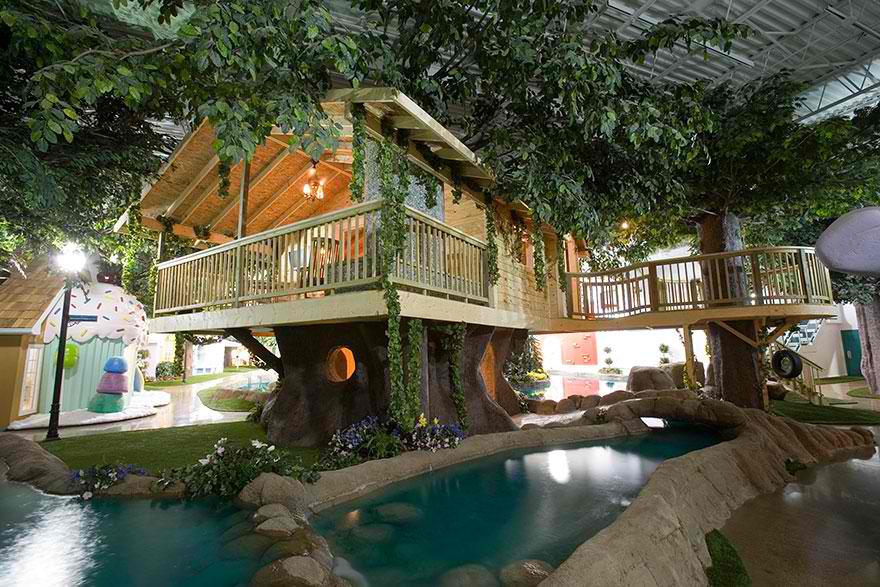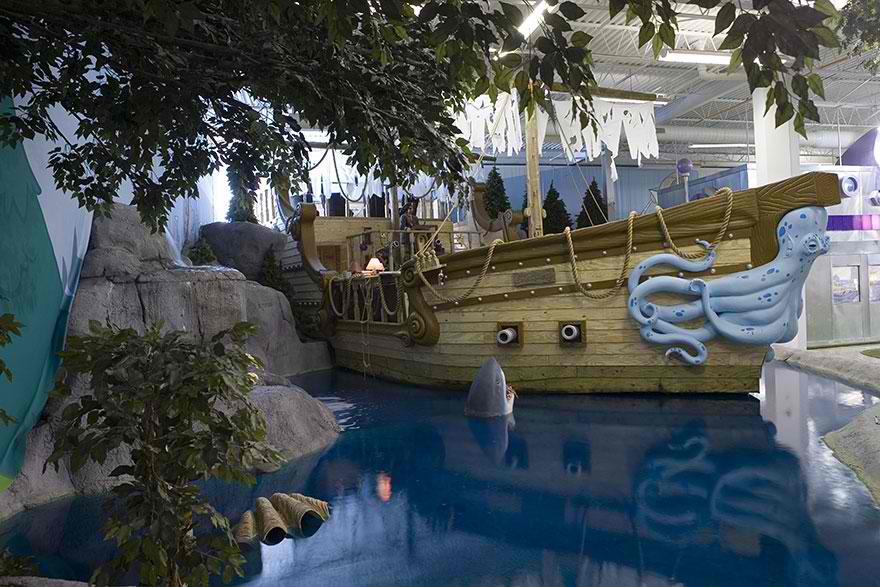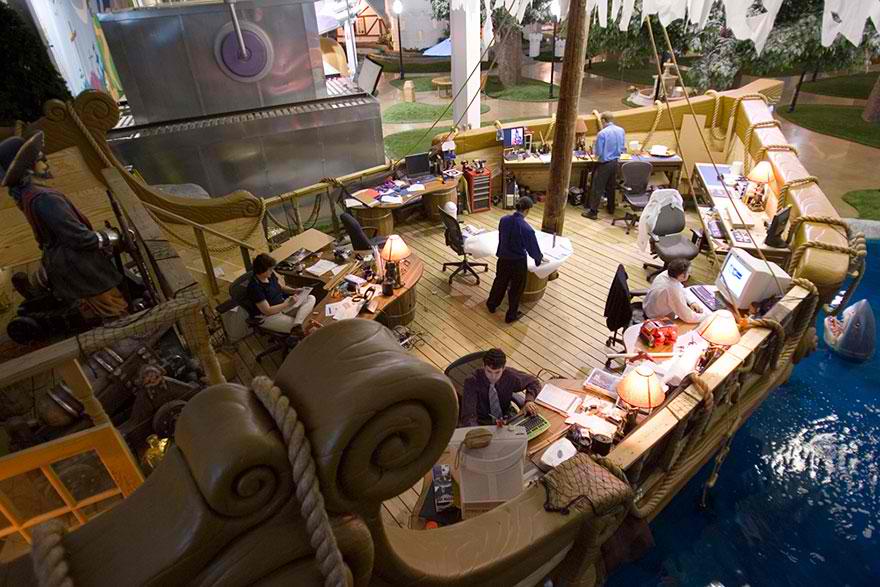 Image credits: ivldesign.com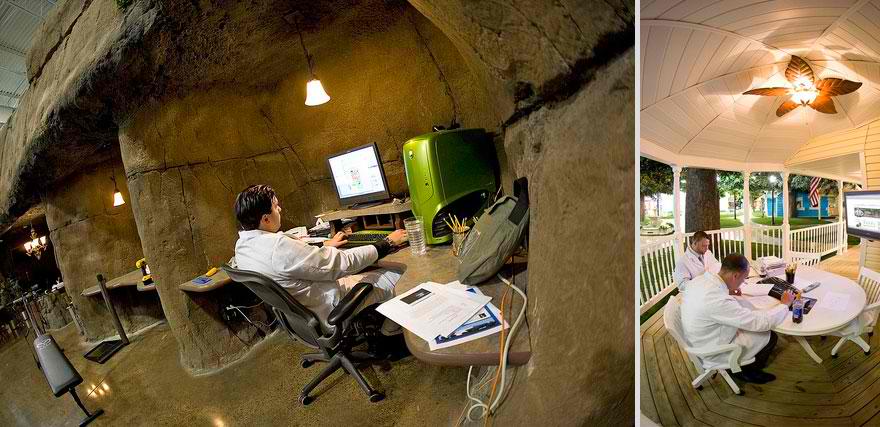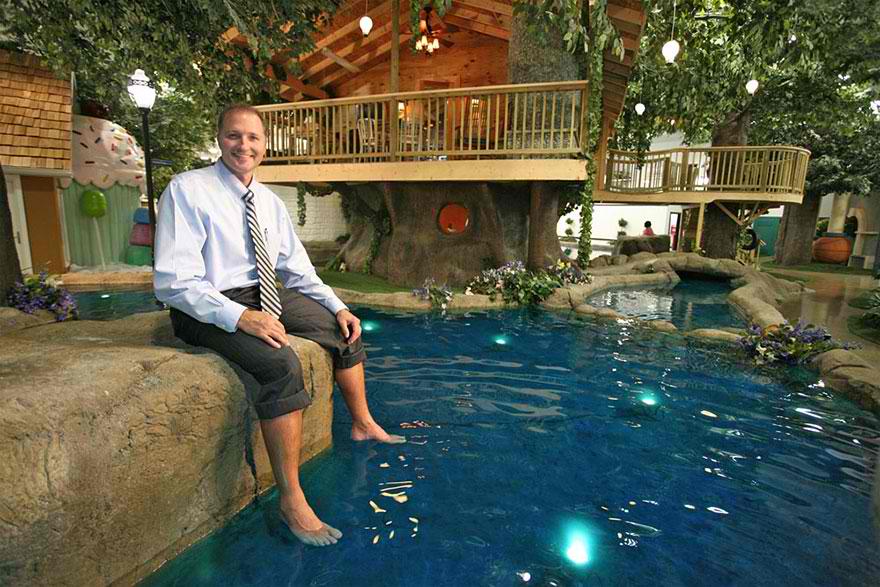 Image credits: officesnapshots.com
Pallotta Teamworks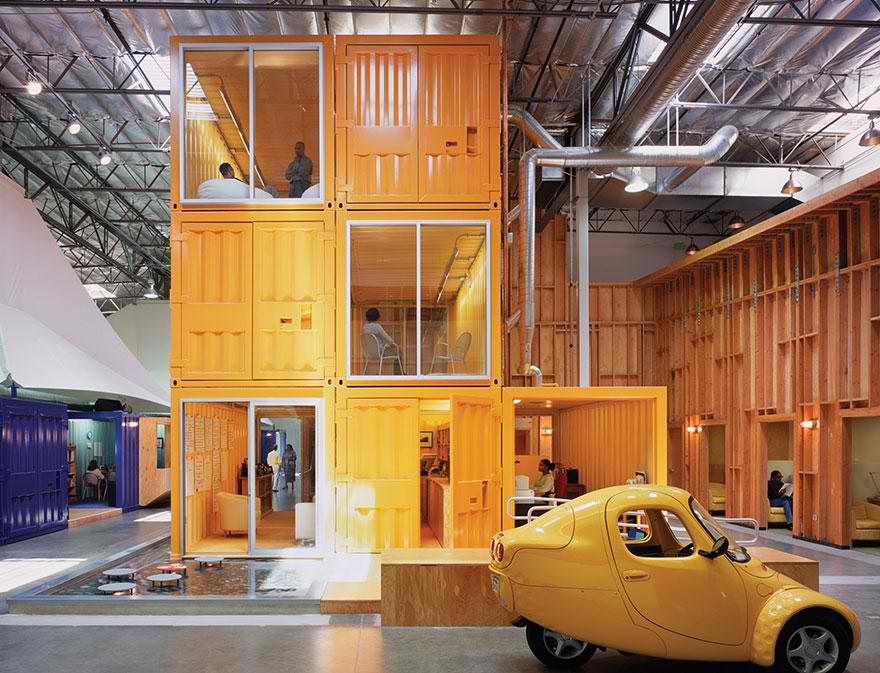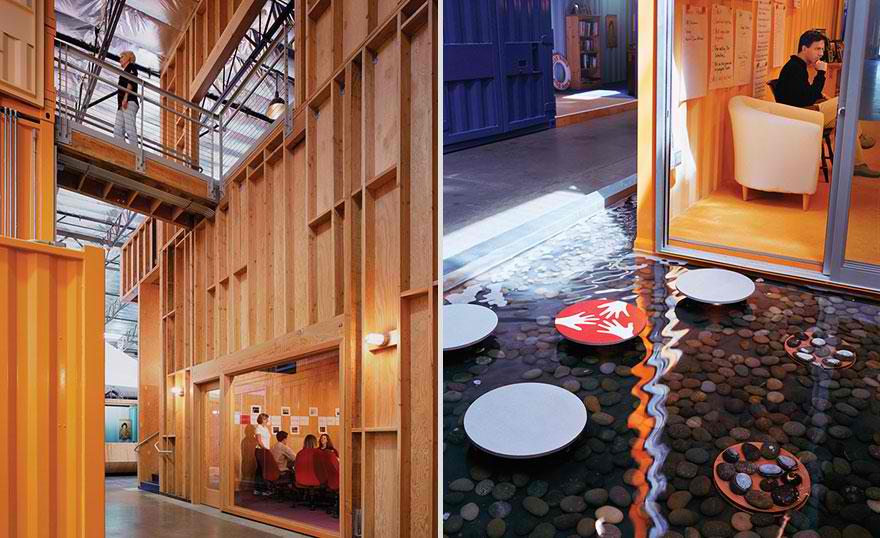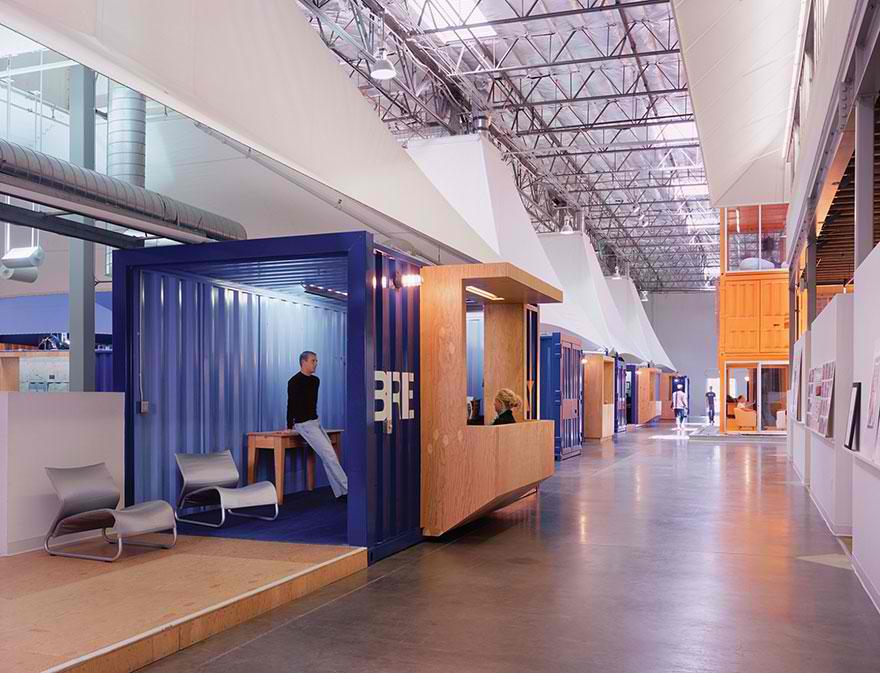 Image credits: clivewilkinson.com
Dropbox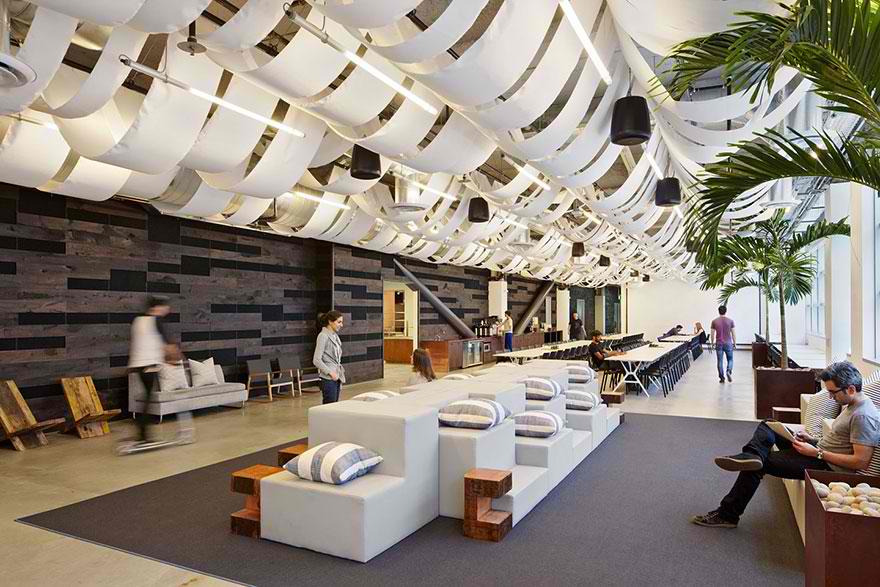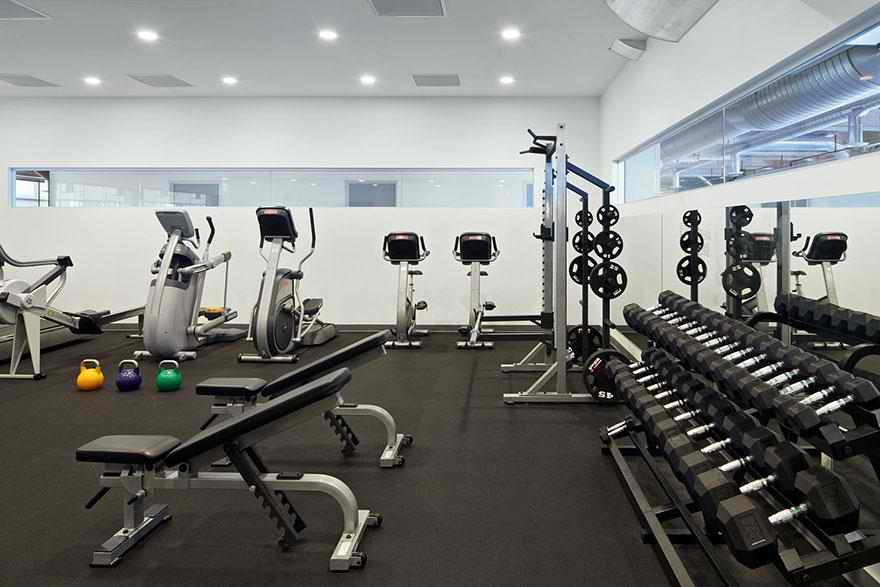 Image credits: customspaces.com
Airbnb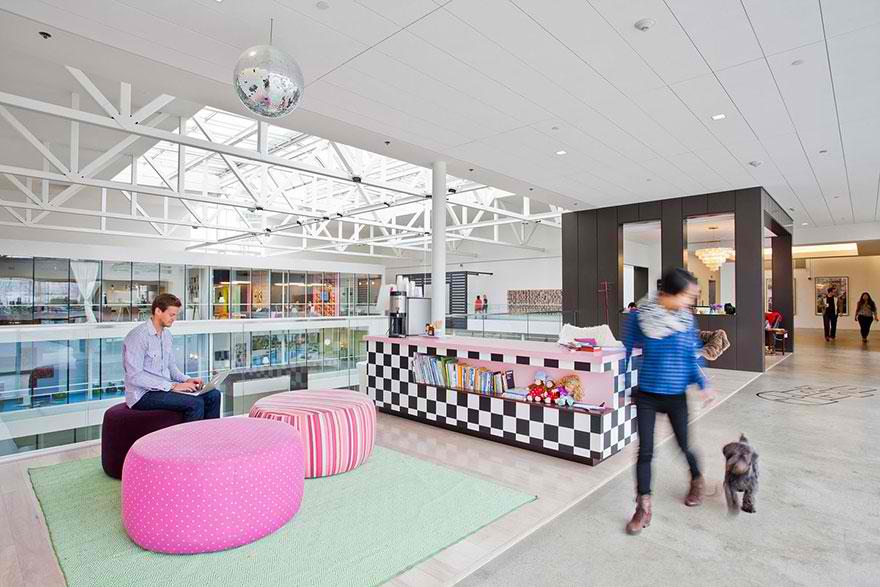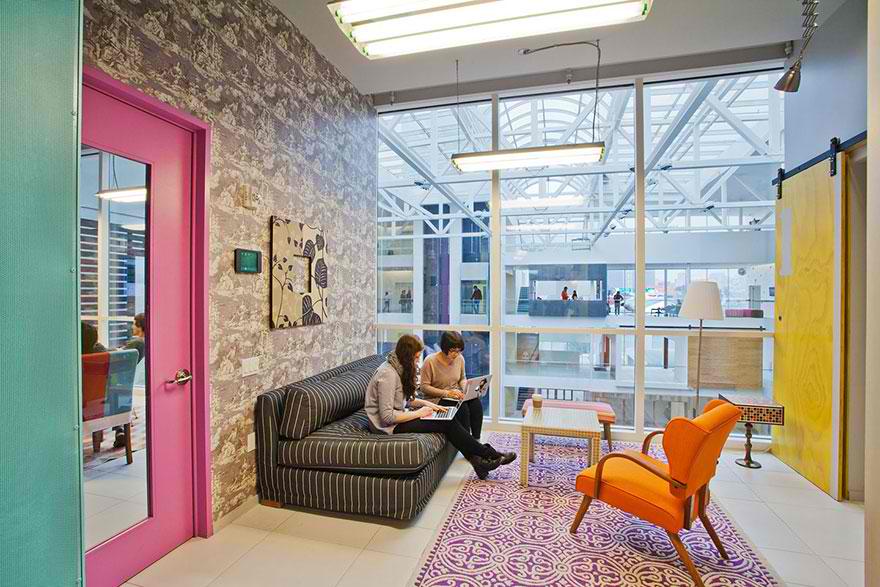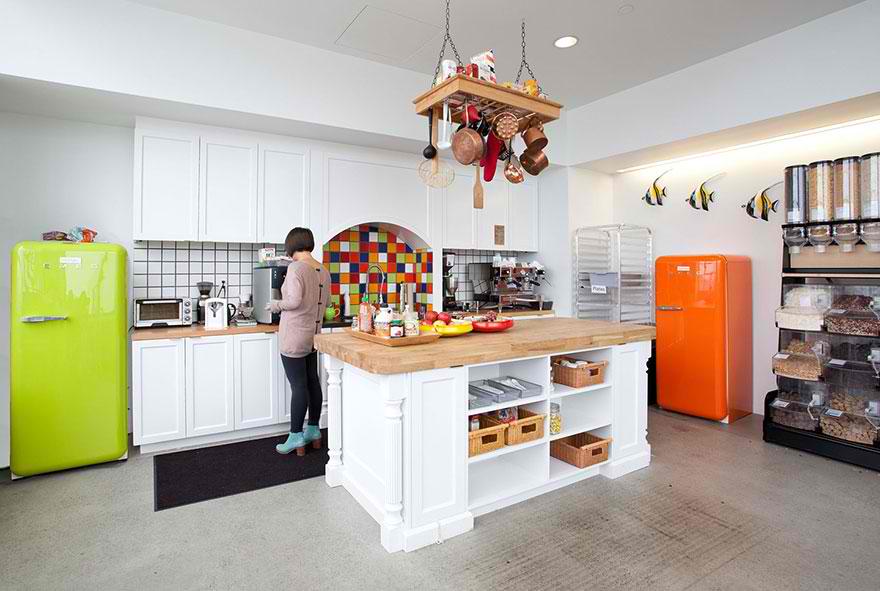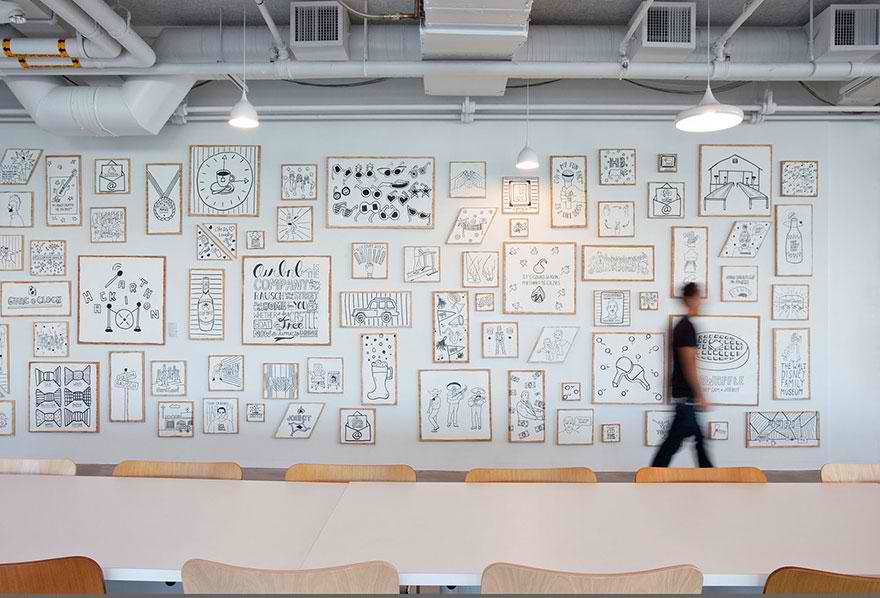 Image credits: customspaces.com
Facebook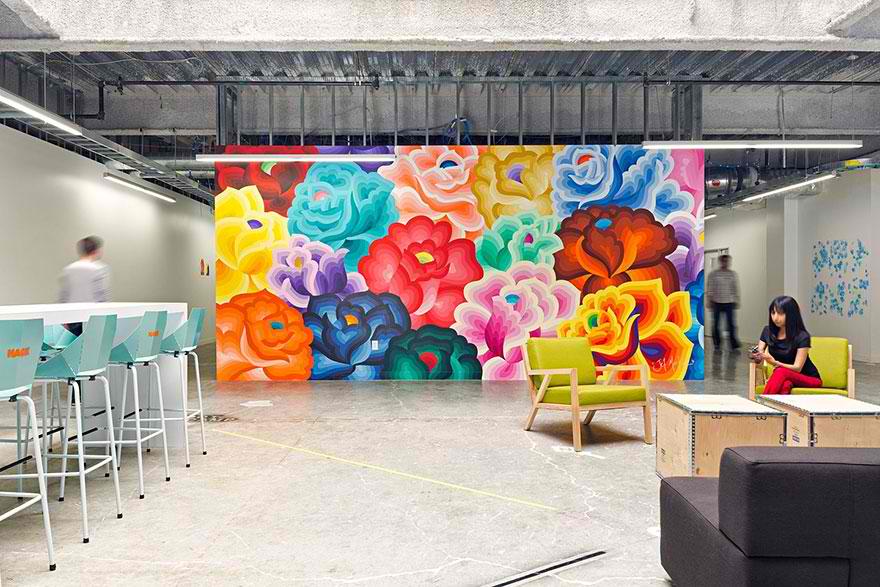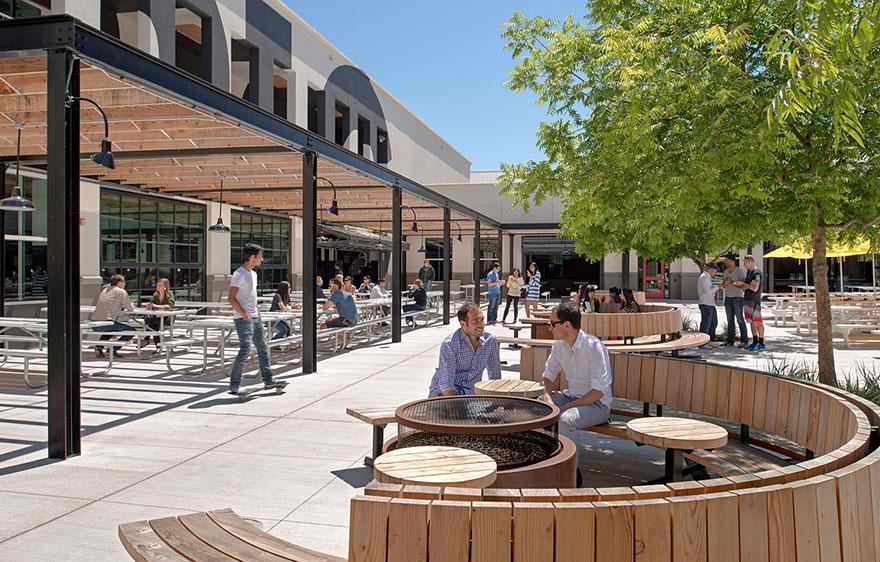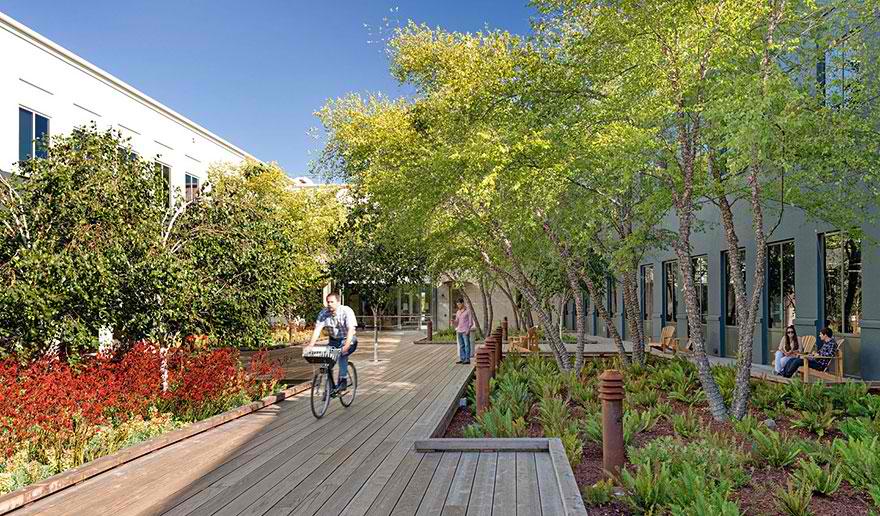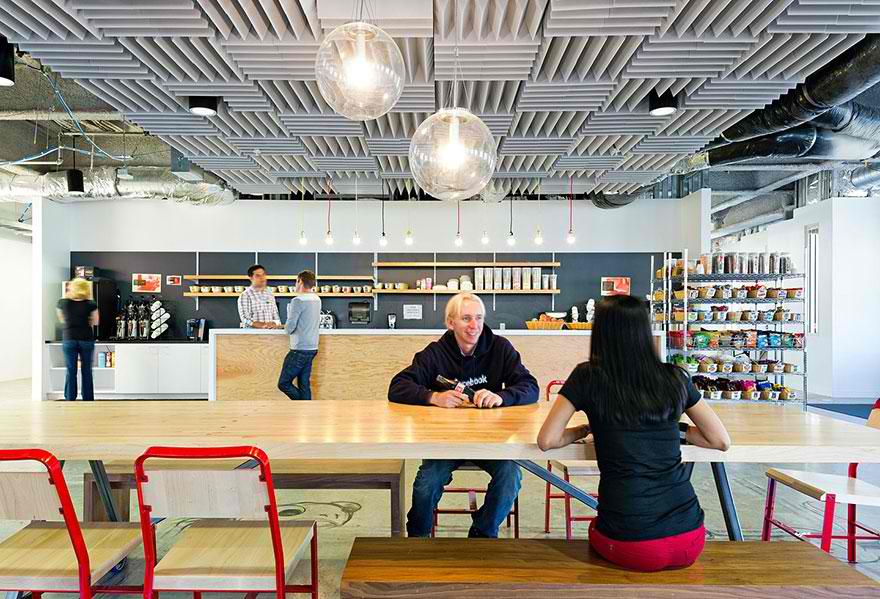 Image credits: customspaces.com
Nokia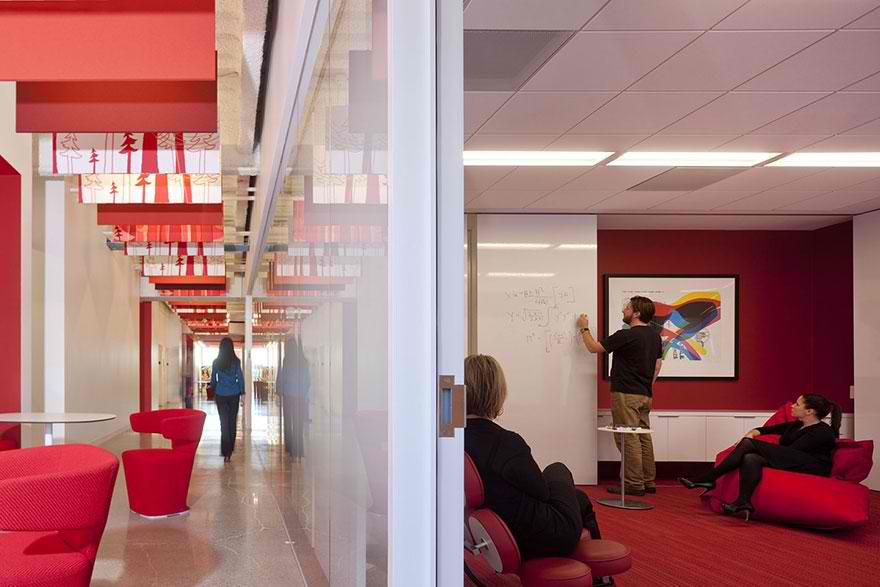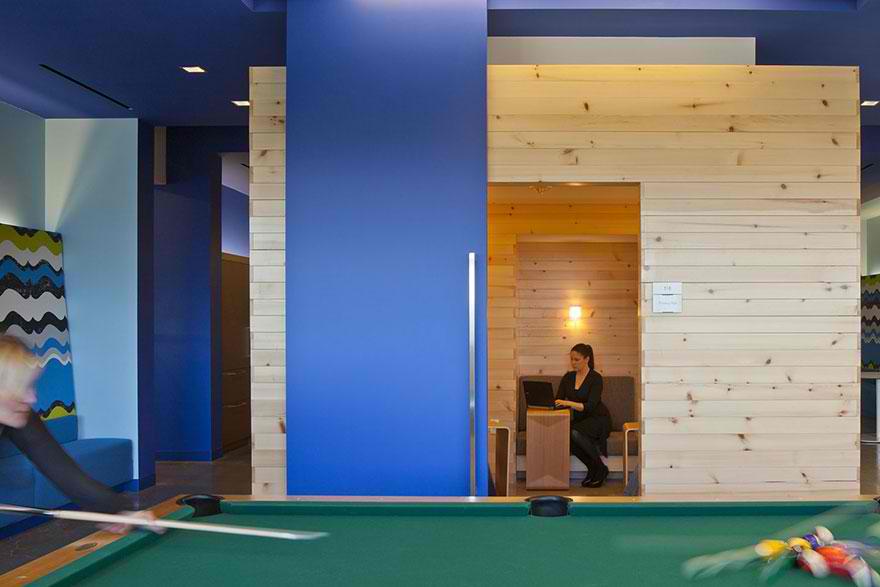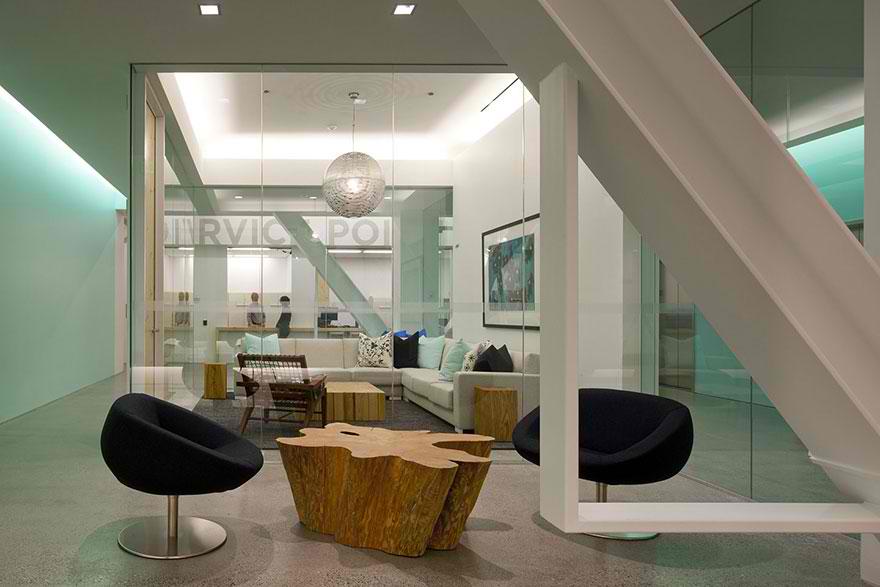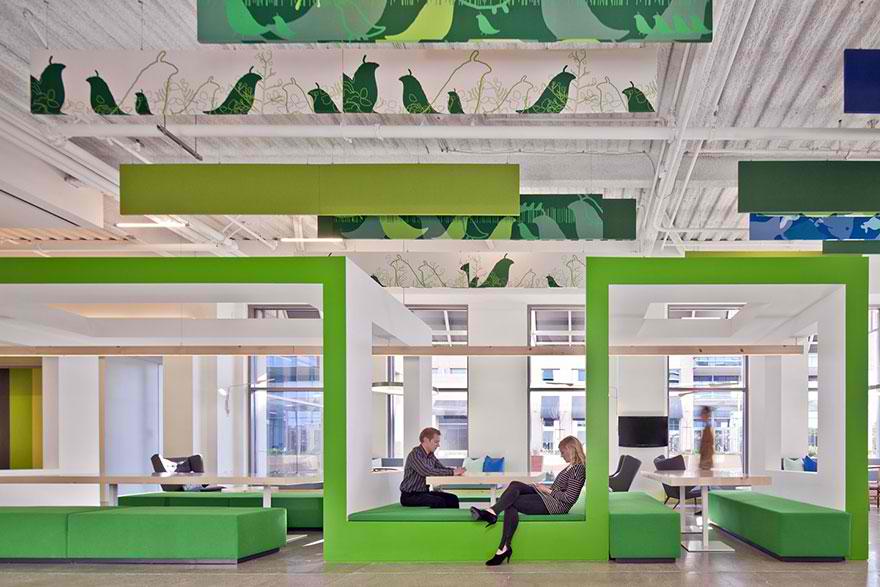 Image credits: customspaces.com
Urban Outfitters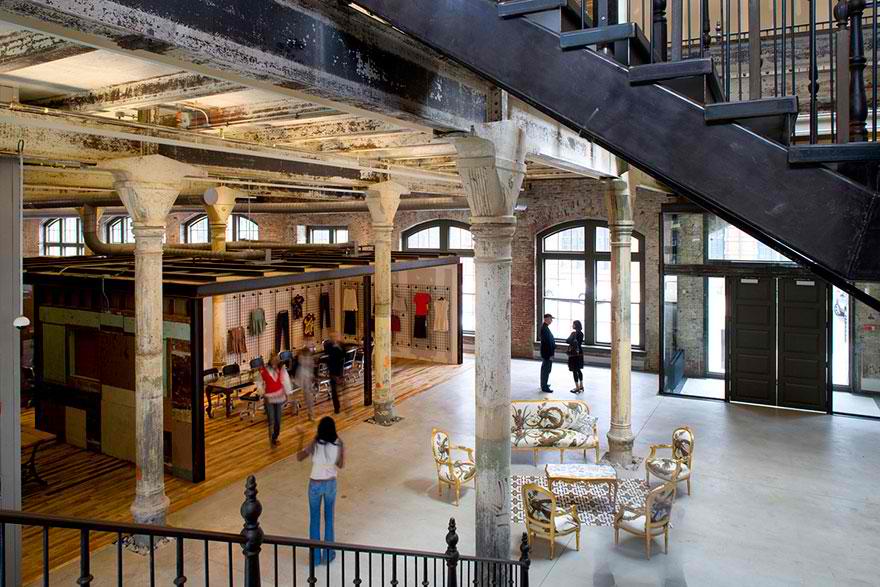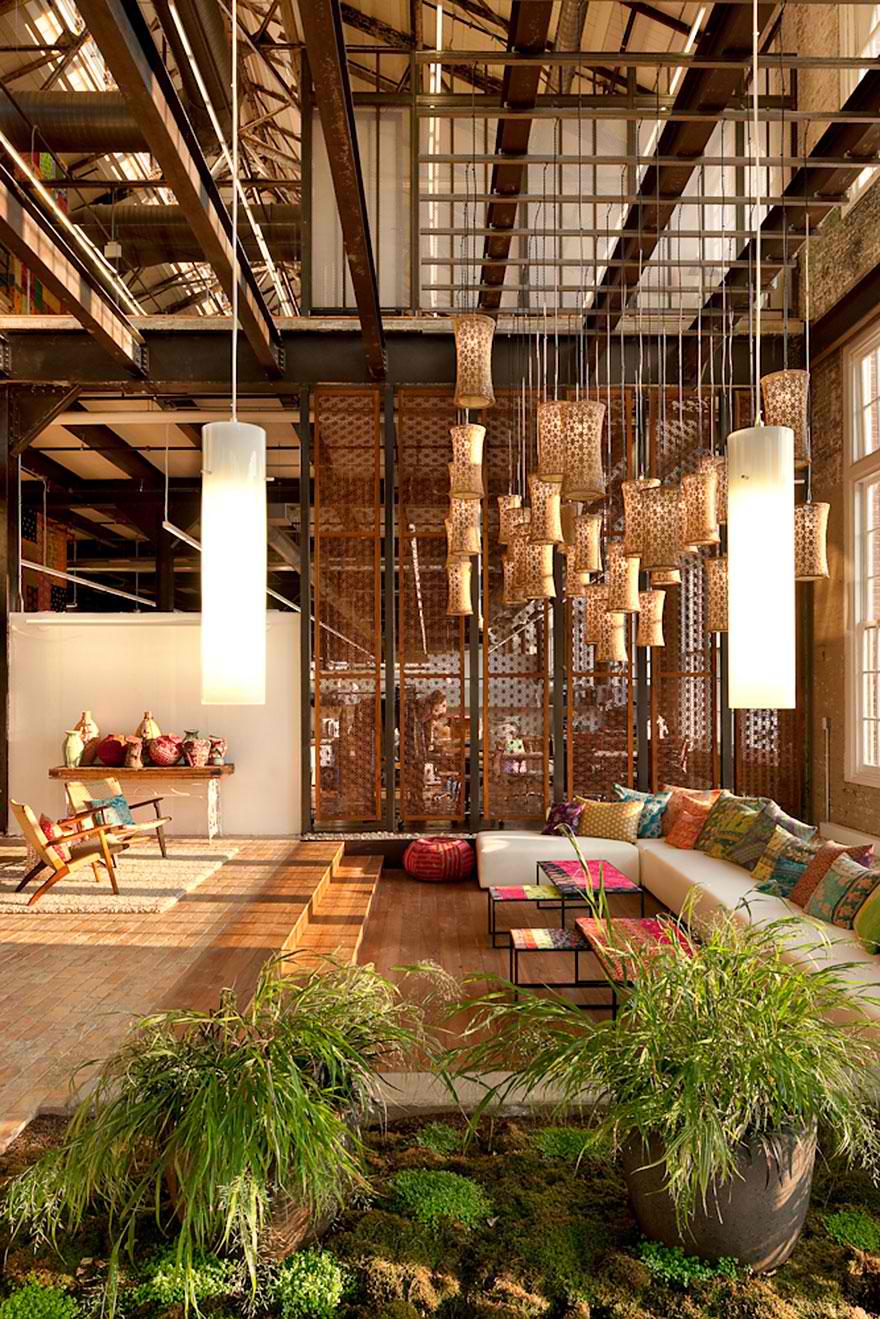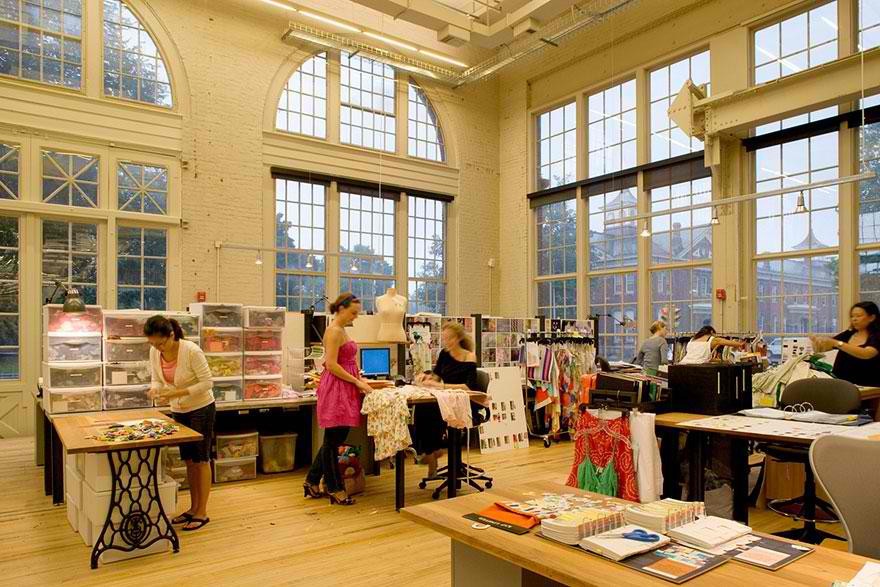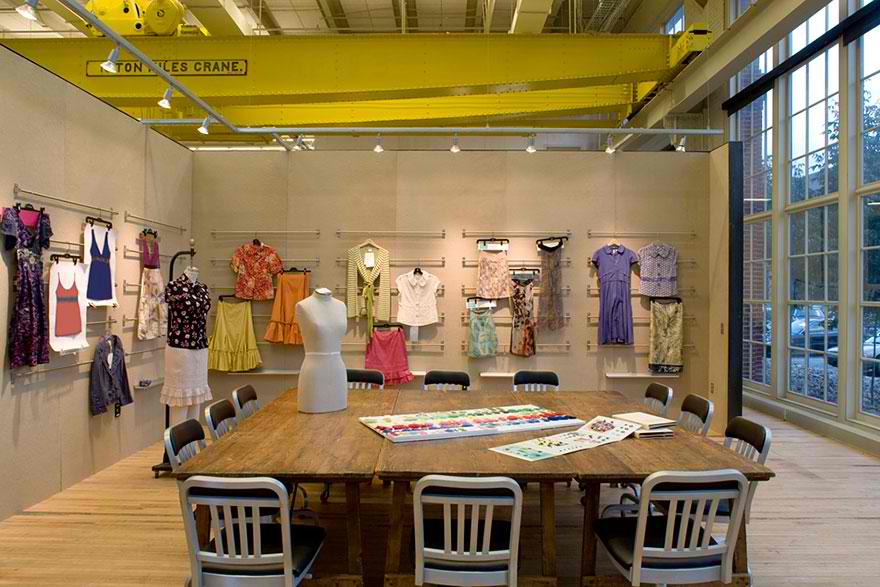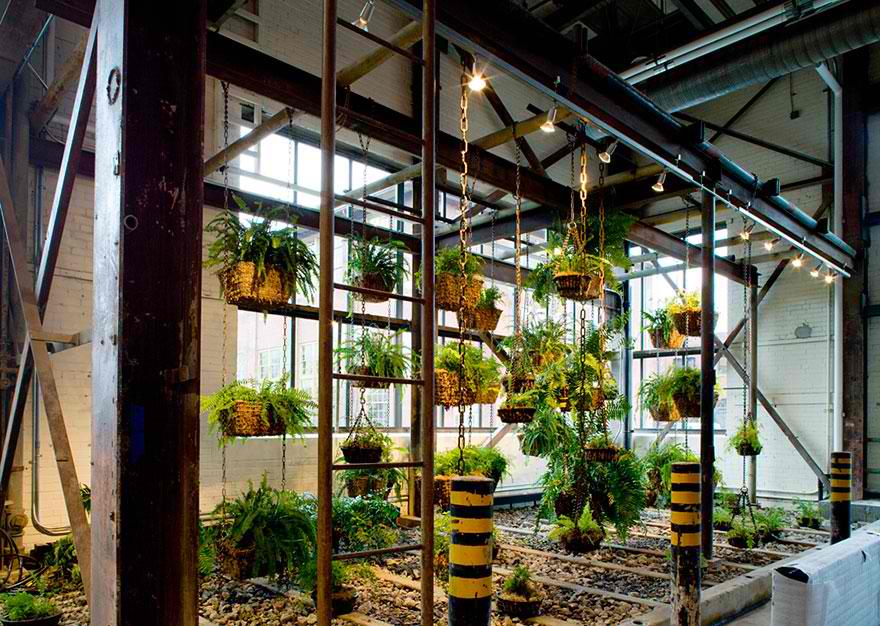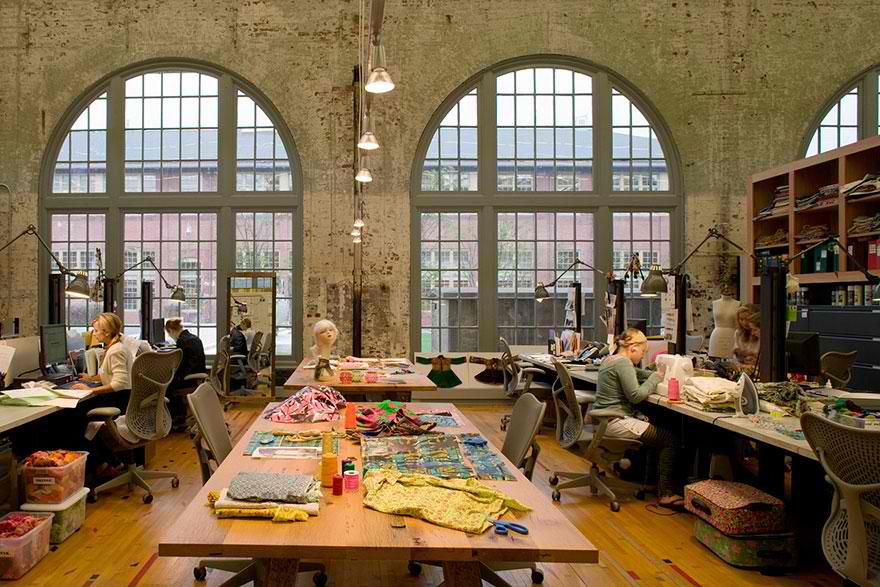 Image credits: officesnapshots.com
Lego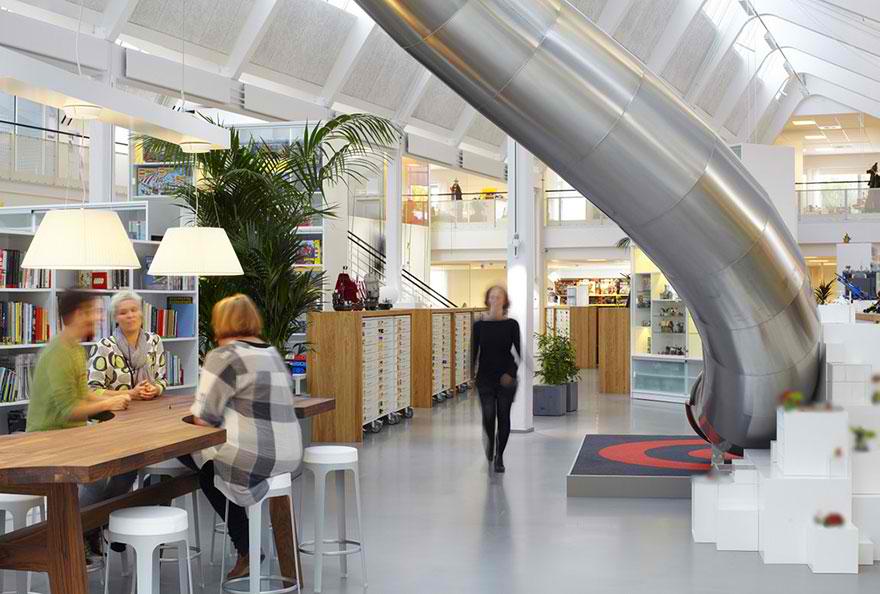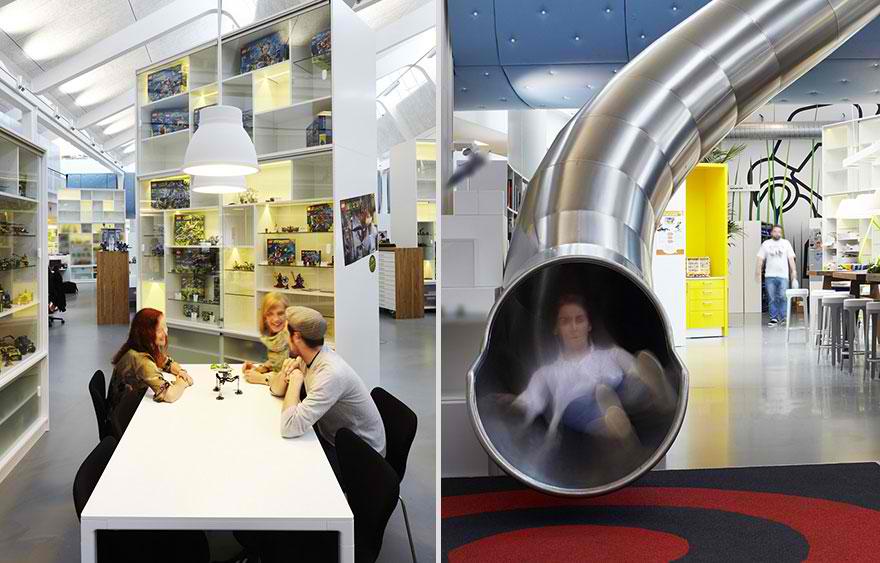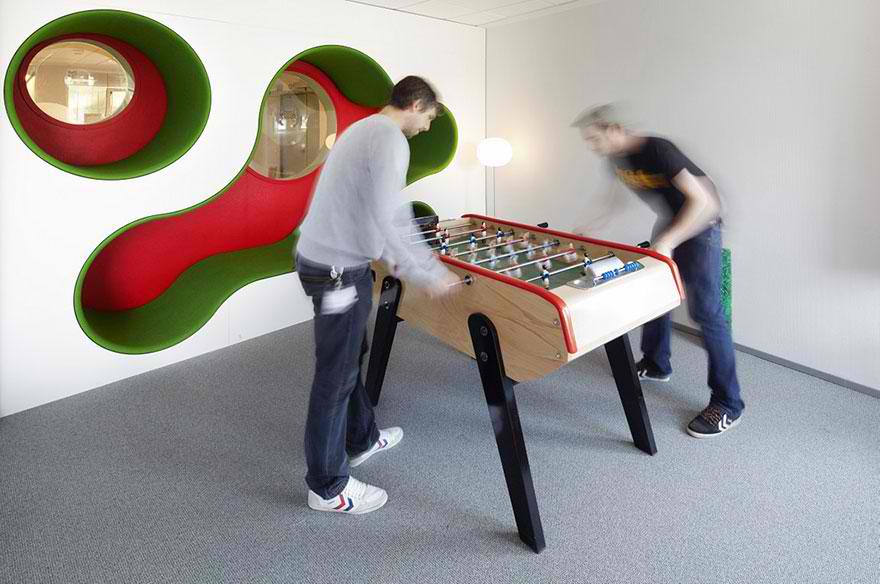 Image credits: officesnapshots.com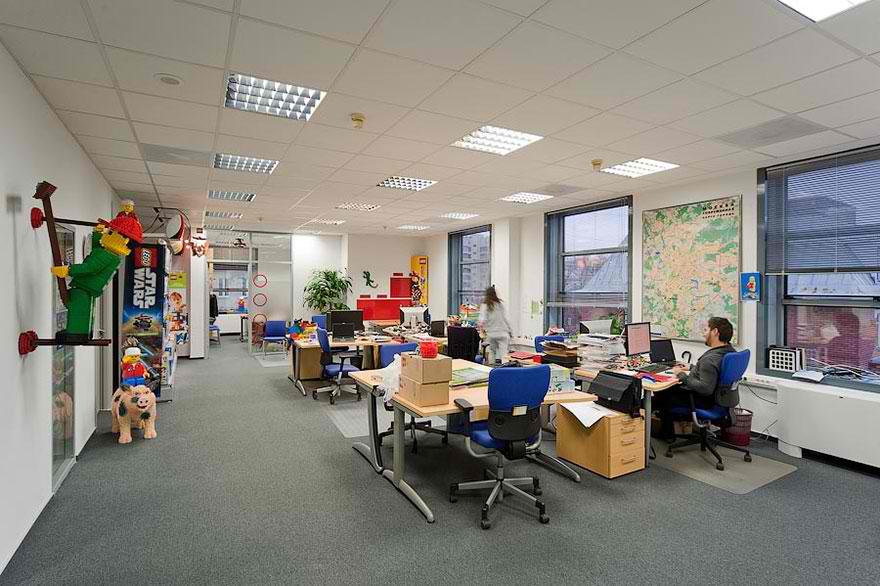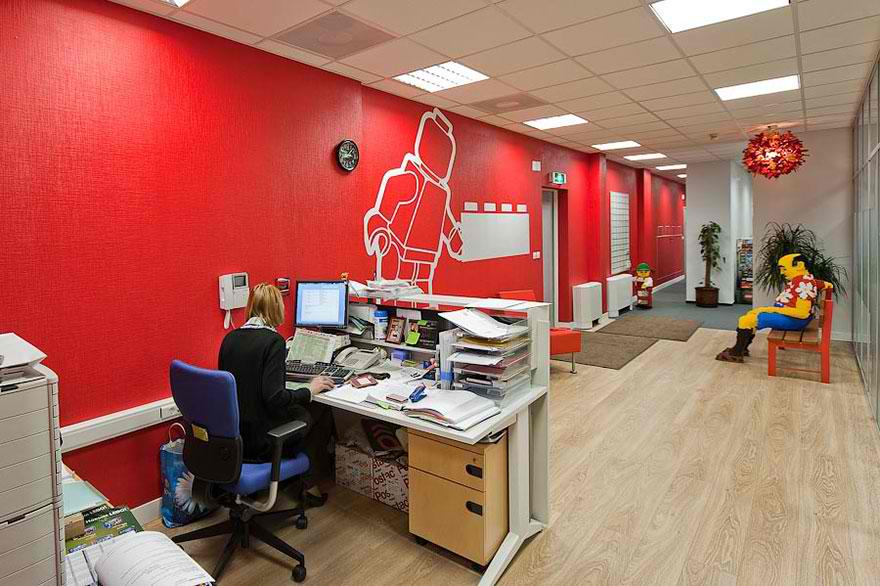 Image credits: ottenki-serogo.livejournal.com
Zynga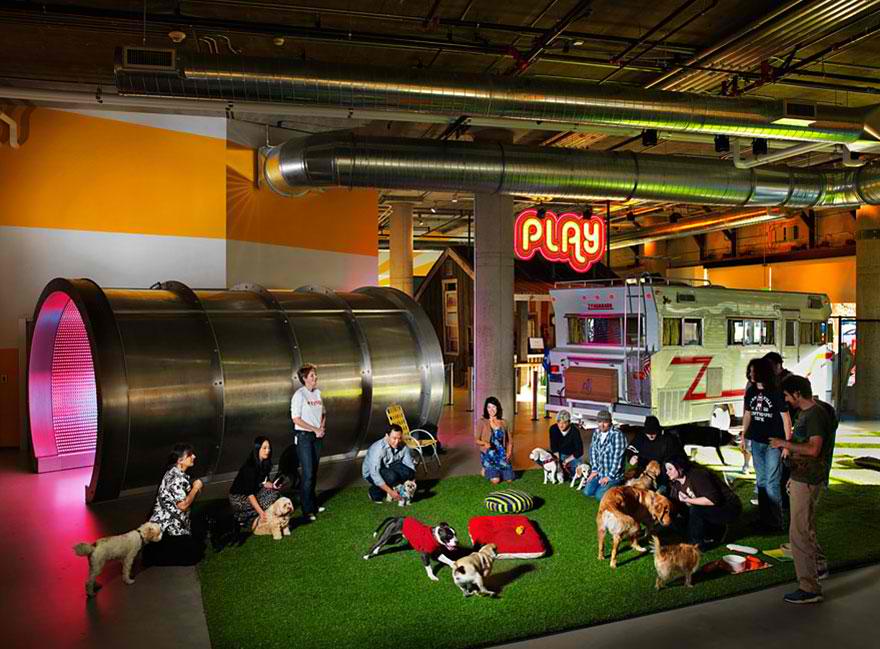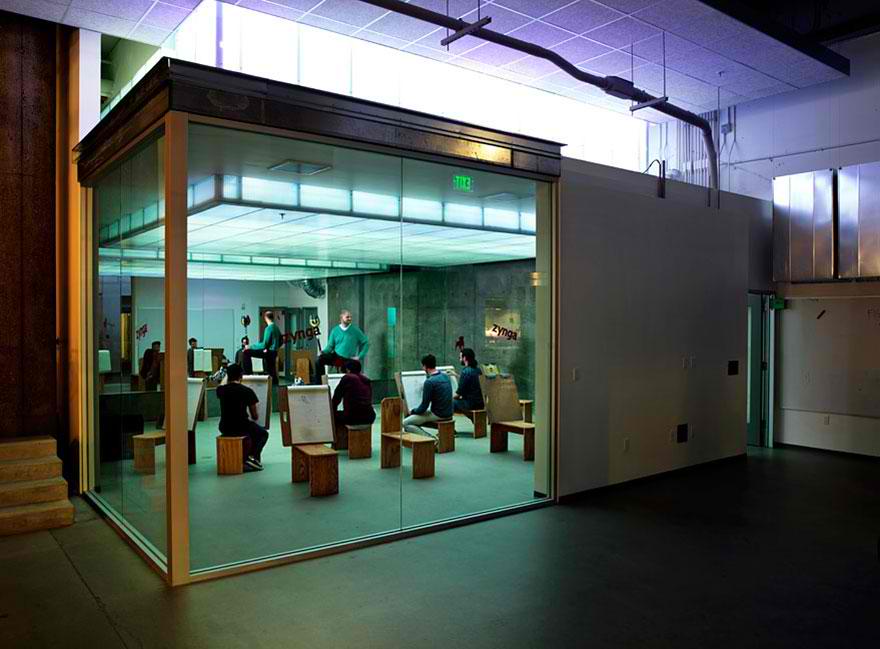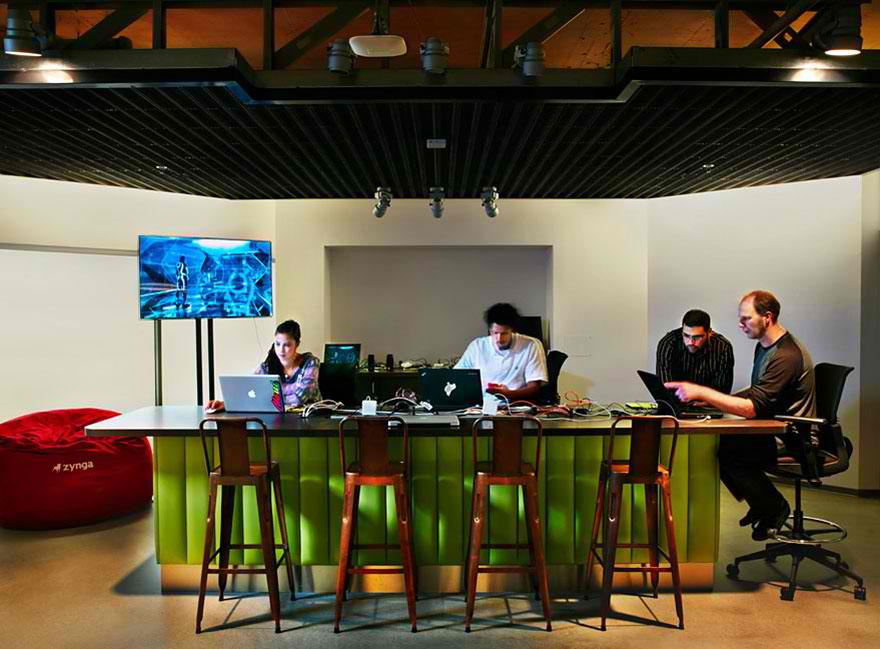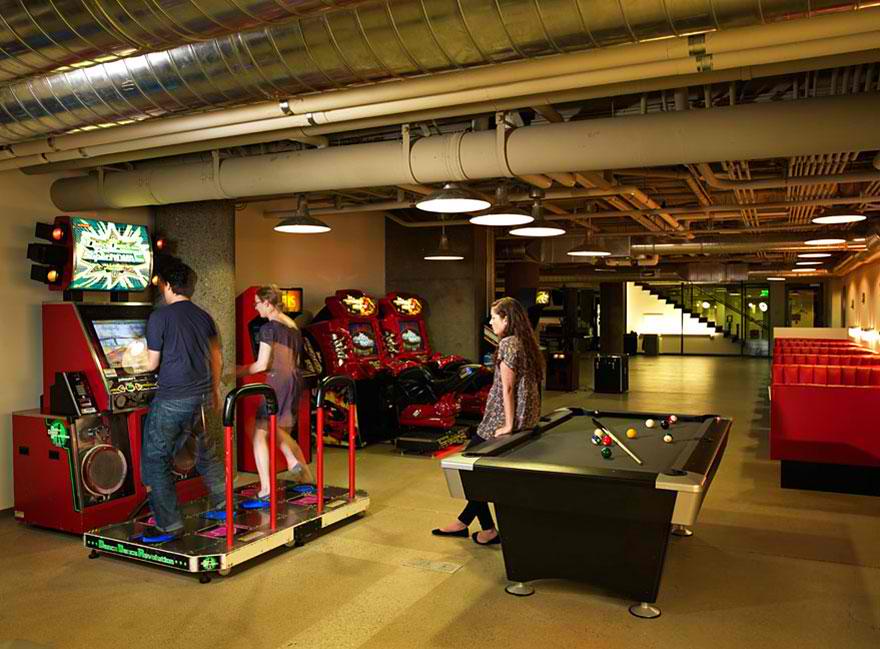 Image credits: officesnapshots.com
White Mountain Office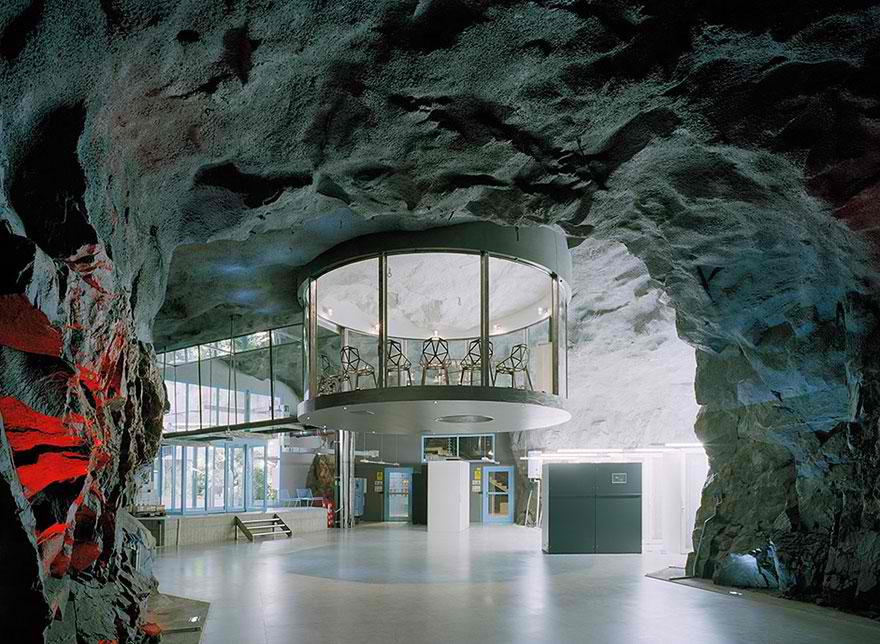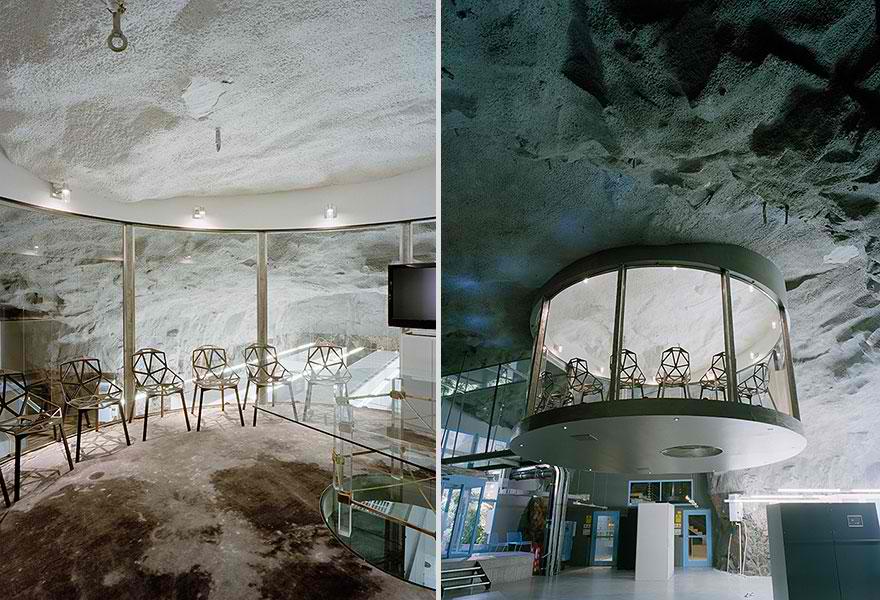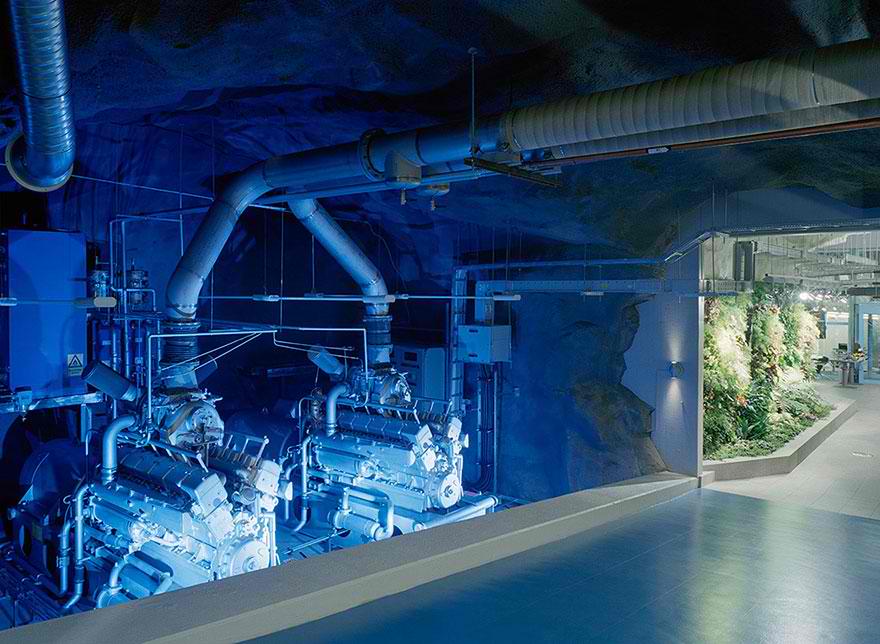 Image credits: af-la.com