3. Bangkok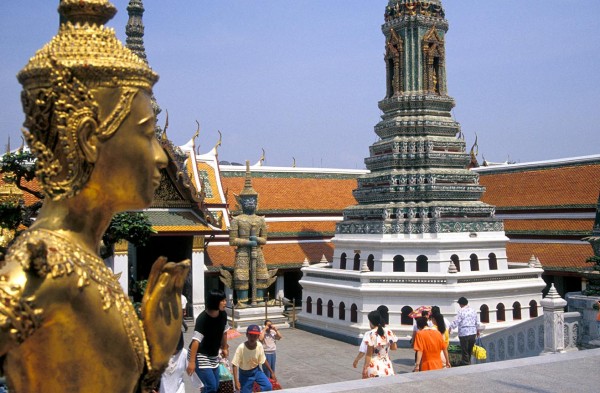 One of the most popular international landmarks in the world is the Wat Arun on the Chao Phraya River, which is why an average of 12.2 million visitors visit its home city of Bangkok each year. Even though it is still beneath Paris when it comes to visitors, it has completely eclipsed that city when it comes to overall visitor spending.
[youtube]http://www.youtube.com/watch?v=GFILlZjJOwc[/youtube]
2. Paris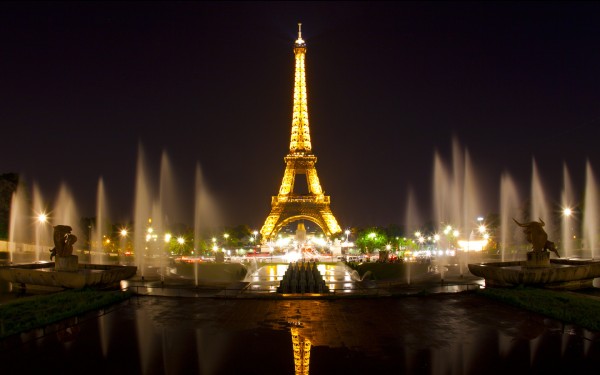 It truly should not be surprising that Paris is featured towards the very top of this list. It has become known as being one of the most romantic cities in the world and millions of people flock to this city just to be able to catch a glimpse of the Eiffel Tower. Even with the slight decline of visitors that it has reported in recent years, there is still an average of 16 million visitors each year.
[youtube]http://www.youtube.com/watch?v=y2nnO-EDyaE[/youtube]
1. London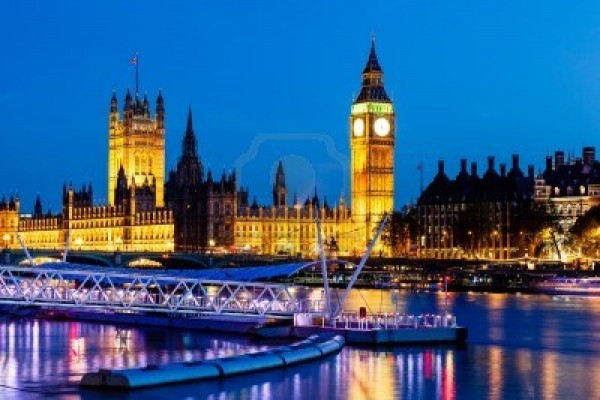 At the very top of this monumental list is the city of London. London has been able to maintain its top ranking position for several years now and it truly does not seem as if no other city is going to be able to remove it from its position for a long time. It is the top destination city in international tourists and average revenue generated by those visitors.
[youtube]http://www.youtube.com/watch?v=kxaXRd_RAeE[/youtube]