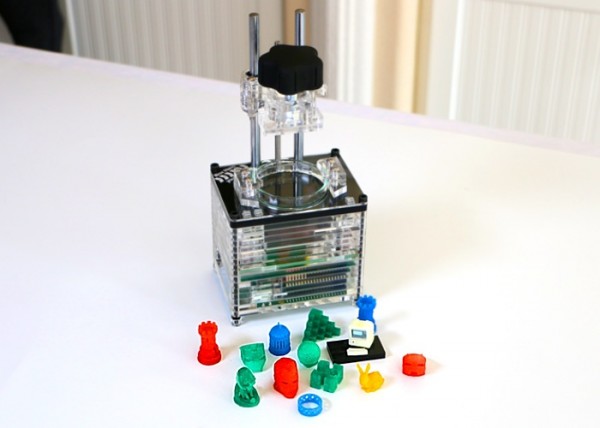 When some of us first became aware of 3D printers being available for domestic use, we became exciting and were enthused, up until the moment we discovered the size and the hefty cost that one of the devices carry. If you are still interested and your printing plans are more on the micro side, this iBox Nano would be perfect for you. Developers say that the device is not only affordable but also easy-to-operate for those who have never done 3D printing before. They are currently seeking crowd funding for the invention on Kickstarter. So far, the fund raising campaign is 8% away from it's $300,000 goal with 11 days to go.
[youtube]https://www.youtube.com/watch?v=mG5aX6h_IO8[/youtube]
The iBox Nano, also known as the world's cheapest, lightest, smallest and quickest 3D printer, makes 3D creations from a pool of resin that is hardened layer by layer using ultra-violet LEDs, instead of using the plastic filament  that most consumer-grade 3D printers would use. This alternative relieves the need for loud cooling fans and avoids the melted plastic smell that is normally produced. It can also run on battery when required.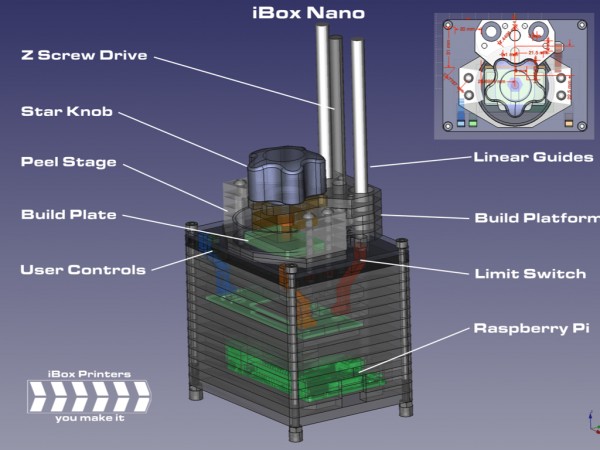 The 3D printer will allow you to print tiny trinkets and miniature items from any device, such as a smartphone, with models that were either downloaded from the internet or created by yourself. When you are choosing a design, you must ensure that the resolution is on par with standard printers—328 microns on the X-Y axis and 0.39 on the Z axis. Sometimes the end results may appear to max out at a couple of inches in width.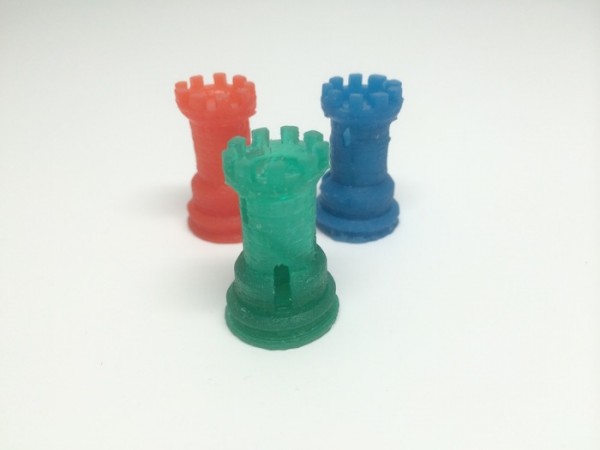 You can pre-order the iBox Nano (standard) on its Kickstarter page for $300. It is expected to be officially available in April of next year.