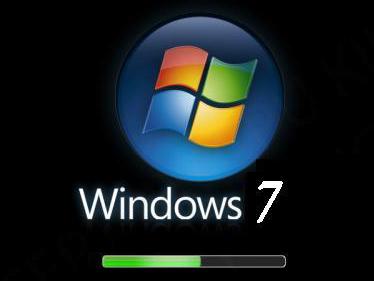 We thought it would be prudent to pass along a few more tips and tricks.
Windows key + Left: docks current window to the left side of the screen.
Windows key + Right: docks current window to the right side of the screen.
Windows key + Up: maximizes and/or restores foreground window.
Windows key + Down: minimizes active window.
If you want a more Vista-esque taskbar rather than the superbar (why anyone would revert is beyond me), right-click the Taskbar, go to Properties, check the 'Use small icons' option, then change the "Taskbar Buttons" option to 'Never combine.'
Windows 7 now burns ISO files themselves instead of making users grapple with third-party applications.
For those lucky people with a multi-monitor setup, Windows + SHIFT + Left (or Right) will shift a window from monitor to monitor.
Gone is the "Add Font" dialog. It's been replaced with a much nicer system. Download a font and double-click it (you'll be greeted with the familar font window, but you should notice it now has a 'Install' button).
Windows 7 now includes Gabriola. This is an elaborate display typeface that takes advantage of OpenType layout to create a variety of stylistic sets.
If you press Windows + 1, it will create a new instance of the first icon in the task bar. This is handy if you do a lot of coding and need to open several instances of a program.
If you right-click on a Taskbar icon, it brings up the much talked about Jump List. However, the same can be done by clicking with the left mouse button and dragging the icon "out" (so to speak). This was specifically designed for touch-enabled computers, such as your lovely HP TouchSmart PC.
To run a program as an Administrator, it's now as easy as holding CTRL + SHIFT when you open the application.
With Windows 7, you can now create a 'System Repair Disc.' This is a CD bootable version of Windows 7 that includes the command prompt and a suite of system tools. Very handy for those really tough spots (which, with this still in beta, could be just around the corner). To get to this, simply open the Start Menu and type: "system repair disc" in the search field.
I'm sure there are plenty more Windows 7 tricks up floating around, but these are just the ones that Michael shared with us. Have you discovered any others? Leave a comment and keep expanding this list!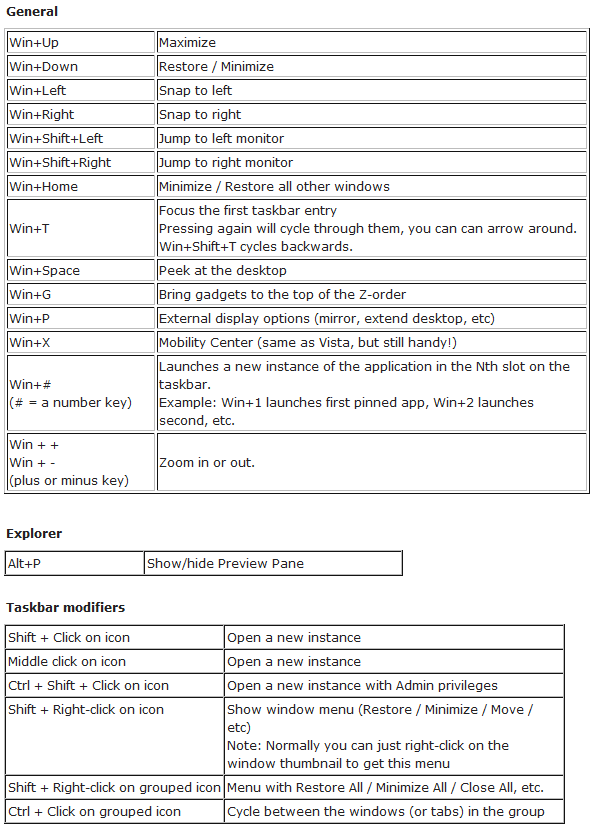 I am sure there are plenty of more out there so feel free to add them in comments.