Apple is famous for its secrecy and ability to surprise industry insiders and consumers on the day of its launch. As with every other Apple post out there at the moment, nothing has been confirmed, nor will it be unless Apple decides to announce features for its upcoming iOS 5 release.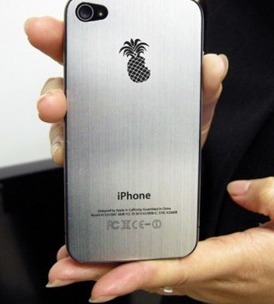 Although June iPhone announcement has been ruled out by many, we believe it is improbable but stay cautious that Apple could blindside everyone and announce new devices at WWDC event starting in a couple of weeks.
However, out of all the rumors, five inclusions more likely to be in the next iPhone are Aluminum Design, Voice Control, iCloud, NFC – Contactless Payments and Dual-core A5 Processor.