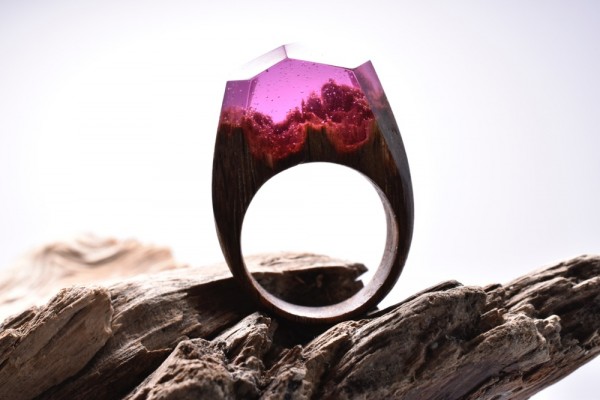 Rings are like windows to other worlds and they can then mean so much to us. There are mood rings to tell us how we are feeling, sparkly diamond rings for showing the person you love how much you love them, resin rings for capturing a spectacular scenery, and the list goes on. If you are looking for a ring that will take you away to a gorgeous landscape when you look at it, the perfect ring you are looking for is a Secret Wood Ring.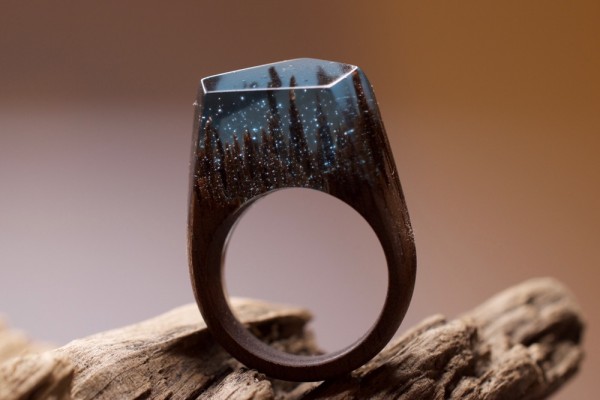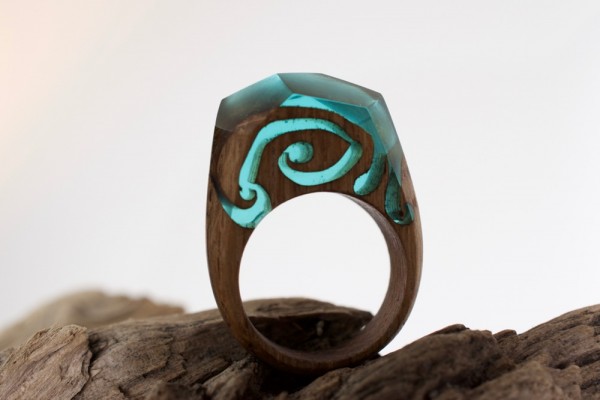 These Secret Wood Rings have fancy tops that are created to look like different types of natural terrains. These include mountains, forests, the ocean, and others that look like the kind of alien terrains that you would only see in movies that are based on science fiction. With these sort of looks, your fingers will definitely be adorned in something that is truly unusual.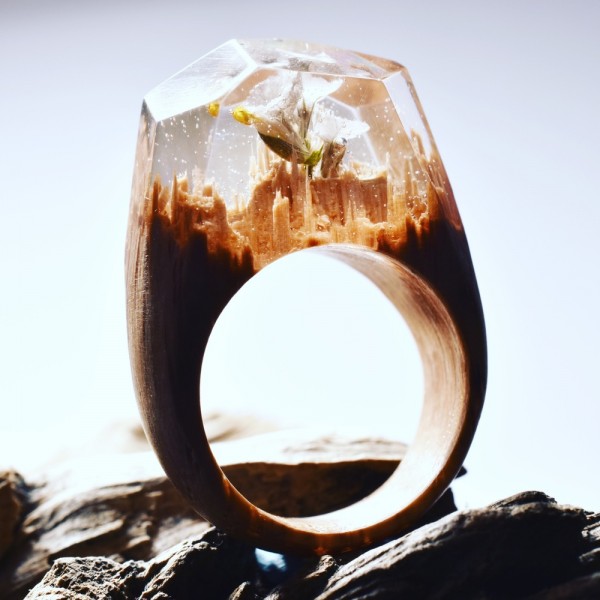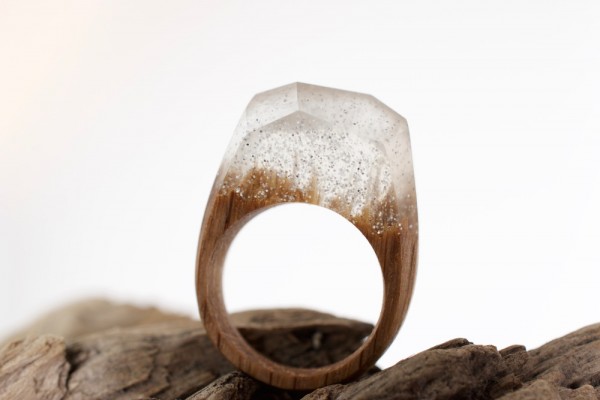 The Secret Wood Rings are made of wood with their top sections manually carved out to look like beautiful terrains. To finish it off, the top is given a transparent jewelry resin that's shade would usually match the color of the wood, essentially seizing the terrain. Like a mini-terrarium, the ring is exactly what it would look like if you were to take that beautiful place you've always dreamed of living at for the rest of your life and putting it in resin on your finger. Soaking the ring in water is unadvised by its makers, owing that they are made from wood and extended exposure could end up ruining it over time.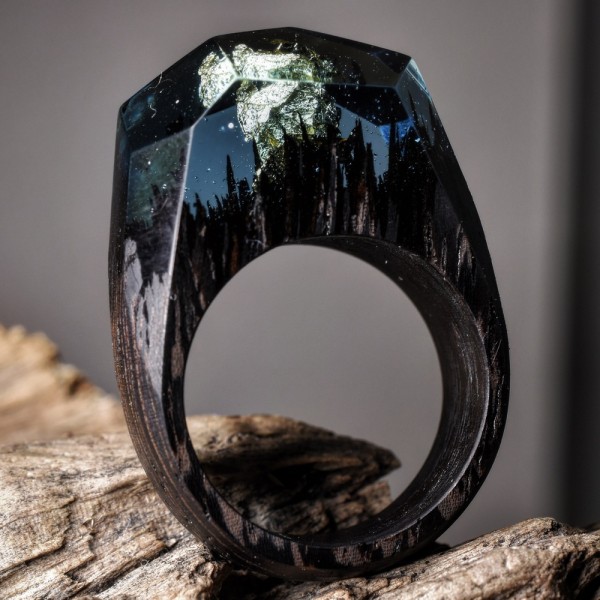 The Secret Wood Rings are available for purchase now each for $145 and up. You can check out the entire collection here.