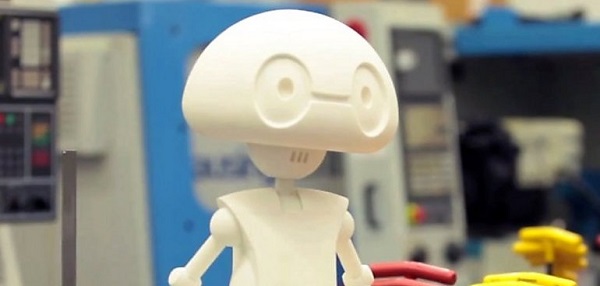 California-based company Intel, is in the process of developing a relatively simple robot kit called the Jimmy The 21st Century Robot. The robot named Jimmy is 3D printable and allows the users to programme the bot to do whatever they desire. Jimmy can be customized in both appearance and functionality. The kit include necessary parts such as servo motors, batteries and other internal components in which cannot be 3D printed. The exoskeleton however is 3D-printed and can be designed to have a unique appearance.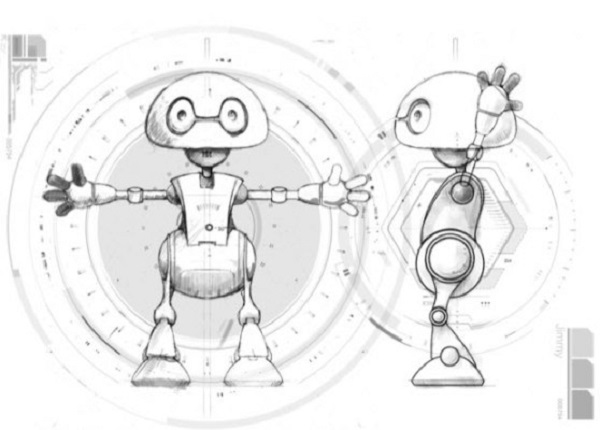 Intel's resident futurist, Brian David Johnson shares that the robot program aims to increase the growth rate, diversity and utility of robots to give anyone the ability to have and programme their own robots.
[youtube]https://www.youtube.com/watch?v=wRZn7_lpD2U[/youtube]
The firm states that Jimmy can be easily operated by any intermediate robot enthusiast with the use of downloadable apps and even implemented to suit advance researches.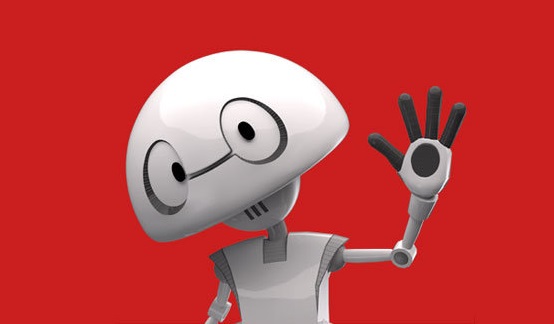 The total robot kit is expected to carry a price tag of $1,500, and aims to be released in September. Thanks to the low-cost Edison Board needed in the kit, the price tag is considered to be reasonably affordable but there are hopes to lower the cost to under $1000 within the next five years.
Johnson and his team have already shared the template for the pilot robot, with 10 teams being stationed at different universities, to download, print, and programme their own smart mascots. The robots created by the 10 universities were unveiled at the 21st Century Robot event in May of this year.