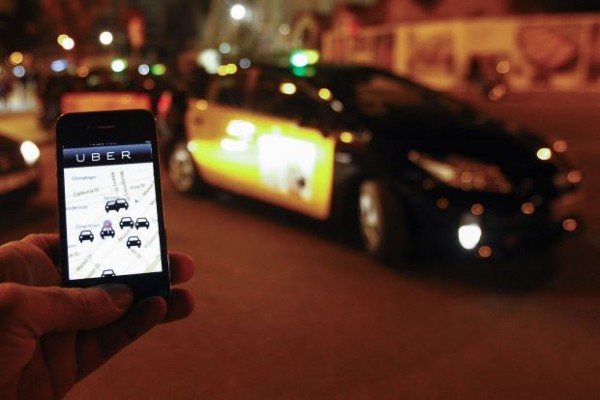 Finding your Uber car among a sea of others is one of the most frustrating things ever. Chances are that every single Uber customer has at least experienced this once. Since being launched to the public, the service has received feedback from customers who share that they have been mistaking random drivers for their Uber ride, and in an even worst case, have been scammed by Uber-imposters. In an attempt to solve this, the developers have created a colour coded device called Spot that is now being tested in Seattle.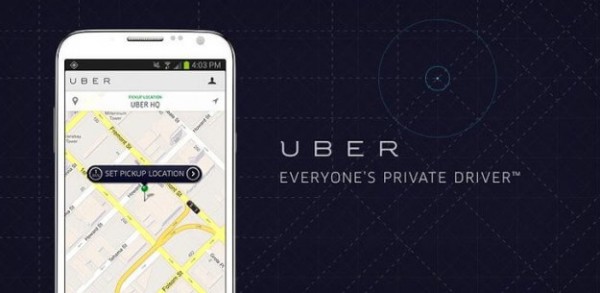 The design of the Spot aims to match the rider and the driver with a designated colour. For the test that is being carried out in Seattle, some of the Uber drivers were provided with a Spot, which is positioned on the windshield of their car and lights up when they arrive at the location of their passenger. On the passengers side, they will be prompted on their app with the same colour that was selected for the driver when they put in a request. The colours of the device include orange, yellow, green, blue, purple, and pink.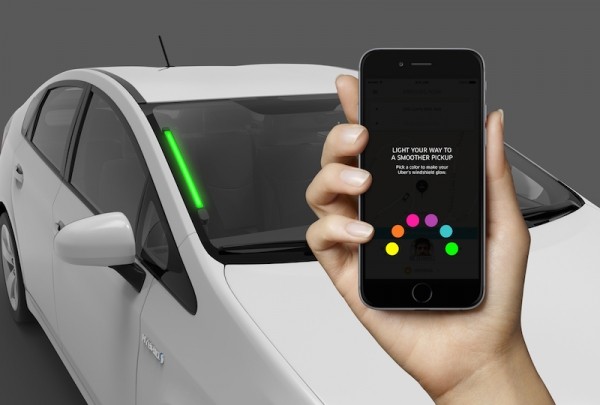 As the drivers have the Spot device lighting up in the particular colour on the windshield, the passengers themselves can also light up their phone screens by pressing and holding on the colour in the app. Just in case the setting is dark or crowded, the illuminated colours will allow both the passengers and the drivers to find each other with ease and be more identifiable. In the process, waiting times and confusion is minimized.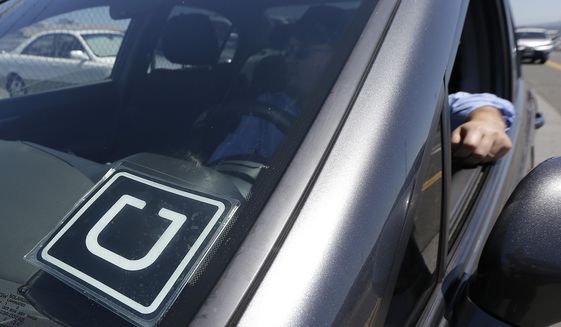 Prior to this solution, Uber had issued tips for how users can determine which car is there to pick them up. While some cars are marked with a glowing Uber sign, it can become difficult to distinguish them from the other cars on the street. Apart from this, they say that users should opt to communicate with the driver. The app lets you know when your car is arriving, and provides the driver's name and photo. Uber drivers will also have an Uber iPhone clipped onto the dashboard. The Uber app will be open, and the driver should identify you by name.