2.Phonak Audéo PFE Perfect Bass 012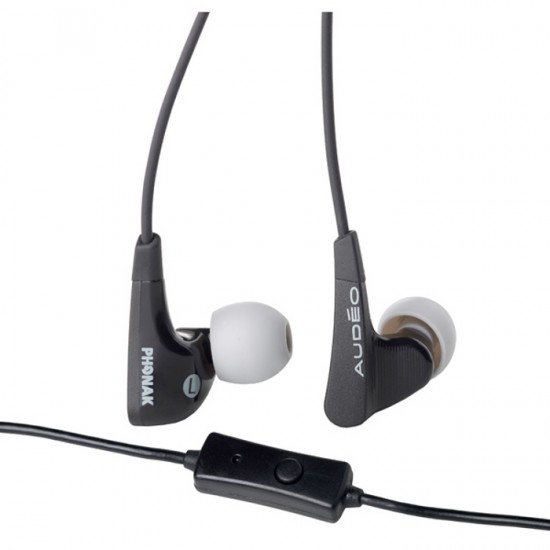 The new Perfect Bass PFE models (the PFE 012 and PFE 022 fitted with iPhone mic) are supplied with an acoustic filter to give clear, well defined bass response. The sound signature of the entire PFE range is accurate, but these new models add low end punch for music that demands more powerful bass response.
1.SoundMAGIC PL30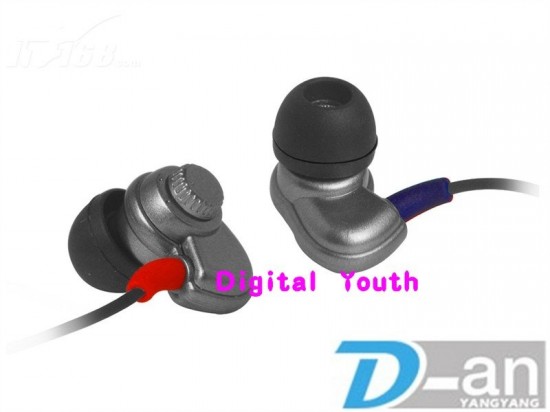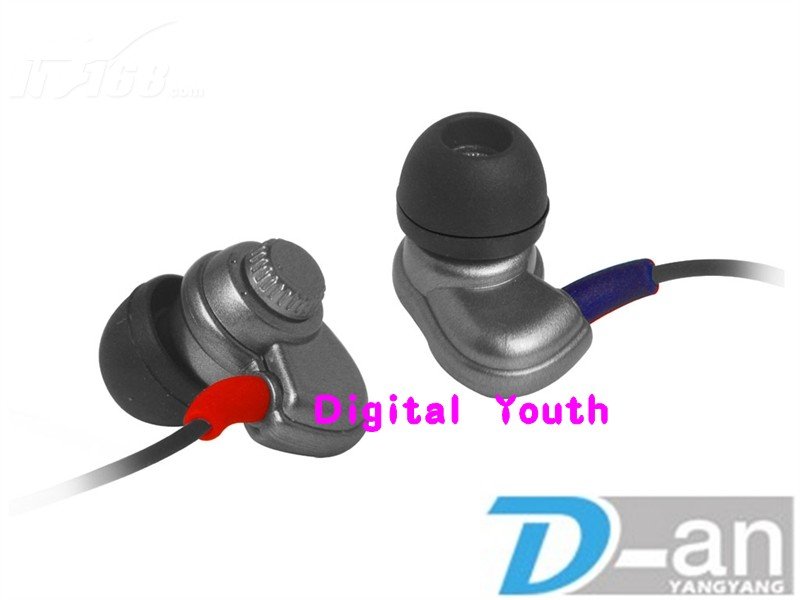 The cabling is designed to run up and over the ears to the back of the neck, which means the earbuds stay very securely in your ear. This fit system works very well for sports use, although it does take a bit of practice to get the hang of – it really is worth the effort.The SoundMAGIC PL30 is robustly built, with well made cables and good strain relief to protect the cabling from damage. The PL30 comes supplied with a handy travel case (small enough to put in a pocket) and plenty of different size ear tips to ensure you get a good in-ear fit.