A glacier is a large, slow-moving river of ice, formed from compacted layers of Snow.
5)The Godwin-Austen Glacier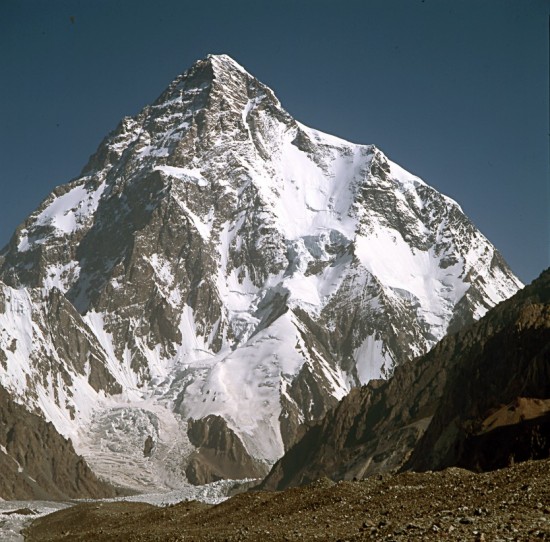 • Located near K2.
• Most favorite spots for trekking in Pakistan.
• Can be approached via the important Balti town of Skardu.
4)Hispar Glacier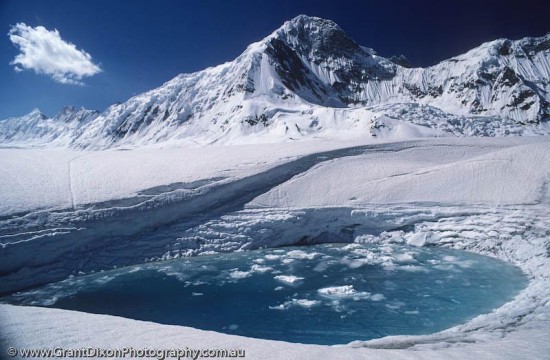 • 49 km long Glacier in the Karakoram Mountains of the Northern Areas.
• Meets the 63 km long Biafo Glacier at the Hispar pass
3) Baltoro Glacier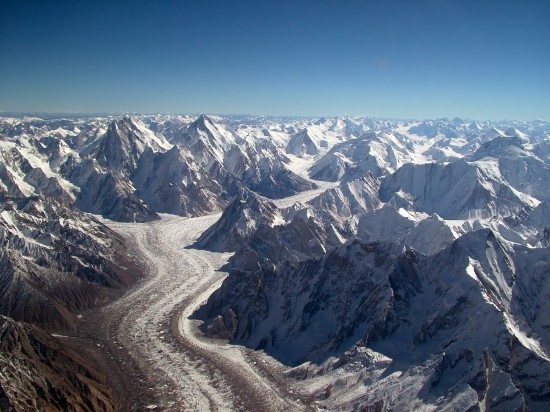 62 kilometers long .
Its central part is a vast snowfield.which serve as basins for numerous glacial lakes.