When family and friends allocate time to be spend together, there is usually a debate regarding what the time will be spent doing. One of the best ways to enjoy that time together is by playing games. However, in this age of technology, getting your computer-savvy friends and family to play board games may be out of the question.
So how can a host in today's technology-driven world bring together an exciting party without tearing your guests away from their precious WiFi connection? An online gaming party! For gaming geeks, playing a game with friends at the same place is typically much more exciting, as well as less complicated, than having to communicate through a headset.
Check out these three (3) following ideas to consider the next time you plan an online gaming party.
First-Person Shooter: Left 4 Dead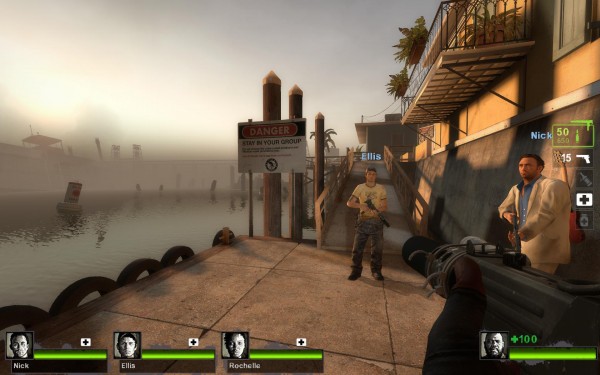 Originally released 2008, Left 4 Dead (also known as L4D) has grown to become one of the most popular first-person shooter (FPS) games to date, winning several publication awards. As the survivors of the game, players must work together to fight the aftermath of an apocalyptic pandemic and against massive hordes of the infected.
While there is a single-player option available, there are also 3 other game modes to choose from that give players the opportunity to play with and compete against their friends: a four-player, a co-op campaign mode, an eight-player versus mode, and a four-player survival mode. Each campaign is unique, in which an AI (artificial intelligence) sets the game's pace and controls where the items are placed, increasing replay value.
Real-Time Strategy: Warcraft 3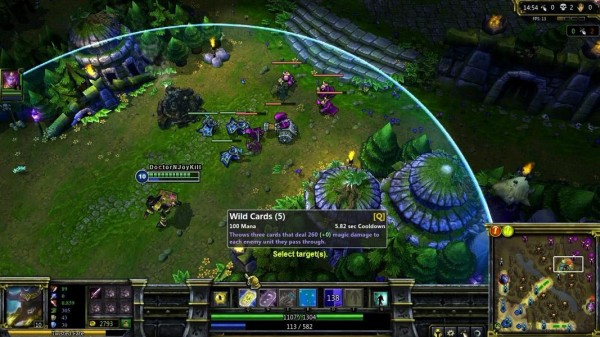 As one of the most highly anticipated computer game releases, Warcraft 3 was named "Game of the Year" in more than six different publications and has received several other awards as well.
Released in 2002 by Blizzard Entertainment, Warcraft 3 is a real-time strategy video game that appeals more to the fantasy crowd. Taking place in locations of various sizes, such as large fields, caves, and plains; players collect resources (gold, lumber, and food) and guard their establishments from other players. Players have the option to choose from four different races: Humans, Orcs, Night Elves, and the Undead. In addition to having the option to play in single-player mode, there is a multi-player mode that gives players the opportunity to play against other players from around the world. In the multi-player campaign, the primary objective is to destroy all of the buildings of the opposing team.
All for One: Online Poker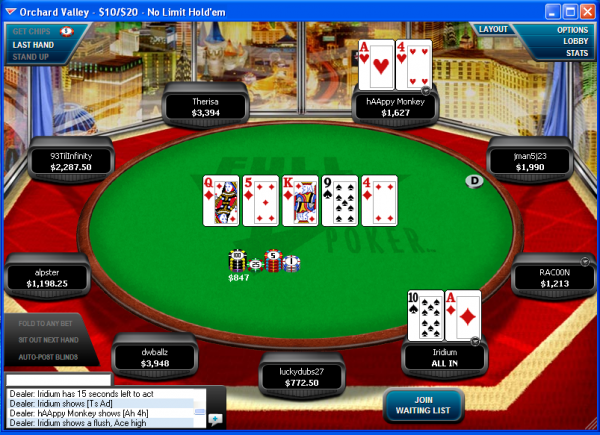 When multi-player or co-op strategy games aren't in the cards for your online gaming party, consider signing up to play on sites like Full Tilt to play poker online with your friends. Within the past few years, online poker has grown immensely popular and many sites today virtually offer the same casino games, and provide prizes that players can win from playing live poker. Some sites may even offer refer-a-friend bonuses.
Playing online poker with friends is not only a fun way to spend time together, it also serves as a great way to practice playing poker and casino games before you decide to hit the live casino. In addition, many poker sites offer a web-based platform for their games, making it even easier for you to continue playing with your friends after the party is long over!
Whether your friends prefer a quiet night playing cards or would rather kill time defeating hordes of zombies together, there is something out there for everyone. Game on!