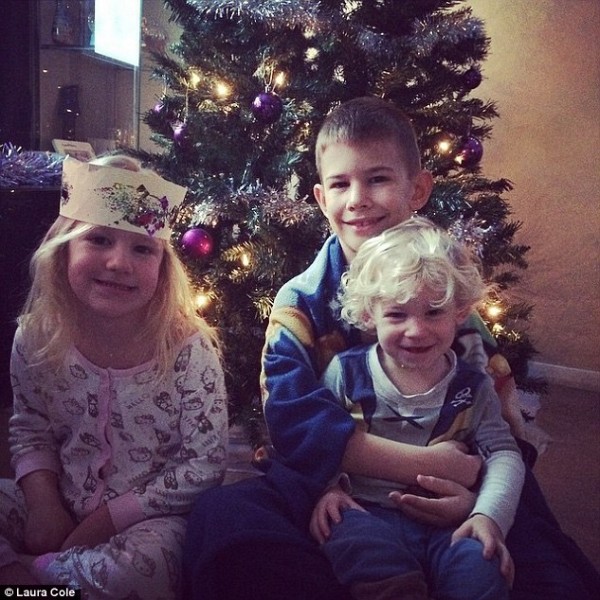 News proclaiming that you have been behaving badly can be distressing for a child, but to hear it from the Father of Christmas himself would get anyone upset. After receiving a letter from 'Santa', 8-year-old Tyler, and 4-year-old Freya was informed that they were on the naughty list and might not be receiving any presents. The elaborate plan devised by Laura Cole from Epsom in Surrey originated to encourage her children to behave on the run up of Christmas.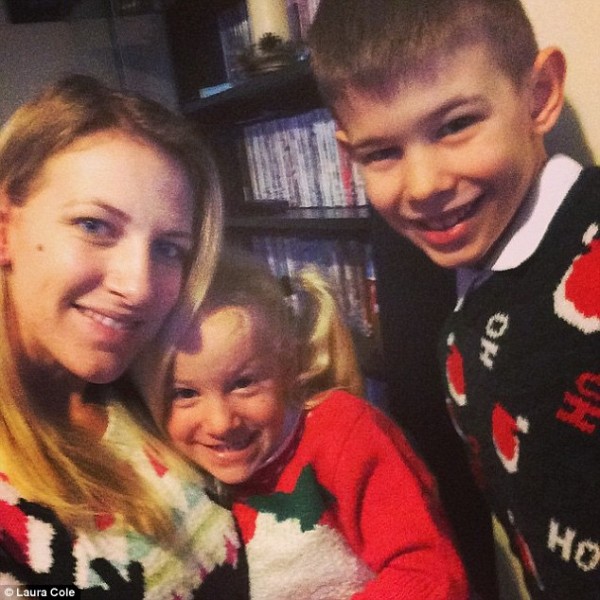 The married mother-of-three wrote a letter posing as Santa Claus to address her two eldest children Freya and Tyler, who was filmed reading it out loud. The other sibling, Logan, is only 1-year-old.
In the footage, Tyler is captured reading a letter from Father Christmas who wrote that he had been 'watching' them for 'two weeks' and was 'certain' that he and Freya would appear on the naughty list this Christmas. "You have not been good children", he writes giving them '13 sleeps' to turn the situation around.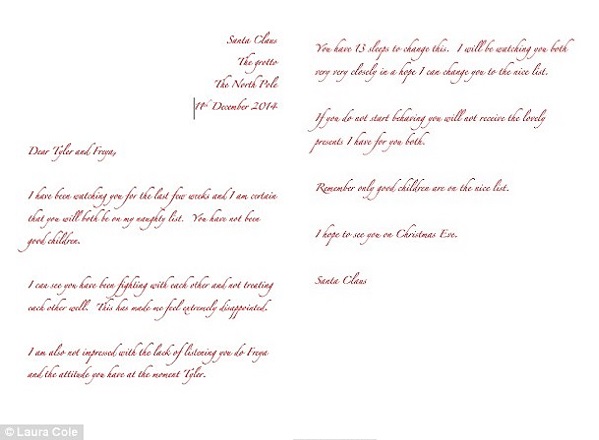 "If you do not start behaving you will not receive the lovely presents I have for you both." the letter ends.
From the looks of their reactions in the video, Tyler and Freya were crushed. Tylers voice quivered as he read out the letter. Freya hugged her legs with an upset face expression.
At the end of the letter, Tyler and his little sister Freya looked up at their mother, and he threw the paper on the floor sobbing, "What are you looking at us like that for – it makes me upset!" The mother replied, "You have 13 days to improve."
Tyler afterwards indicates replying, "I know, but she keeps annoying me! And I can't just stop her."
"We can work on this together," the mother tells them, to which Freya says, "I don't want to be on the naughty list."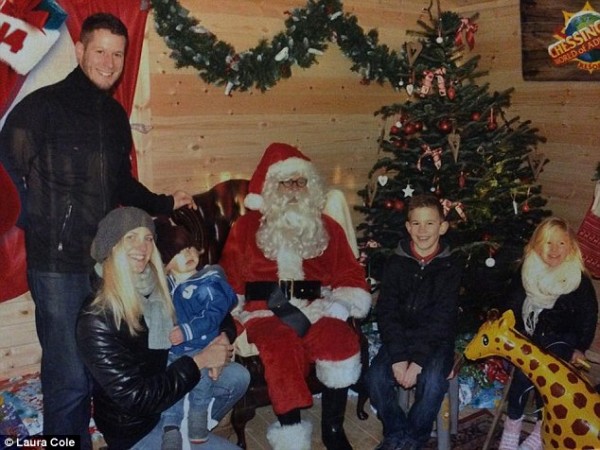 Laura who lives with her husband Dennis said, "From the moment they wake up, to the moment they go to sleep they're fighting with each other, arguing and annoying one another."
"I wrote the letter and put it in the stocking that is hanging on the chimney, Freya was so excited when she found it and came running in at quarter to six, mummy, mummy, a letter from Santa."
Check out the footage that was recorded below.