After giving you a list of best engineering apps, best Cydia apps and list of best gaming apps or games, we've now compiled a list of the top 10 weird apps for the iPhone, I doubt if we should even call it the 'top' list! So, enjoy the following apps as some of them are free and there is no harm in goofing around for a little bit.
No 10. iDare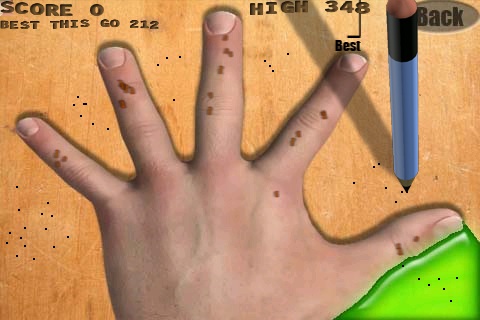 "This is the worst app ever don't waste ur space!!!do not buy this!!!! Trust me!". "Dnt get this game it makes no sence. Unfortunately I must give it a rate so I rate 1 :(". Starting off the list, is the app is iDare and yes, given before are the customer reviews of the product. Need explanation? 'How quickly can you tap the sharp pencil in-between your fleshy virtual fingers.' And best of all, the app is free!
No 9. How to KISS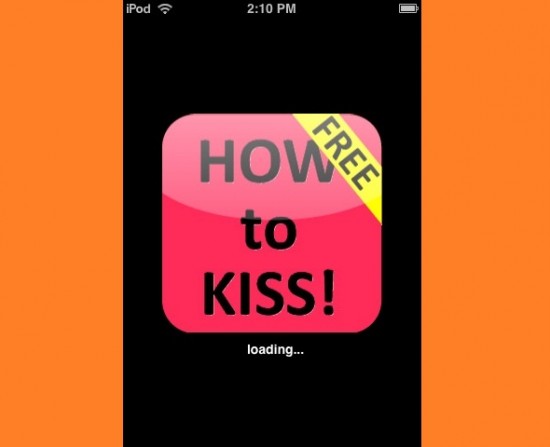 Ever felt too desperate? Try this app, and you might actually get someone to stay with you longer. Yes, it's also free.