7. City of the Gods, Giza Plateau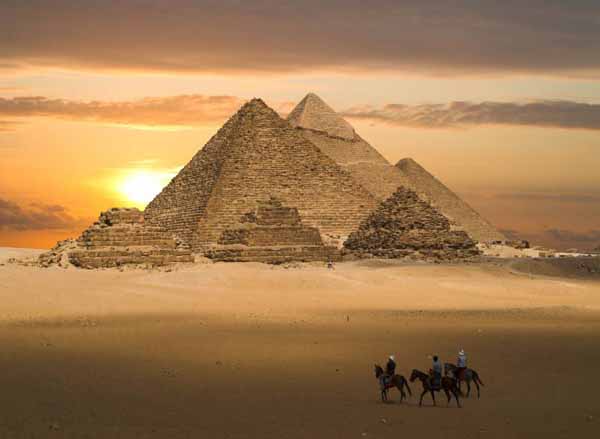 Shrouded in mystery, and covered by one of the wonders of the ancient world, this city consists of a tremendous chain of tunnels and chambers. Hidden under one of the most enigmatic structures of the world, it is difficult to unlock its secrets.
[youtube]http://www.youtube.com/watch?v=aVlI6G6G-KA[/youtube]
6. Portland, Oregon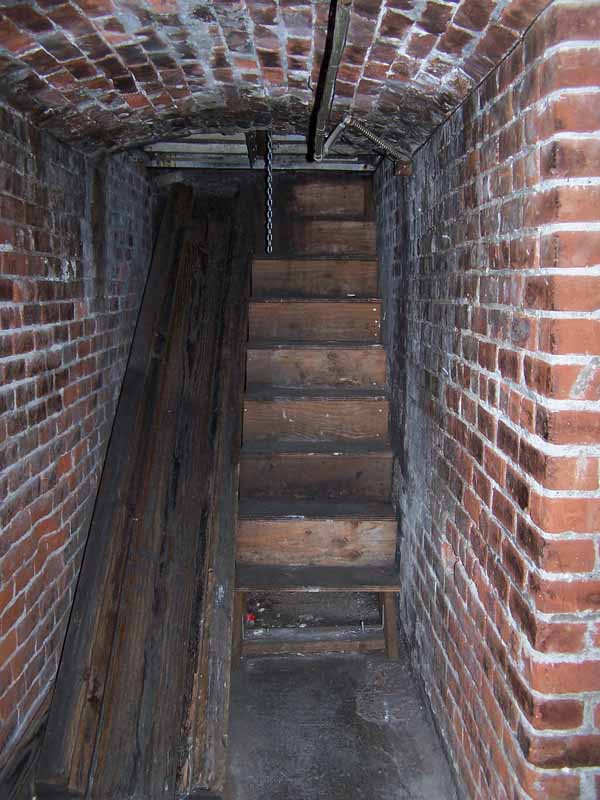 Under Chinatown in the Pacific Northwest region of the US, lies the Shanghai tunnels. According to folklore, they were used to transport goods and people. Hence Portland became a disreputable place on the West Coast of America for kidnapping men for forced labor and other illegal activities. They are less notorious nowadays.
[youtube]http://www.youtube.com/watch?v=B1B2_r6Azvg[/youtube]
5. Wieliczka Salt Mine, Poland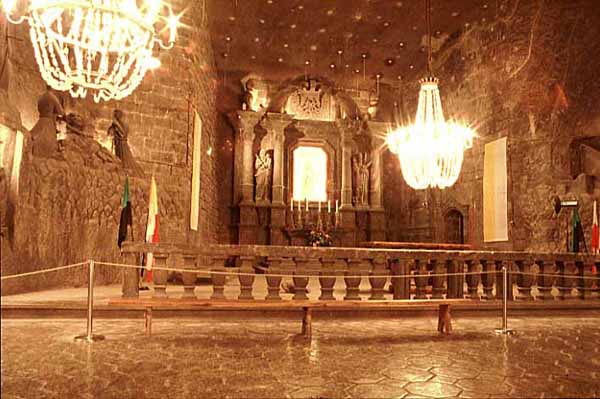 These mines lie within the Krakow metropolitan area in the town of Wieliczka, Poland. It was built in the thirteenth century and provided salt till 2007. It also had a complex including chapels, structures and even a cathedral. Used for building munitions by the Germans in World War 2, it now attracts a large number of tourists annually.
[youtube]http://www.youtube.com/watch?v=mRCP3IXwwK4[/youtube]
4. Coober Pedy, Australia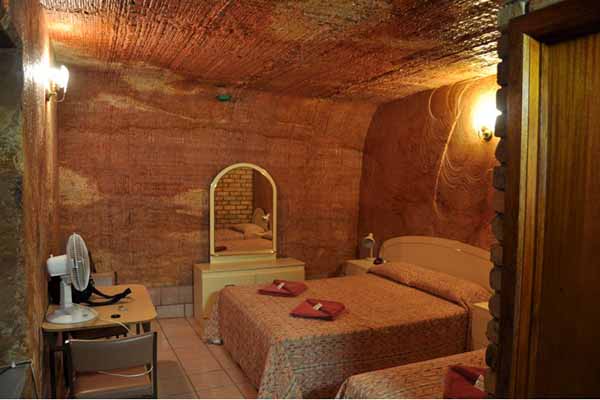 Still existing today, this town has a population of 1600 people and boasts an outstanding production of opal. The homes are known as dugouts and were built to avoid the blistering daytime heat. The town also has underground pubs and shops. It is always occupied ever since opal was first discovered here.
[youtube]http://www.youtube.com/watch?v=V2R8RXnWwg8[/youtube]