3. HP EliteBook 2740p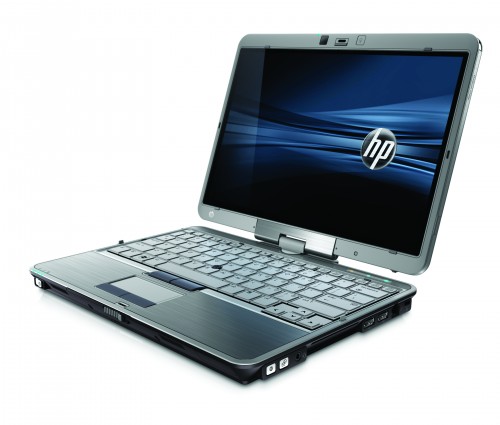 Battery Life: 3:30
2.53GHz Intel Core i5 540M
12.1-inch widescreen
3.9 pounds
250GB hard drive
This model's convertible tablet touchscreen and all-around performance make up for its disappointing battery life and display color.
Small enough to travel anywhere, the EliteBook 2540p breezes through business tasks; just don't try to do 3D gaming.
2. Alienware M11x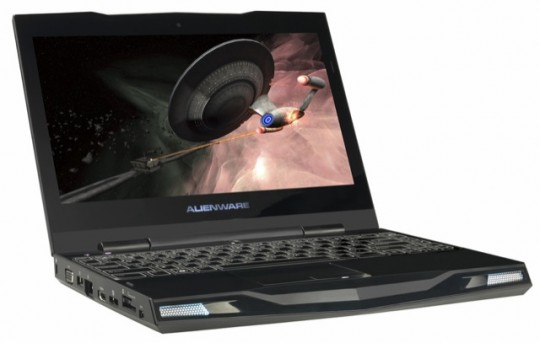 Battery Life: 5:00
1.2GHz Intel Core i7 640UM
11.6-inch widescreen
4.6 pounds
500GB hard drive
A boost to the internal hardware gives the second revision of the M11x substantially stronger performance, but battery life takes a hit.
1. Toshiba Portege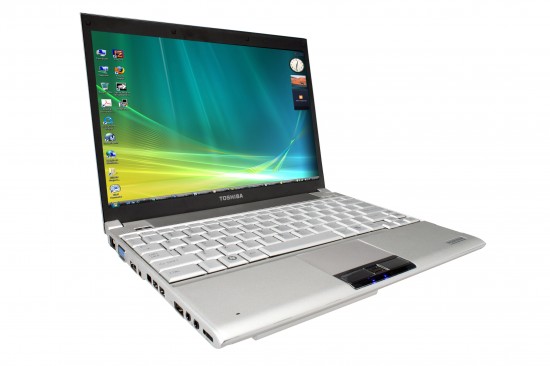 Battery Life: 6:00
2.67GHz Intel Core i7 620M
13.3-inch widescreen
3.0 pounds
128GB solid-state drive
Toshiba delivers a great, lightweight machine that offers superb performance and has only a few annoying flaws.