Superbike racing is a class of motorcycle racing that utilizes modified production motorcycles. Superbike World Championship is the worldwide superbike championship, and national superbike championships are held in many countries as well, including the United Kingdom and the United States. Here we are with the list of the top ten super bikes which will be used or produced in the upcoming Superbike World Championship 2012.
No. 10 2012 Yamaha YZF-R1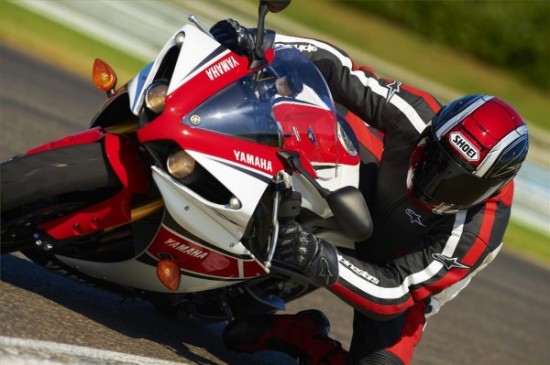 The model already comes with plenty of MotoGP technology so it's worth pointing out that with the 2012 model comes all sorts of new updates and innovations that are derived from the company's rich racing heritage. All bets are off as to how awesome the bike is going to be.
Even better is that the YZF-R1 will also spawn a special World GP 50th Anniversary Edition that will celebrate the company's aforementioned racing heritage. Only 2000 of these special edition models will be sold and they will come in the company's race-winning Pearl White/Rapid Red livery with plenty of other unique additions reserved only for the special edition model.
No. 9 2012 Honda NSF250R Moto3 Bike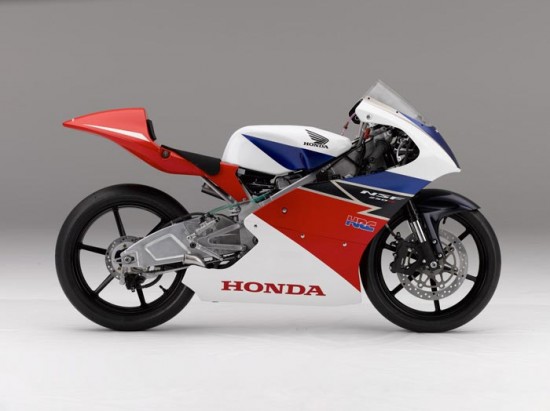 The new NSF250R 4-stroke bike bears striking similarities to the bike it's replacing, the RS125R. Incidentally, the RS125R was ridden by both Dani Pedrosa and Andrea Dovizioso to their respective World Championship runs. In developing the NSF250R, Honda Racing Corporation wanted to build a bike that took the same high-performance, lightweight, and compact elements of the RS125R. "We want users to ride with the same sense of comfort and inherits important elements from the RS125R such as the ability to learn the basics for moving up from entry level to the MotoGP," HRC explains.
The bike is scheduled to have its official press face time on June 2nd at the Catalunya circuit in Barcelona with a public demonstration by Alex Criville happening a day later on June 3rd followed by another demo lap right after the warm-up session of the MotoGP race on Sunday, June 5th.
No. 8 2012 Ducati Monster 1100 EVO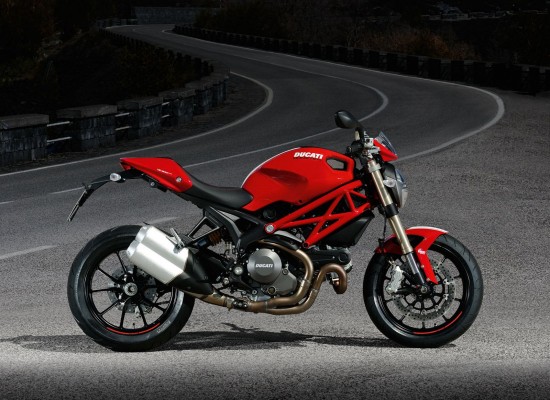 The 2012 Ducati Monster 110 EVO is powered by a 100 HP Desmodue Evoluzione engine – the most powerful air cooled Ducati ever. The new 1100 EVO is offered with the new "Ducati Safety Pack", a simple and effective combination of adjustable Ducati Traction Control (DTC) and ABS brakes designed to aid rider safety. Also the new APTC wet clutch which ensures quiet operation and long life will be on the equipment list.
The new APTC wet clutch works with a race-like 'slipper' system which reduces the destabilizing effect of the rear-end under aggressive down-shifting, and compared with other wet clutch used so far by Ducati, features an additional cush-drive damper mechanism which smoothes the repeated transition from drive to over-run during stop-start traffic.