No 8. Lack of error reporting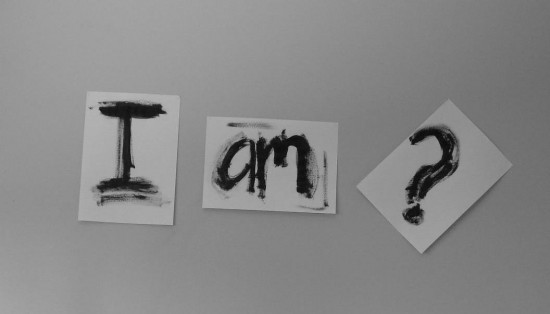 Even if you put your password wrong, the MAC does nothing. No way of knowing what went wrong. You will be left confused. While, I am an experienced PC user and error reporting is pretty fine on the PC.
No 7. Build-it-yourself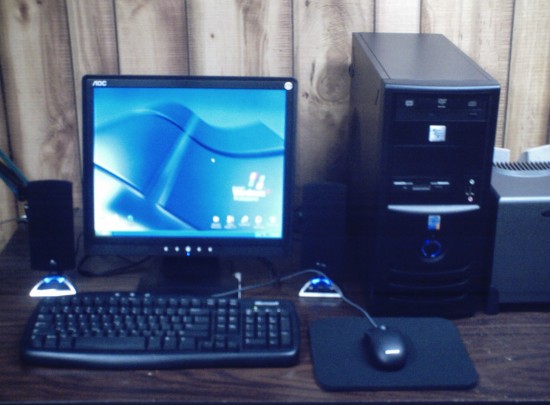 You can't have that joy of knowing that you build this one yourself, you cannot assemble a MAC yourself. You can assemble a PC to your liking; every bit of it.