3. Alert, Nunavut, Canada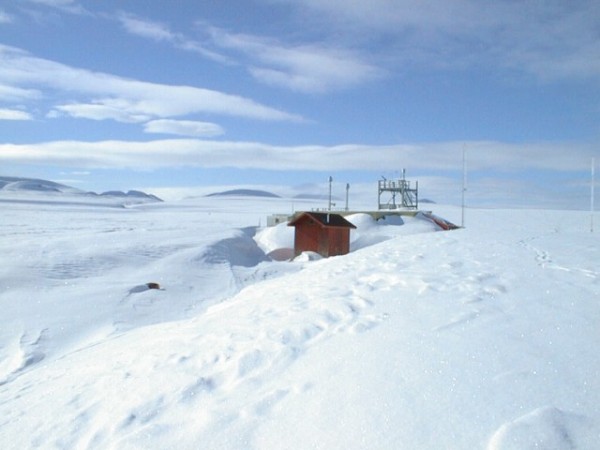 Alert, located in the northern areas of Canada, is only 500 miles short of the North Pole. As a result the area has a very harsh climate that at time reaches 40 degrees below the zero. The area serves as a Canadian radio receiving facility, a weather laboratory and due to its military importance the area holds an air strip. The nearest town is a small fishing village some 1,300 mile away and the major cities are twice that distance. In 1992, a C-130 crashed due to poor visibility killing 4 people. It took 30 hours for the rescue party to reach the area. There is little permanent population thus it is considered to be the northernmost permanently inhabited place in the world.
[youtube]http://www.youtube.com/watch?v=IouCY052mRU[/youtube]
2. Motuo County, China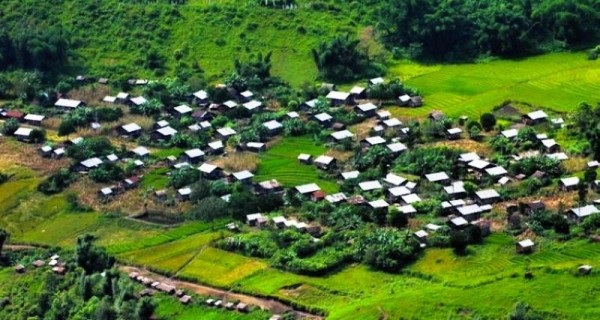 It is said to be the last county in China and due to its locations, it is still untouched even in the modern days. There are no roads leading into the county and all attempts have been foiled due to avalanches, mudslides despite having spent millions of dollars. The regions in rich in natural beauty and according to Buddhist scriptures the area is regarded Tibet's holiest land. , in the early 90s a makeshift highway was built that led from the outside world into the heart of Motuo County. It lasted for only a few days before becoming un-passable, and was soon reclaimed by the dense forest. The way to reach the area is not an easy take either. The traveler must make his way through the overland route passing frozen parts of the Himalayas and then crossing a 200 meter suspension bridge. The scenery is such as if it came straight out of a movie.
[youtube]http://www.youtube.com/watch?v=RZAxfRaWUP0[/youtube]
1. Tristan da Cunha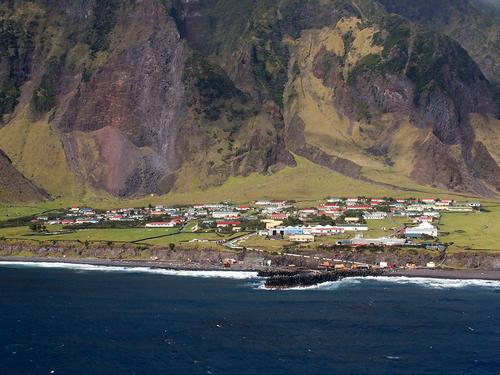 Tristan da Cunha is on top of the list as it is one the physically most remote location in the world. It is located in the southern Atlantic Ocean. The nearest island is some 1,700 miles away and the coast of South America is 2000 miles apart. Although the island is small, it has a rich history. It was found by a Portuguese explorer in 1506 and later annexed by the British fearing that the French will use it to rescue Nepoleon who was exiled at the time. It has a population of 271 people who are decedents of the people who once settled there. They make their living through farming and fishing. It has a few TV channels and internet connectivity through satellite but it still remains one of the most remote areas of the world. The only way to get there is through boat.
[youtube]http://www.youtube.com/watch?v=kgKYV5hplvM[/youtube]