Looking for a pet with a bit of an attitude? Meow- Yes, you heard that right, Get a cat. We all are fans of the cat woman-well, most guys are *wink*, but as pets these cats can be very friendly and can give you hell at the same time. Nevertheless, they make excellent pets and their numbers as pets is growing quite rapidly. In fact, in US, they are topping the list of the animals owned as pets. Their prices vary according to their breed and here's a list of top 10 most expensive cats!
10. British Shorthair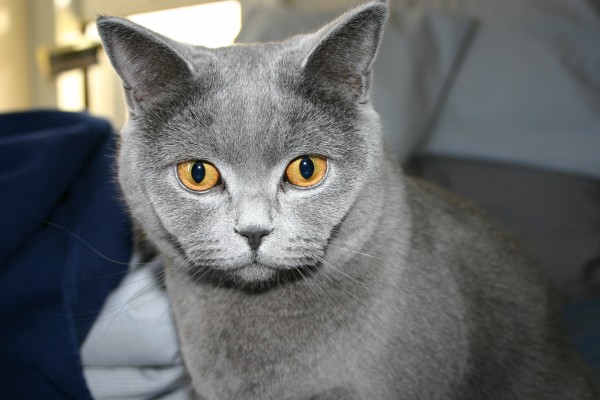 At number 10 we have none other than the British Shorthair. The cat is one of the most popular breeds in United Kingdom and is quite popular in cat shows. Their character or persona is quite stable and that renders them as a good choice for apartment life. The cat costs $500-$1,500.
[youtube]http://www.youtube.com/watch?v=Cx8zfOhgSYI[/youtube]
9. Scottish Fold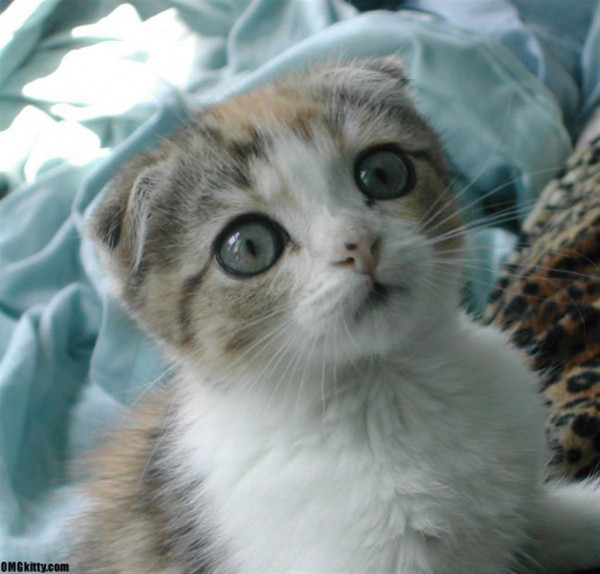 Look at this adorable cat, and yes it is commanding you to buy her some cat food with those full of hope eyes! Loving companions and with unique physical properties, these cats are for sure in demand. They cost far more as compared to kittens of other breeds. Their price ranges from $200-$3,000.
[youtube]http://www.youtube.com/watch?v=7VSR4_tAYvw[/youtube]
8. Sphynx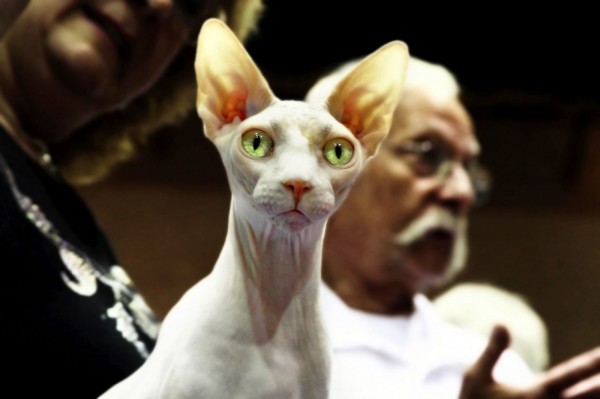 Ah, the hairless one. It enjoys the number eight spot on our list and although it requires special treatment, it still is among the most popular breeds that are out there. Although hairless, this particular breed sure has class. The cat costs $300-$3,000.
[youtube]http://www.youtube.com/watch?v=qg_Mw3weBkU[/youtube]