ITUNES PLAYER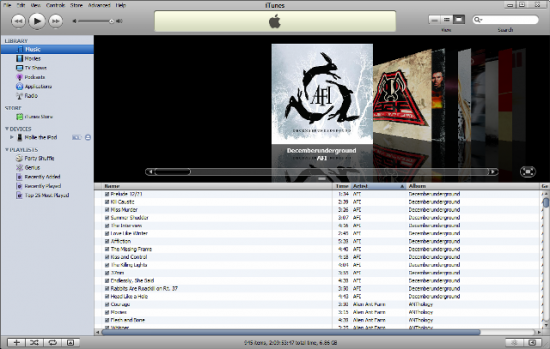 iTunes Player is a free application for your Mac or PC. It organizes and plays your digital music and video on your computer. It syncs all your media with your iPod, iPhone, and Apple TV. And it's a store on your computer, iPod touch, iPhone, and Apple TV that has everything you need to be entertained. Anywhere. Anytime. When you download music and video from iTunes, it's immediately added to your iTunes library. There you can view your media collection any way you like. To find something specific, type the title or artist's name in the search field and iTunes quickly reveals results as you type. In your library, anything you want to watch or hear is only a click away. You'll enjoy the album art in your music collection even more in iTunes. Use Cover Flow to flip through your digital music. Grid View lets you browse all your music, movies, and TV shows by their cover art. With Cover Flow and Grid View, you'll quickly find exactly what you want to hear and watch.
REAL PLAYER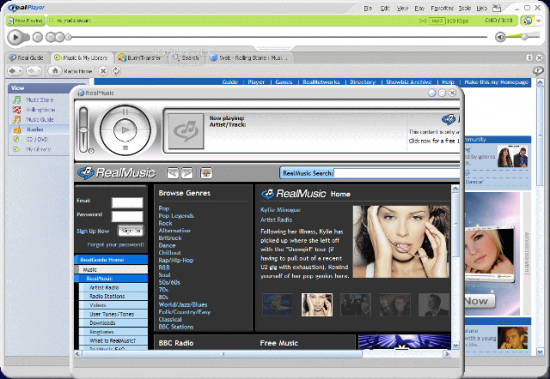 Real Player is a proprietary audio format developed by Real Networks. It uses a variety of audio codecs, ranging from low-bitrate formats that can be used over dialup modems, to high-fidelity formats for music. It can also be used as a streaming audio format, that is played at the same time as it is downloaded. In the past, many internet radio stations used RealAudio to stream their programming over the internet in real time. In recent years, however, the format has become less common and has given way to more popular audio formats. It is used heavily by the BBC websites, though its use on the site is being phased out.
THE KMPLAYER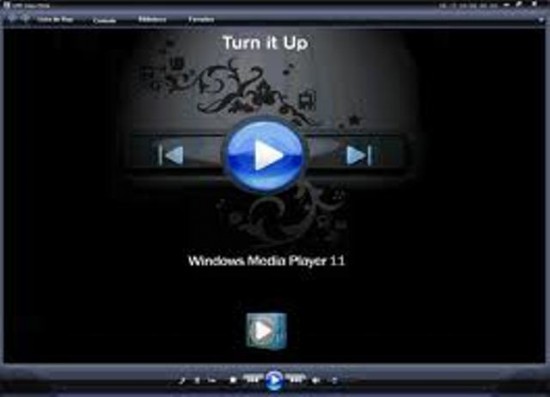 This one is a personal favorite for me. I always use this to play each and everything either its Audio or Video whether its VCD, DVD, AVI, MKV, Ogg, OGM, 3GP, MPEG-1/2/4, WMV, RealMedia, QuickTime  or any other format etc. It lets you play almost everything seamlessly. I haven't ran into it not being able to play any format of media files.
It got too many options letting you adjust everything you could ever think of starting from Equalizer, Subtitles, audio settings, Video settings, 3D Surround sound, Audio/video Synchronization and much more. Just think of something and you can change it just by your right click.