No 6. The Untouchables – 1987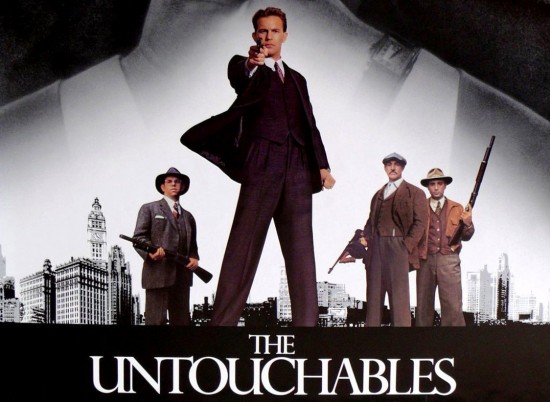 Director: Brian De Palma
1920's prohibition Chicago is corrupt from the judges downward. So in going up against Al Capone, Treasury agent Eliot Ness picks just two cops to help him and his accountant colleague. One is a sharp-shooting rookie, the other a seen-it-all beat man. The four of them are ready to battle Capone and his empire, but it could just be that guns are not the best way to get him.
[youtube]http://www.youtube.com/watch?v=i0KTI7_PCfI[/youtube]
No 5. A Bronx Tale – 1993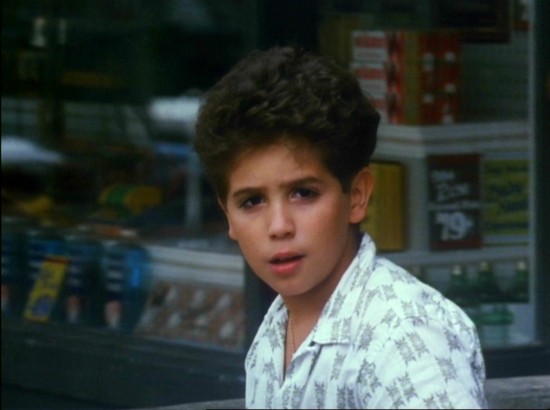 Director: Robert De Niro
This movies is set in The Bronx during the turbulent era of the 1960s. Gangster Sonny is the big man in the Bronx neighborhood of an Italian small boy named Calogero. A shooting witnessed by the boy (nicknamed C) is the starting point of a lasting bond between the gangster and the boy. Father (bus driver Lorenzo), however, disapproves. C grows up under the wing of both men, torn between his own natural honesty and his fascination with Sonny. C's neighborhood cronies get involved in theft, use of guns, and racial fights. When C falls for an African American girl, things don't get any easier. C's leap to manhood is marked by tragedy, but also by his recognition of the many faces of love.
[youtube]http://www.youtube.com/watch?v=1bkIqZfviXU[/youtube]
No 4. The Usual Suspects – 1995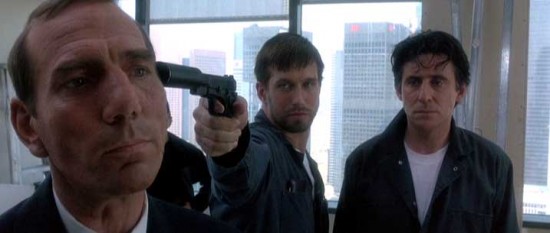 Director: Bryan Singer
This is a film about five men who are hauled into the New York police station because a crime was committed and they are the usual suspects. They all agree to do a job together for a little revenge. However, little do they know that someone else has the strings and that they are all the puppets–all because each of them crossed the wrong person at the wrong time. After the big job, 27 people are dead, and there are two survivors. But the question is…who's the one controlling everything?
[youtube]http://www.youtube.com/watch?v=9MjV4EwR7Mg[/youtube]
No 3. Lock, Stock and Two Smoking Barrels – 1998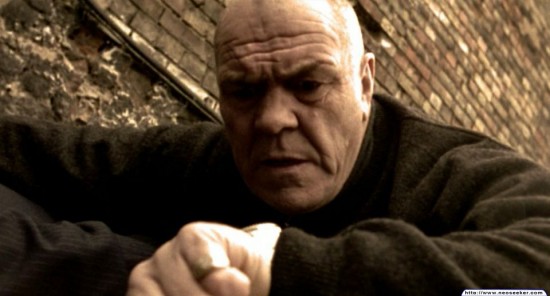 Director: Guy Ritchie
Four Jack-the-lads find themselves heavily – seriously heavily – in debt to an East End hard man and his enforcers after a crooked card game. Overhearing their neighbours in the next flat plotting to hold up a group of out-of-their-depth drug growers, our heros decide to stitch up the robbers in turn. In a way the confusion really starts when a pair of antique double-barrelled shotguns goes missing in a completely different scam.
[youtube]http://www.youtube.com/watch?v=WoZ2kTlwKTk[/youtube]