3. RunKeeper Free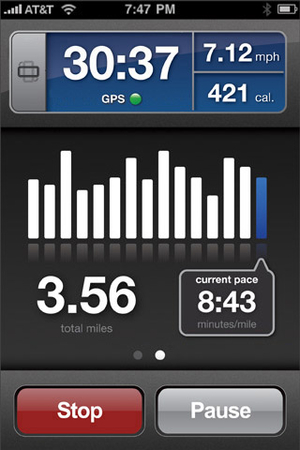 The prospect of Nike+ but better and for free might sound unlikely, but that's what RunKeeper Free provides. The app uses an iPhone's GPS capabilities to track your jogging route, and provides mapping and details of pace and calories burned. Activities can be shared online, and treadmill runs can be entered manually.
2. Gorillacam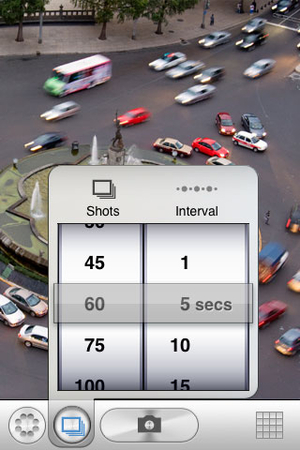 Pretty much from nowhere, Gorillacam arrived in December 2009 from the creators of the Gorillapod tripods. It mashes together a slew of features to hugely improve an iPhone's camera (timer, multi-shot, spirit-level, on-screen grid, 'press anywhere' capture), meaning you can bin a half-dozen standalone apps that offer similar things.
1. Facebook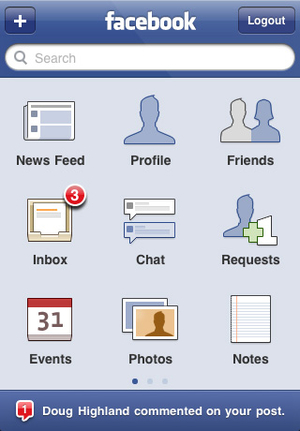 The revised grid-based 'home screens' provide speedy access to regularly visited sections (news feed, notifications, and so on) and pages, and the experience is such that it in many ways beats the browser version.