No 6. Griffin CinemaSeat 2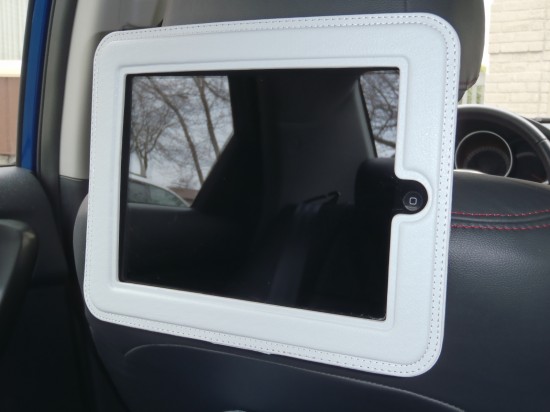 Price: $39.99
Make your iPad useful to your kids in the backseat when you are driving; this cover comes with a wide, adjustable strap that fits around most car seat backs allowing your iPad to be used for watching movies, listening to musics and much more. It also has a stretchy pocket to keep your small accessories. Now your car is the new entertainment system in house.
[youtube]http://www.youtube.com/watch?v=zec75qPO2Pg[/youtube]
No 5. Hard Candy Street Skin Case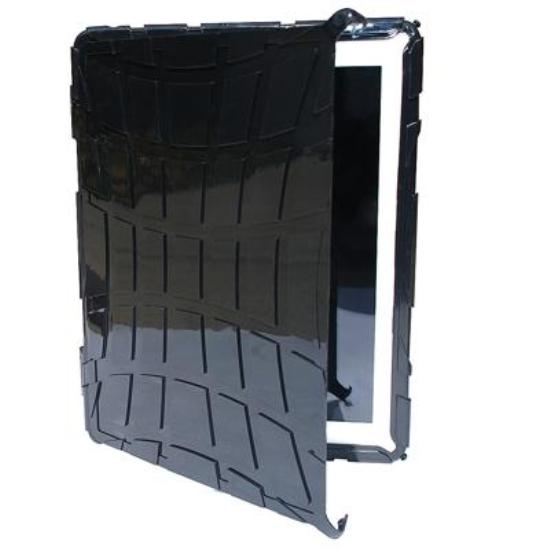 Price: $39.99
3 mm of shock-absorbing, non-stretchable TPU rubber at the corners and edges gives your iPad the protection it deserves. It comes with a separate front cover that attaches with the back cover when your iPad is not in use.
[youtube]http://www.youtube.com/watch?v=6kaoyQCscOU[/youtube]
No 4. Kensington BlackBelt Protection Band
Price: $29.99
This is a slightly raised iPad cover that goes around only the edges of the iPad, protecting it from shocks and drops. Owing to its build, it protects the front as well as the back of your tablet. It comes with a camera opening allowing for FaceTime use.
[youtube]http://www.youtube.com/watch?v=FtnQ5D5U5KA[/youtube]
No 3. Logitech Keyboard Case by Zagg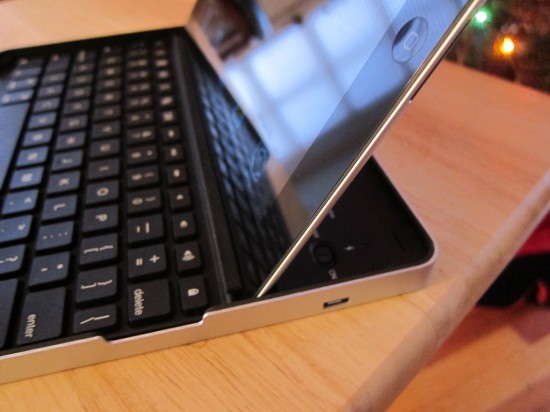 Price: $99.99
Pretty heavily priced, this is a follow-up to the Zagg Zaggmate with Keyboard for the original iPad and comes with a Bluetooth QWERTY keyboard with Function keys to your iPad 2. It also adds a solid aluminum base that serves as a protection for your screen.
[youtube]http://www.youtube.com/watch?v=Gi4vhoZ9nyg[/youtube]