So you have an iPad, or iPad 2 for that matter, what happens when it gets scratched? Well, it is as painful as it is avoidable. There are probably thousands of covers available for the tablet and today we have chosen from among those, 10 of the best.
No 10. Belkin Keyboard Folio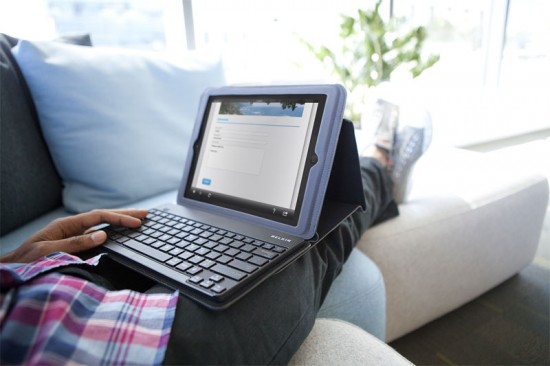 Price: $99
Adding a physical keyboard to your iPad is made easy through this Keyboard Folio form Blekin; although it is bulky, it has an excellent feel and is probably the best keyboard for your iPad that also keeps it protected.
[youtube]http://www.youtube.com/watch?v=vAB-2n_TgqM[/youtube]
No 9. Booqpad Agenda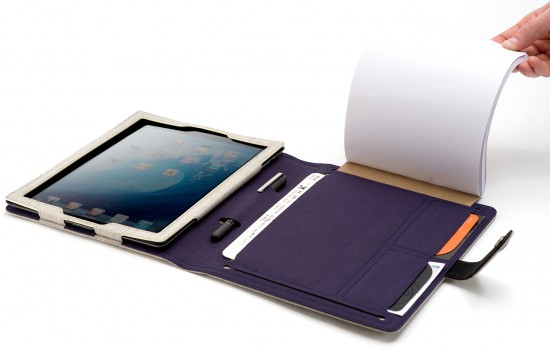 Price: $49.95
The Booqpad agenda combines iPad 2 case and notepad into one product giving you the best of both worlds. It gives you space to store a pen or stylus, business cards, tickets or maybe even cash close to your tablet.
[youtube]http://www.youtube.com/watch?v=Tl1Qcy3v9Qk[/youtube]
No 8. ClamCase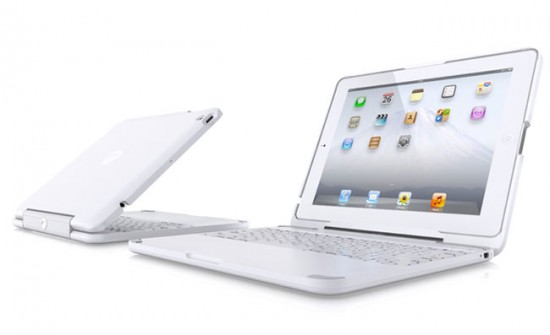 Price: $149
If you are looking for a laptop feel for your tablet, then this is your thing. Apart from proving your iPad with a Bluetooth keyboard with 14 iPad-specific function keys, it surrounds the iPad with a folding shell complete with an accessory battery and a 360-degree hinge. This case weight 1.7 pounds.
[youtube]http://www.youtube.com/watch?v=0E-nXjRtHWA[/youtube]
No 7. Grove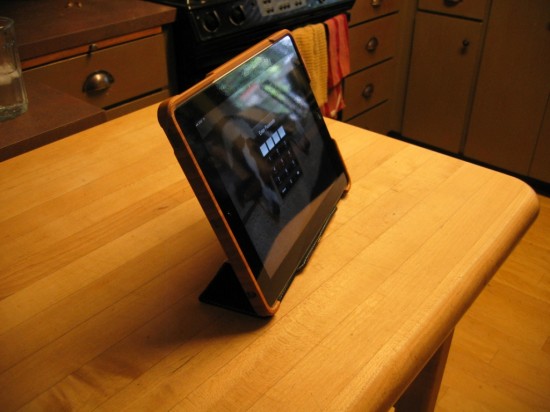 Price: $139
These in-house sewn covers for iPad 2 are available in Amber or Light bamboo with Black or London tan leather covers; exquisite. The covers support for both standing and typing positions combined with smartly turning your device on and off.
[youtube]http://www.youtube.com/watch?v=HAFQifddBW8[/youtube]