3. Xara Photo & Graphic Designer 6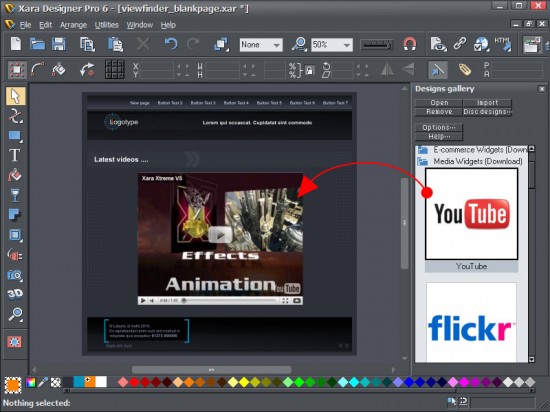 Xara Photo & Graphic Designer is photo editing software from MAGIX AG that goes right in line with the quality multimedia programs they have been releasing for several years. it's unable to equal up to the expectations placed on it by the other products MAGIX offers. . The interface in this version has been completely redone to improve workflow and eliminate the unfortunate task of having to search around for something you need.
2.Corel Paint Shop Photo Pro X3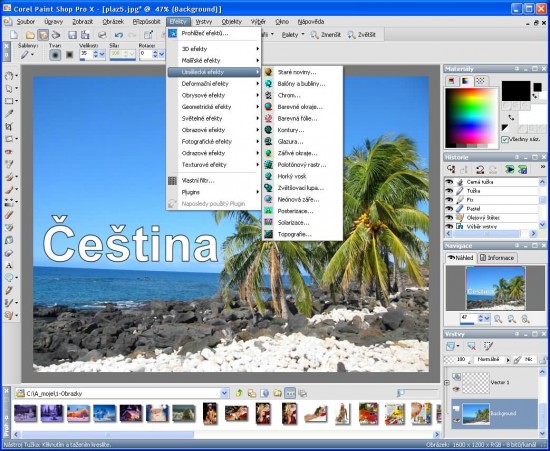 Corel Paint Shop Photo Pro has a built-in photo organizer, and a vast library of effects that turn your photos into digital works of art. The photo organizer is always present at the bottom of the window, so you don't have to switch to a separate application or keep Windows Explorer open at all times. Images and video can be automatically
1 Adobe Photoshop Elements 9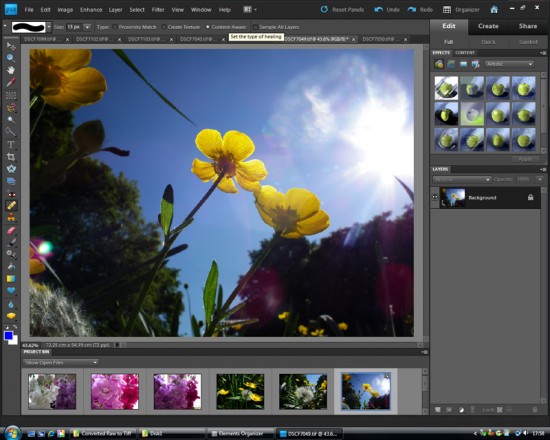 The main focus of this application is obvious; photo editing. For this photo editing software, Adobe includes a set of tools and features that is unmatched in this category. The new upgrade for this application has added enhanced capabilities to familiar tools such as new tutorials, scrapbooking and online sharing. A project wizard is available to walk you through creating custom projects like photo books, calendars, greeting cards and photo slide shows.