7. The Rice Cooker lets you enjoy Luxury Spa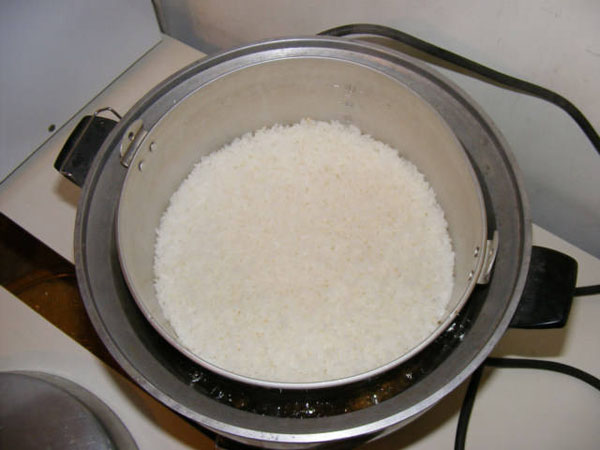 Talking of alternate uses of different appliances, rice cooker is another appliance that can be used in more than one way. Besides rice cooking, you can also use it for baking cakes, making soups and other seafoods. The most amazing use of rice cooker is that it can relieve your tiredness because you can steam towels and use them to relieve your body.
6. The Ice Cream Maker prepares Slush Drinks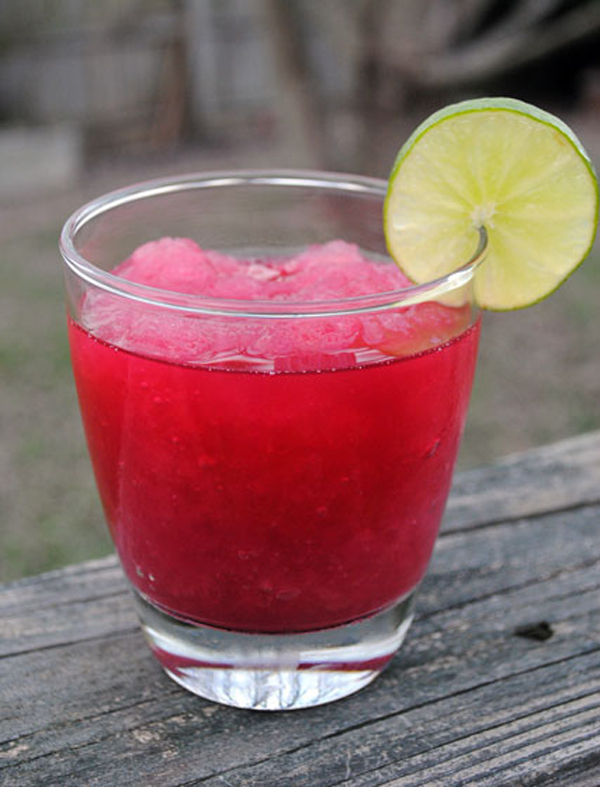 The ice cream maker can be used to make different eatables and drinks with perfect results. One of these ingredients is alcohol, you can add it to crushed ice and enjoy it the whole night. Furthermore, if you want to enjoy homemade slush drinks even at midnight, you can…because ice cream maker can do the job for you.
[youtube]http://www.youtube.com/watch?v=3ShUwO5OXZA[/youtube]
5. The Waffle Iron makes Cookies and Burgers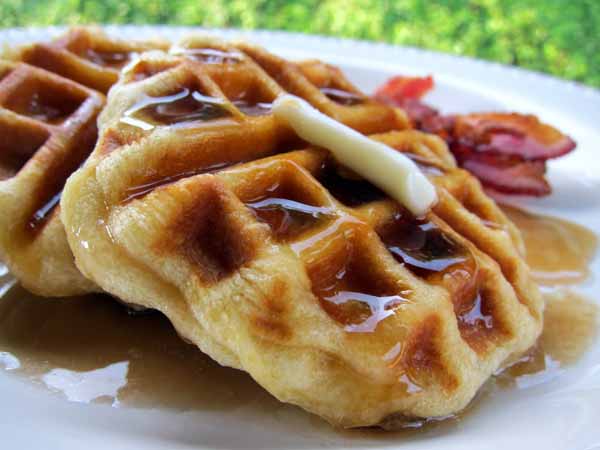 This machine can make hamburgers, sandwiches, waffle, pudding and the list goes on. You can also bake cookies in it and interestingly it takes less time than normal.
[youtube]http://www.youtube.com/watch?v=Pk50BiNiZTU[/youtube]
4. The Coffee Maker makes Beer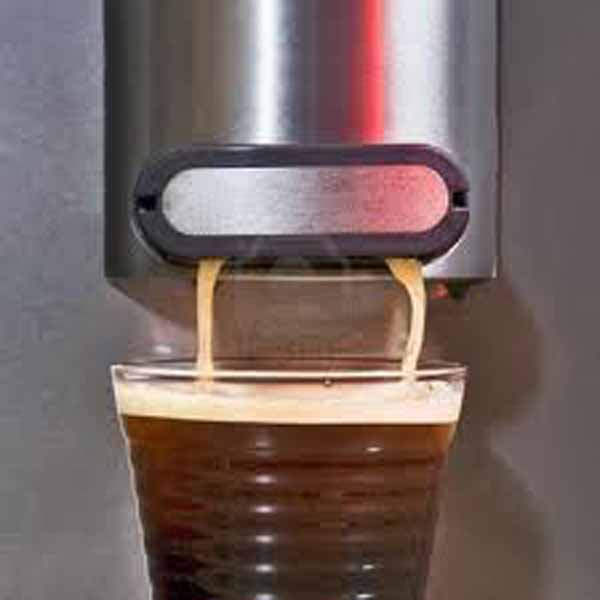 Coffee maker can be used for making tea and coffee both. If you think that these two are the only purposes that can be achieved from it then here is an addition to your list. You can cook rice as well as boil eggs and noodles in it. One more task that a coffee maker can perform is to brew beer from it.
[youtube]http://www.youtube.com/watch?v=Wl7EA8uZRJI[/youtube]